Hastelloy C-2000
Characteristics: Corrosion Resistance
Standard: ASME, ASTM, EN, UNS, GB, DIN, JIS
Certification: ISO, CE, ROHS
Payment Terms: T/T, L/C, Paypal, Western Union
Send Inquiry
Product Details
Alloy

Chemical Composition(%)

Hastelloy C-2000

%

Ni

Mo

Fe

Cr

Co

C

Mn

Al

Cu

Si

P

S

min

remainder

15.0

22.0

1.3

max

17.0

3.0

24.0

2.0

0.01

0.5

0.5

1.9

0.06

0.025

0.02
Hastelloy C-2000 Physical Performance

Density

ρ=8.90g/cm3

Meliting Point(Melting range)

1335~1380℃
Temperature thermal conductivity (W/m-k)

Room temperature

9.1

100

10.8

300

14.1

500

18.0

700

24.8

900

25.9
| | |
| --- | --- |
| Temperature (℃) | Mean thermal expansion coeffient (μm/m-℃) |
| 25-100 | 12.4 |
| 25-300 | 12.6 |
| 25-500 | 13.2 |
| 25-700 | 14.0 |
| 25-900 | 15.0 |
| | |
| --- | --- |
| Temperature (℃) | Specific Resistance (μohm-cm) |
| Room temperature | 128 |
| 100 | 129 |
| 300 | 131 |
| 500 | 134 |
| 700 | 134 |
| 900 | 132 |
Typical room temperature tensile properties:
| | | | |
| --- | --- | --- | --- |
| Thickness | Strenthen of Extension | Yield Strengthσ0.2 | Ductility(50.8)mm |
| mm | Mpa | Mpa | % |
| 1.6 | 752 | 358 | 64.0 |
| 3.18 | 765 | 393 | 63.0 |
| 6.35 | 779 | 379 | 62.0 |
| 12.7 | 758 | 345 | 68.0 |
| 25.4 | 752 | 372 | 63.0 |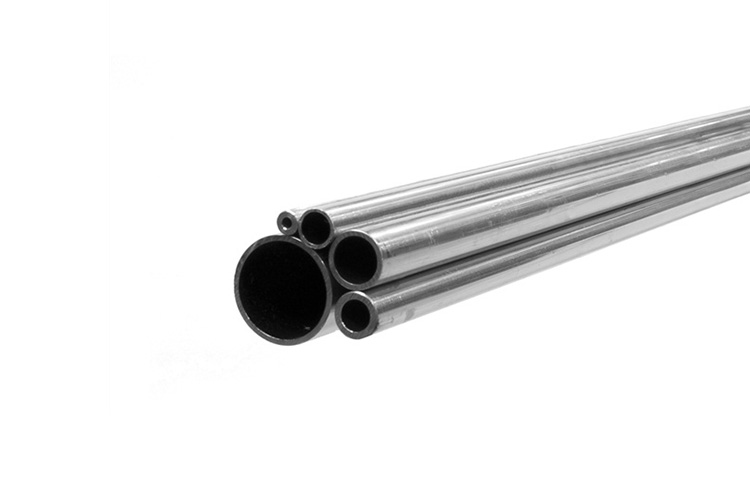 Product Description
Hastelloy C-2000 characteristics:
Hastelloy C-2000 alloys, as an optimized alloy for the application of expanded materials, began with a conceptual idea and added copper to the established Ni-Cr-Mo alloy. Since it entered the market at the end of 1995, it has continued to gain huge market recognition, thanks to its inherent versatility. Technological innovation not only increases the resistance of alloy to water corrosion, but also extends the application range of Ni-Cr-Mo family alloys.

Hastelloy C-2000 is designed to resist more corrosive chemicals, including sulfuric acid, hydrochloric acid, hydrofluoric acid. Unlike previous optimized Ni-Cr-Mo alloys, which can only resist oxidative or reductive acid, the c-2000 alloy has anti-corrosion resistance to both environments. Molybdenum and copper (16% and 1.6% respectively in level) combined to make alloys have excellent resistance to reducing the ability of corrosion medium, at the same time, high chrome content (23% wt) guarantee for oxidizing medium corrosion resistance ability.
Hastelloy C-2000 excellent corrosion resistance to the following media and operating conditions.:
Product Application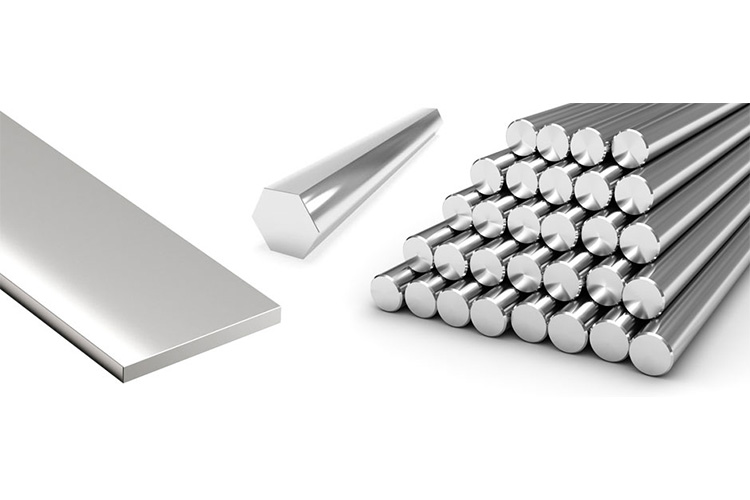 Hastelloy C-2000 Application:
Hastelloy C-2000 alloy provides great potential for improving production. When used in the original place of Ni - Cr - Mo alloys, the enhanced corrosion resistance, can be obtained under the same material thickness longer equipment life, also can be in worse conditions get a higher safety factor. Improvements in corrosion resistance in various aspects allow the device to be used for multiple purposes (reactors, heat exchangers, valves, pumps, etc.), thus receiving a greater return on investment. For example, a reactor can adapt to the hydrochloric acid mixture and then turn it into another condition of the nitric acid mixture. Due to the various abilities of Hastelloy C-2000 alloy, it is the best nickel base alloy material which can adapt to a variety of processes.
Hastelloy C-2000 Alloys are also widely used in other areas:
Acetic acid/acetic anhydride, acid leaching, complex mixed acid, phosphoric acid production.

Glass paper manufacturing.

Chlorination system, pickling system, filtration system, sulfonation system.

A roller for a galvanizing bath.

Expansion bellows.

Geothermal well.

Smoke cleaner system, incinerator system.

Nuclear fuel regeneration.

Pesticide production.

Plate type heat exchanger, tube heat exchanger.

Sulfur dioxide cooling tower.

The valve surfacing.

The hydrogen fluoride furnace is cleaned.
Product Show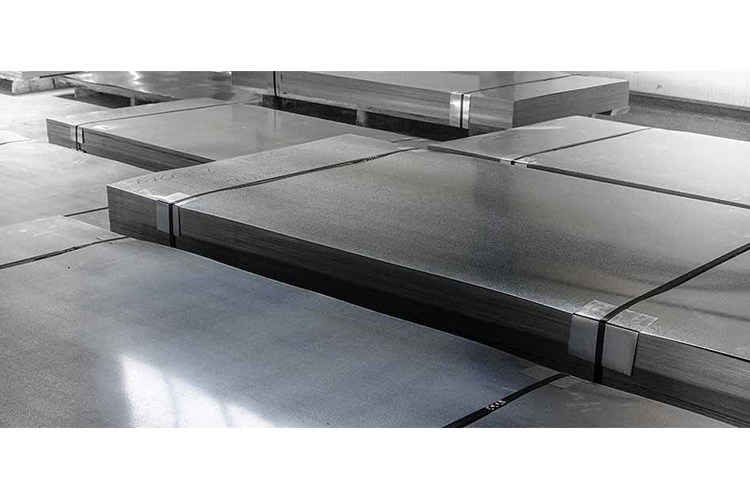 Our Service
Spot delivery, including delivering small batches of goods

Provide wide-range and complete materials series products

Cutting plates, including complex shapes of materials and special processing and disposal

Cutting bars and strips

Our application technology expert provide the best material and recommendation

One-stop service
Hot Tags
Hot Tags: hastelloy c-2000, China, manufacturers, suppliers, wholesale, price, customized, buy, cheap
Inquiry
*Your Name:
*E-mail:
Content: