Chemical Composition

Grade

%

Ni

Cr

Mo

Fe

Co

Hastelloy C

Min

Rest

14.5

15

4

-

Max

16.5

17

7

2.5

V

Mn

C

Si

S

P

W

-

3

0.35

1

0.08

1

0.03

0.04

4.5

Physical Performance

Density

8.94 g/cm3

Smelt

1350

MATERIAL

T*S

Y*S

El

Rm N/mm2

RP0.2N/mm2

A5 %

BAR

690

315

30

PLATE

690

315

30

SHEET

690

285

40

STRIP

690

315

30
Product Show
Product Application
Hastelloy C is an alloy composed of nickel, molybdenum, chromium and iron,Hastelloy C maintains its outstanding properties in extreme heat, holding its strength and resisting oxidation. Hastelloy C is also resists chlorine and compounds with chlorine, as well as strong oxidizing acids, acid mixes and salts.
Packaging and Delivery
1. Standard Exporting package.
2. Original package or neutral package.
3. According to clients ' needs.
4. Shipped in10-35 days after payment.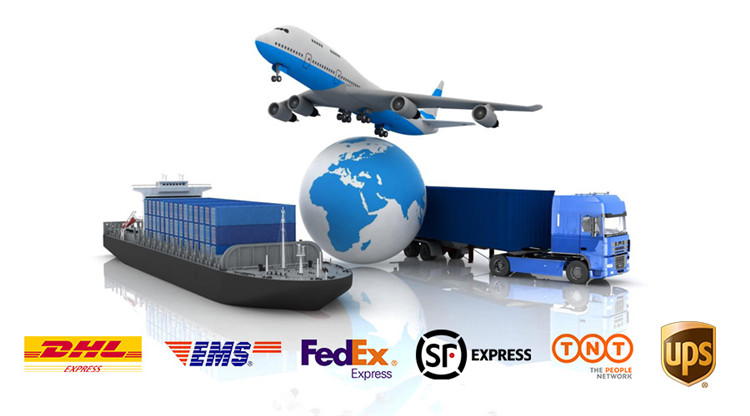 FAQ
Price
Q: How can I get the price?
A: You can contact us through sending inquiry, calling, or get details price list by E-mail.
Delivery
Q: How long is the delivery time?
A: It depends on quantity. Usually, 10-35 working days.
Sample
Q: Can I get sample to check the quality?
A: Of course. We can supply sample, and free for some small value products.
OEM
Q: Do you provide OEM service?
A: Yes, we do. Customized design is available.
Payment
Q: What is your payment term?
A: L/C, T/T, PayPal, Western Union, etc.
Certificate
Q: What certificate do your products have?
A: CE, ISO9001, RoHS, SGS, etc.
The alloy's welding characteristics are similar to those of C-276 alloy. Gas-tungsten-arc welding (GTAW) and shielded-metal-arc welding (SMAW) are commonly used to weld C-22 alloy.
It is recommended that the alloy be in the solution-annealed condition for welding, and that C-22 filler metal be used.
Submerged-arc-welding is not recommended for this alloy as there is high heat input with this method and slow cooling of the weld. Neither is Oxyacetylene welding recommended, due to the danger of carbon pickup in the weld.