Specification

Bar

Sheet

Seamless Pipe

Weld Pipe

Forged Bar

ASTM B574

ASTM B575

ASTM B622

ASTM B619

AMS B564

Chemical Composition

Grade

%

Ni

Cr

Mo

W

Fe

Hastelloy X

Min

Rest

20

12.5

2.5

2

Max

22.5

14.5

3.5

6

V

Mn

C

Si

S

P

Co

-

-

-

-

-

-

-

0.02

0.5

0.015

0.08

0.35

0.02

2.5

Physical Performance

Density

8.94 g/cm3

Smelt

1325-1370

Heat Treatment

T*S

Y*S

El

Rm N/mm2

RP0.2N/mm2

A5 %

Hastelloy C-22

690

283

40
Product Show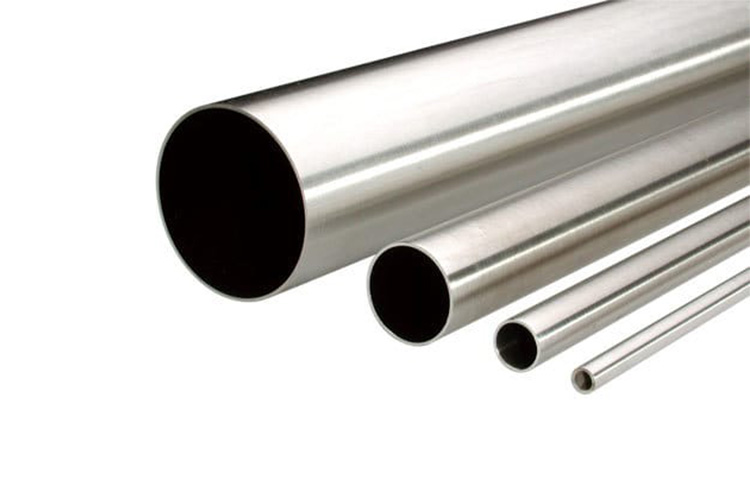 Product Application
·Pharmaceutical industries use alloy C-22 fittings and tubing to avoid contamination caused by corrosion related failures
·Cellophane manufacturing
·Chlorination systems
·Pesticide production
·Incineration scrubber systems
·Chemical process industry in equipment like flue gas scrubbers, chlorination systems, sulfur dioxide scrubbers, pulp and paper bleach plants, pickling systems, and nuclear fuel reprocessing
·Waste water processing
Packaging and Delivery
1. Standard Exporting package.
2. Original package or neutral package.
3. According to clients ' needs.
4. Shipped in10-35 days after payment.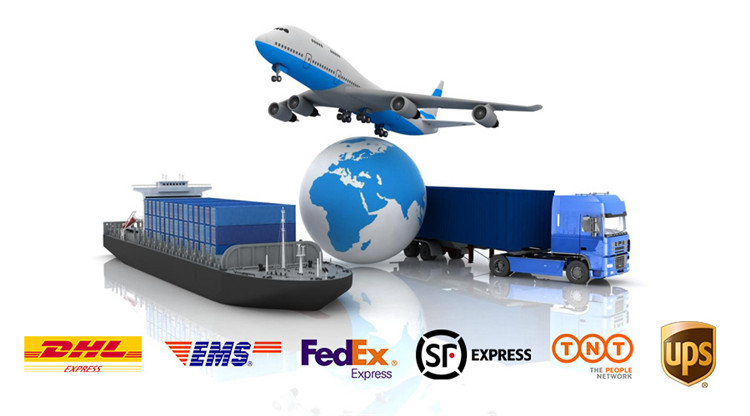 FAQ
Price
Q: How can I get the price?
A: You can contact us through sending inquiry, calling, or get details price list by E-mail.
Delivery
Q: How long is the delivery time?
A: It depends on quantity. Usually, 10-35 working days.
Sample
Q: Can I get sample to check the quality?
A: Of course. We can supply sample, and free for some small value products.
OEM
Q: Do you provide OEM service?
A: Yes, we do. Customized design is available.
Payment
Q: What is your payment term?
A: L/C, T/T, PayPal, Western Union, etc.
Certificate
Q: What certificate do your products have?
A: CE, ISO9001, RoHS, SGS, etc.
Hastelloy C-22 is a nickel-chromium-molybdenum-tungsten alloy with outstanding resistance to pitting, crevice corrosion and stress-corrosion cracking. The alloy is very resistant to a host of aggressive corrosive media. It resists the formation of grain boundary precipitates in the weld heat-affected zone and hence is suitable for most chemical process applications in the as-welded condition.
The alloy is normally supplied in the solution-annealed condition. This treatment is carried out at 2050ºF (1120ºC) followed by water quench or rapid air cool. The treatment is performed after hot working to ensure optimum corrosion resistance and between cold- working operations.