Chemical Composition

Grade

%

Ni

Cr

Fe

C

Mn

Inconel600

Min

Bal

21

10

-




Max

25

15

0.1

1.5




%

Si

Cu

Al

P

S




Min







1.0










Max

0.5

1

1.7

0.03

0.015

Physical Performance

Density

8.4 g/cm3

Smelt

1370-1425 ℃

Alloy status

Tensile strength
Rm N/mm²

Yield strength
RP0.2 N/mm²

Elongation
A5 %

Brinell hardness
HB

Annealing treatment

650

300

30




Solution treatment

600

240

35

≤220
Product Show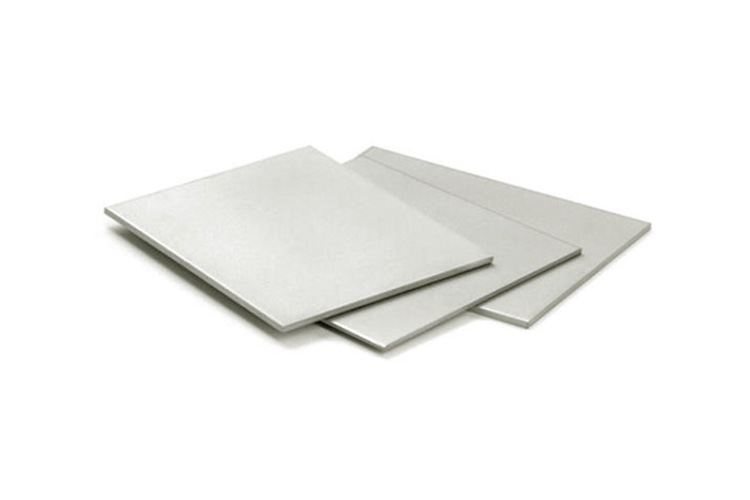 Product Application
·Outstanding oxidation resistance to 2200° F
·Resists spalling even under severe thermal cycling conditions
·Highly resistant to carburization
·Good creep rupture strength
·Metallurgical stability
Packaging and Delivery
1. Standard Exporting package.
2. Original package or neutral package.
3. According to clients ' needs.
4. Shipped in10-35 days after payment.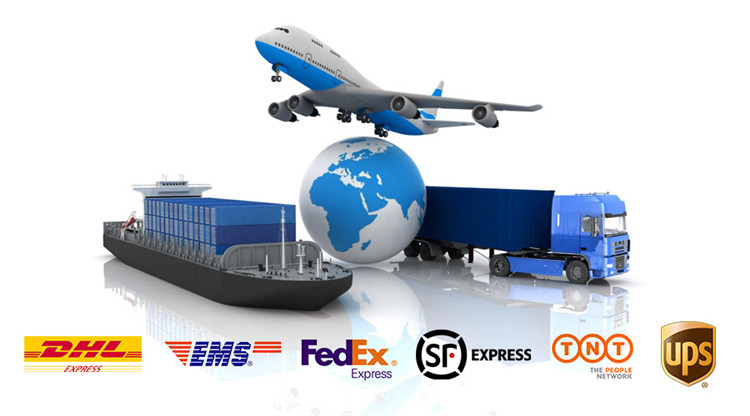 FAQ
Price
Q: How can I get the price?
A: You can contact us through sending inquiry, calling, or get details price list by E-mail.
Delivery
Q: How long is the delivery time?
A: It depends on quantity. Usually, 10-35 working days.
Sample
Q: Can I get sample to check the quality?
A: Of course. We can supply sample, and free for some small value products.
OEM
Q: Do you provide OEM service?
A: Yes, we do. Customized design is available.
Payment
Q: What is your payment term?
A: L/C, T/T, PayPal, Western Union, etc.
Certificate
Q: What certificate do your products have?
A: CE, ISO9001, RoHS, SGS, etc.
Inconel 601 is a nickel-chromium alloy, that is highly resistant to oxidation through 2200°F. 601 alloy develops a tightly adherent oxide scale which resists spalling even under severe thermal cycling. The alloy has good high temperature strength, and retains its ductility after long service exposure. 601 alloy has good hot corrosion resistance under oxidizing conditions. 601 alloy is not suggested for use in strongly reducing, sulfur bearing environments.
For maximum oxidation resistance, 601 alloy should be welded with matching composition 601 alloy GTAW wire. The weld fillers developed for RA 602 CA can also provide a weld which is stronger and more oxidation resistant than the 601 alloy base metal. 601 alloy is more difficult to machine than 304 stainless steel. Its machinability rating is 15-21% relative to AISI B1112 steel.