Chemical Composition

New grade

UNS

The original grade

Cr

Ni

W

Mo

Al

Ti

Fe

Nb

GH1015

 

GH15

19.0~22.0

34.0~39.0

4.8~5.8

2.5~3.2

-

-

Rest

1.0~1.6

GH1016

 

GH16

19.0~22.0

32.0~36.0

5.0~6.0

2.6~3.3

-

-

Rest

0.9~1.4

GH1035

 

GH35

20.0~23.0

35.0~40.0

2.5~3.5

-

≤0.50

0.7~1.2

Rest

1.2~1.7

GH1040

 

GH40

15.0~17.0

24.0~27.0

-

5.5~7.0

-

-

Rest

-

GH1131

 

GH131

19.0~22.0

25.0~30.0

4.8~6.0

2.8~3.5

-

-

Rest

0.7~1.3

GH1140

 

GH140

20.0~23.0

35.0~40.0

1.4~1.8

2.0~2.5

0.2~0.6

0.7~1.2

Rest

-

GH2018

 

GH18

18.0~21.0

40.0~44.0

1.8~2.2

3.7~4.3

0.35~0.75

1.8~2.0

Rest

-

GH2036

 

GH36

11.5~13.5

7.0~9.0

-

1.1~1.4

-

≤0.12

Rest

0.25~0.5

G2038

 

GH38A

10.0~12.5

18.0~21.0

-

-

≤0.50

2.3~2.8

Rest

-

GH2130

 

GH130

12.0~16.0

35.0~40.0

5.0~6.5

-

1.4~2.2

2.4~3.2

Rest

-

GH2132

660

GH132

13.5~16.0

24.0~27.0

-

1.0~1.5

≤0.40

1.75~2.3

Rest

-

GH2135

 

GH135

14.0~16.0

33.0~36.0

1.7~2.2

1.7~2.2

2.0~2.8

2.1~2.5

Rest

-

GH2136

 

GH136

13.0~16.0

24.5~28.5

-

1.0~1.75

≤0.35

2.4~3.2

Rest

-

GH2302

 

GH302

12.0~16.0

38.0~42.0

3.5~4.5

1.5~2.5

1.8~2.3

2.3~2.8

Rest

-

GH3030

80Ni20Cr

GH30

19.0~22.0

74.3~77.5

-

-

≤0.15

0.15~0.35

≤1.5

-

GH3039

 

GH39

19.0~22.0

68.5~74.9

-

1.8~2.3

0.35~0.75

0.35~0.75

≤3.0

0.19~1.3

GH3044

 

GH44

23.5~26.5

49.3~55.7

13.0~16.0

≤0.50

≤0.50

0.3~0.7

≤4.0

-

GH3128

 

GH128

19.0~22.0

54.9~61.7

7.5~9.0

7.5~9.0

0.4~0.8

0.4~0.8

≤2.0

-

GH4033

 

GH33

19.0~22.0

69.1~73.9

-

-

0.6~1.0

2.4~2.8

≤4.0

-

GH4037

 

GH37

3.0~26.0

71.8~72.9

5.0~7.0

2.0~4.0

1.7~2.3

1.8~2.3

≤5.0

-

GH4043

 

GH43

15.0~19.0

59.4~69.3

2.0~3.5

4.0~6.0

1.0~1.7

1.9~2.8

≤5.0

0.5~1.3

GH4049

 

GH49

9.5~11.0

52.9~59.0

5.0~6.0

4.5~5.5

3.7~4.4

1.4~1.9

≤1.5

Co(14~16)

GH4133

 

GH33A

19.0~22.0

74.0~76.0

-

-

0.7~1.2

2.5~3.0

≤1.50

1.15~1.65

GH4169

 

GH169

17.0~21.0

50.0~55.0

-

2.8~3.3

0.2~0.6

0.65~1.15

Rest

4.75~5.5
Product Show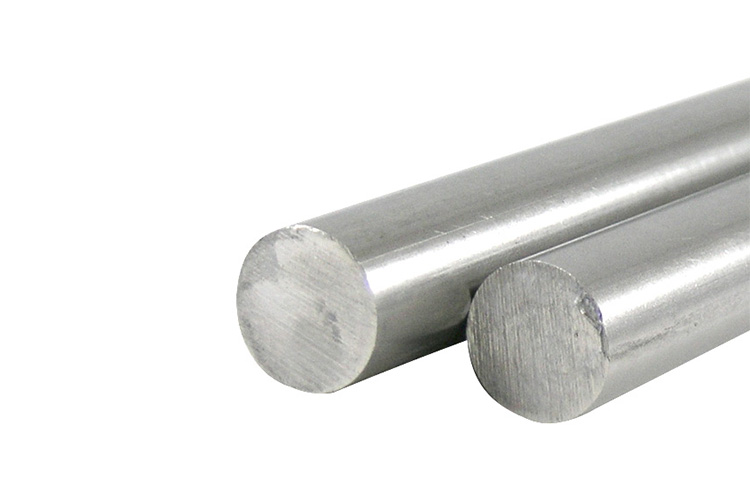 Product Application
High Temperature Alloys well with most metals including titanium, aluminum, and iron. Many popular products and industries, including aerospace, transportation, chemical processing, and power generation, rely on High Temperature Alloys for strength and value.
Packaging and Delivery
1. Standard Exporting package.
2. Original package or neutral package.
3. According to clients ' needs.
4. Shipped in10-35 days after payment.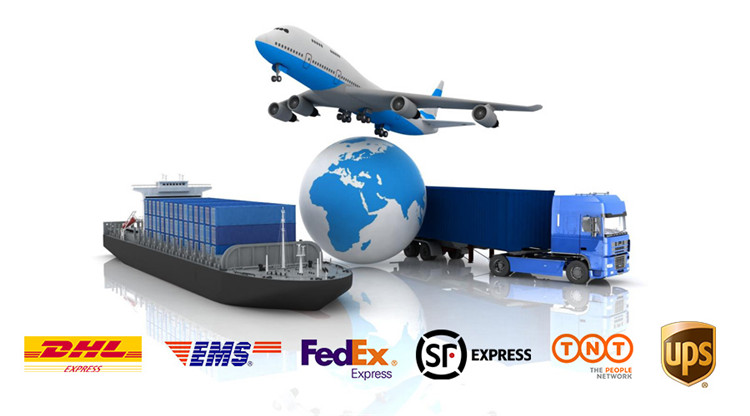 FAQ
Price
Q: How can I get the High Temperature Alloys price?
A: You can contact us through sending inquiry, calling, or get details price list by E-mail.
Delivery
Q: How long is High Temperature Alloys delivery time?
A: It depends on quantity. Usually, 10-35 working days.
Sample
Q: Can I get High Temperature Alloys sample to check the quality?
A: Of course. We can supply sample, and free for some small value products.
OEM
Q: Do you provide High Temperature Alloys OEM service?
A: Yes, we do. Customized design is available.
Payment
Q: What is your payment term?
A: L/C, T/T, PayPal, Western Union, etc.
Certificate
Q: What certificate do your products have?
A: CE, ISO9001, RoHS, SGS, etc.