Alloy 321 Heat Resistant Stainless Steel Plate
Characteristics: Nonmagnetic
Standard: ASME, ASTM, EN, UNS, GB, DIN, JIS
Certification: ISO, CE, ROHS
Payment Terms: T/T, L/C, Paypal, Western Union
Send Inquiry
Product Details
Alloy 321 Heat Resistant Stainless Steel Plate is similar to Type 304 stainless steel, however, it contains a Titanium addition of at least five times the carbon content. This addition is made to reduce or eliminate chromium carbide precipitation - resulting from welding or exposure to high temperatures. Maximum stabilization is accomplished by annealing between 1750° and 1850° F.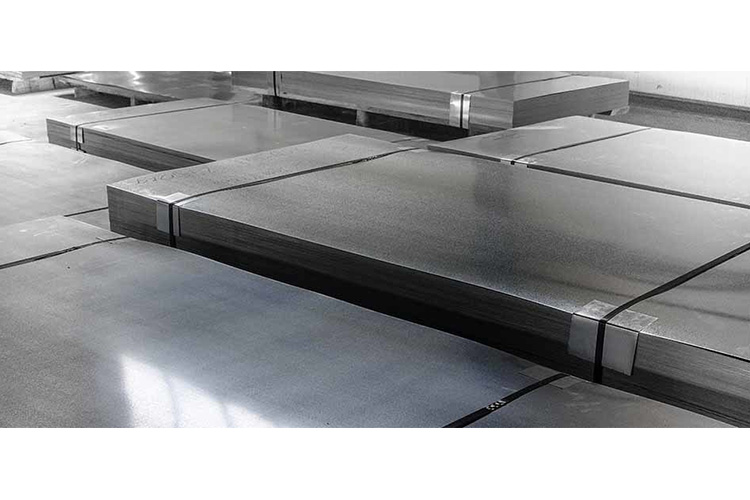 321 stainless steel has extensive use in aircraft parts, such as exhaust systems where operating temperatures are higher than 800° F and where corrosive conditions are not too severe; also because of its resistance to scaling and vibration fatigue.
321

Chemical Composition

Standard

Steel Type

Main Chemical Composition(wt%)

C

Mn

Ni

Cr

Ti

ASTM

303Se

≤0.08

≤2.00

9.00~12.00

17.00~19.00

5(C+N)~0.70

JIS

SUS 303Se

≤0.08

≤2.00

9.00~12.00

17.00~19.00

≥5C

GB

Y1Cr18Ni9Se

≤0.08

≤2.00

9.00~12.00

17.00~19.00

≥5C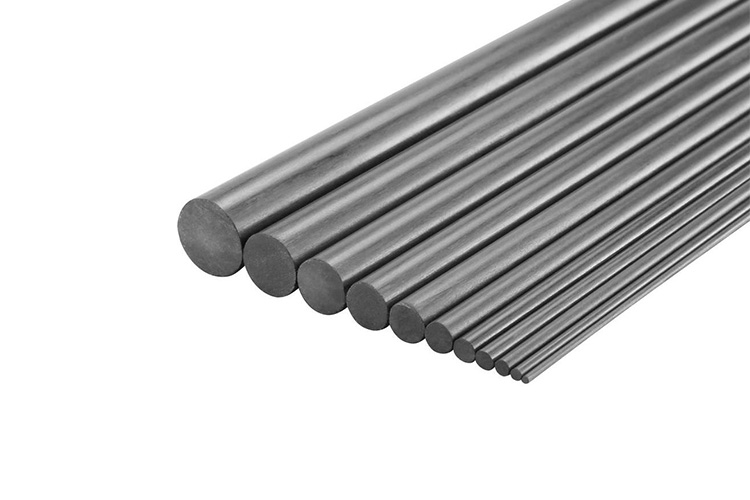 >
Mechanical and Physical Performance

Standard

Steel Type

Mechanical Performance

Physical Performance

Yield Strength

Strength of Extension

Ductility

Hardness

Specific Heat

Elastic Coefficient

Coefficient of Thermal Expansion

Heat Conductivity

JIS

SUS 310S

≥205

≥520

≥40

≤90

0.5

193

16.6

16.1

ASTM/GB

303Se/06Cr18Ni11Ti

≥205

≥515

≥40

≤95
Product Description
321 Stainless Steel Characteristics:
Austenitic stainless steel, no magnetism.

Austenitic stainless steel, non-magnetic added Ti, excellent corrosion resistance, good weldability.

It has excellent corrosion resistance in oxidizing acid.

The corrosion resistance of alkaline liquor and most organic acids and inorganic acids and atmosphere and water vapor is also good.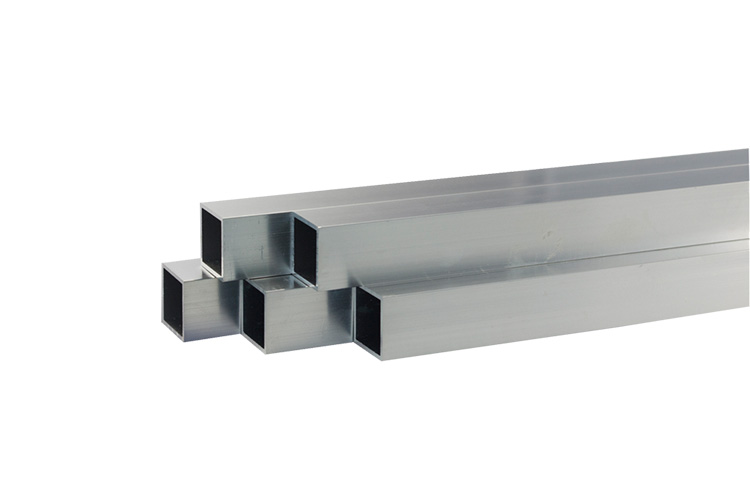 Product Application
321 Stainless Steel application:
Aircraft Exhaust Stacks and Manifolds, Chemical Processing Equipment, Welded Equipment, Jet Engine Parts, etc
.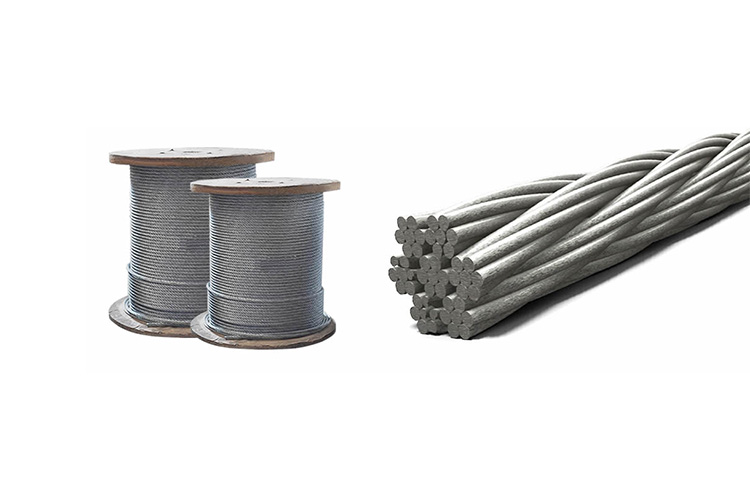 Packaging and Delivery
Standard exporting package.

Original package or neutral package.

According to clients' needs.

Shipped in 10-35 days after payment.
Our Service
Spot delivery, including delivering small batches of goods

Provide wide-range and complete materials series products

Cutting plates, including complex shapes of materials and special processing and disposal

Cutting bars and strips

Our application technology expert provide the best material and recommendation

One-stop service
Hot Tags
Hot Tags: Alloy 321 Heat Resistant Stainless Steel Plate, China, manufacturers, suppliers, wholesale, price, customized, buy, cheap
Inquiry
*Your Name:
*E-mail:
Content: