Stainless Steel Alloy 440 Continental Steel
Characteristics: Rust Resistance
Standard: ASME, ASTM, EN, UNS, GB, DIN, JIS
Certification: ISO, CE, ROHS
Payment Terms: T/T, L/C, Paypal, Western Union
Send Inquiry
Product Details
440 stainless steel plate is divided into 440A、440B、440C.
The carbon content and hardness were increased by A-B-C.(A-0.75%,B-0.9%,C-1.2%).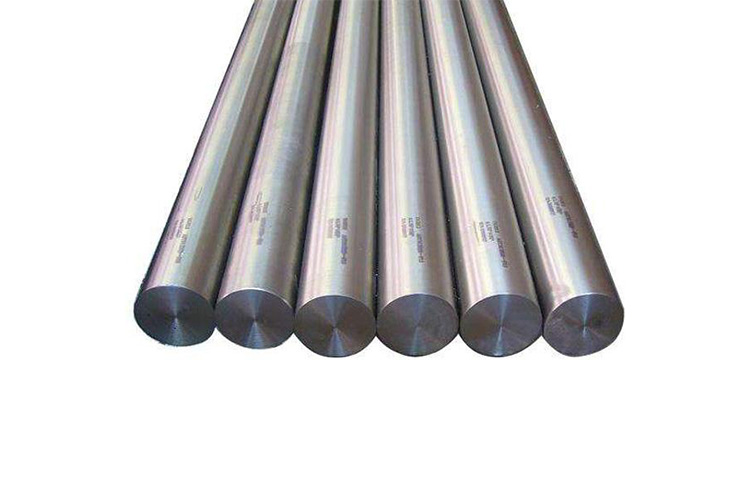 440C is a very good high-end stainless steel. Hardness is usually up to 56-58Rc. All three have a good rust resistance, 440A is the best, while 440C is the lowest.
Product Show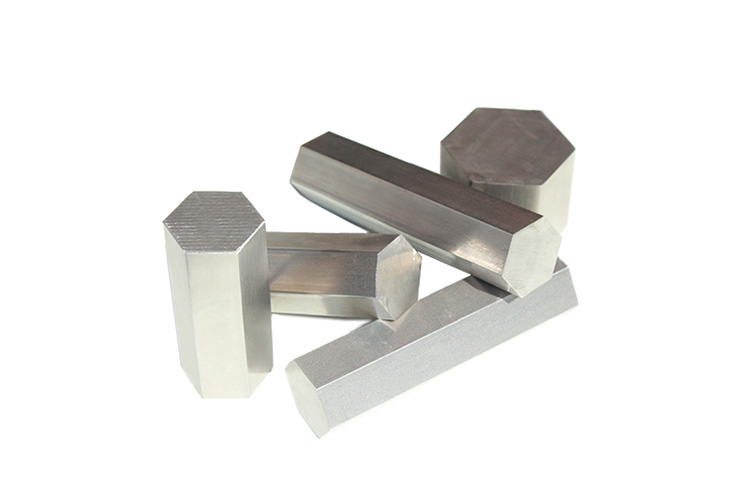 Product Application
440C Stainless Steel Plate Application:
SOG SEAL 2000 used 440A, Randall uses 440B to produce stainless steel knives.440C is very common, probably the second most commonly used stainless steel.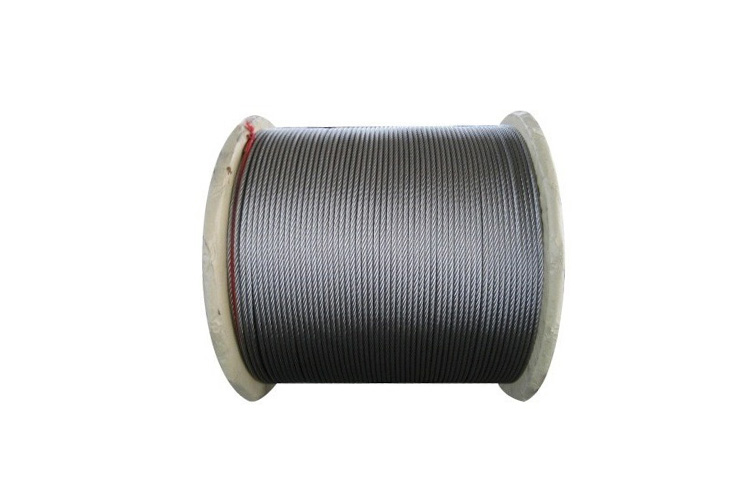 Our Service
Spot delivery, including delivering small batches of goods

Provide wide-range and complete materials series products

Cutting plates, including complex shapes of materials and special processing and disposal

Cutting bars and strips

Our application technology expert provide the best material and recommendation

One-stop service
Hot Tags
Hot Tags: Stainless Steel Alloy 440 Continental Steel, China, manufacturers, suppliers, wholesale, price, customized, buy, cheap
Related Products
Inquiry
*Your Name:
*E-mail:
Content: