022CR17NI12MO2 stainless steel, also known as titanium steel, 316L quality steel.
Add Mo(2~3%), excellent corrosion resistance, high temperature creep strength.
022CR17NI14MO2 Stainless Steel Chemical Composition

C

Si

Mn

S

P

Cr

Ni

Mo

≤0.03

≤1.00

≤2.00

≤0.03

≤0.035

16.00-18.00

10.0-14.0

2.0-3.0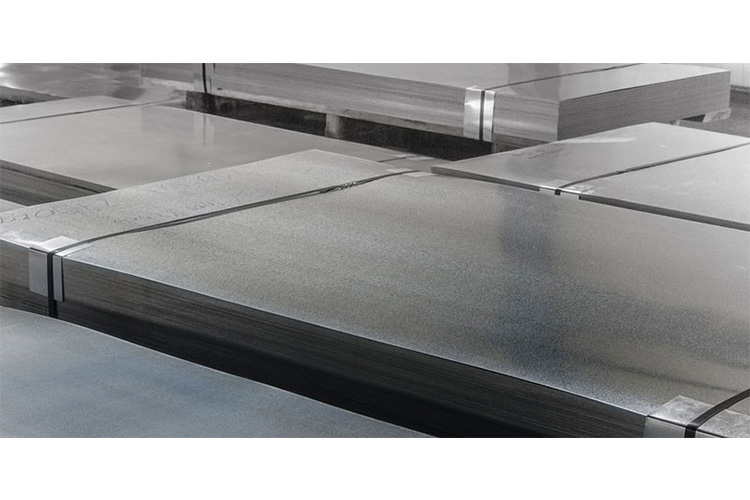 022CR17NI14MO2 Stainless Steel Heat Treatment:
Annealing in the temperature range of 1850 to 2050℃, then quickly annealing, and then rapidly cooling.316L stainless steel cannot be overheat treated for hardening.
User Mode:
Annealed solid solution state:
NO.1,2B,N0.4,HL and so on surface states.
022CR17NI12MO2 is molybdenum stainless steel, as a result of molybdenum in steel, stainless steel, the steel grade overall performance is better than 310 and 304, under the condition of high temperature when the concentration of sulfuric acid is less than 15% and higher than 85%, the 316L stainless steel has a wide range of uses.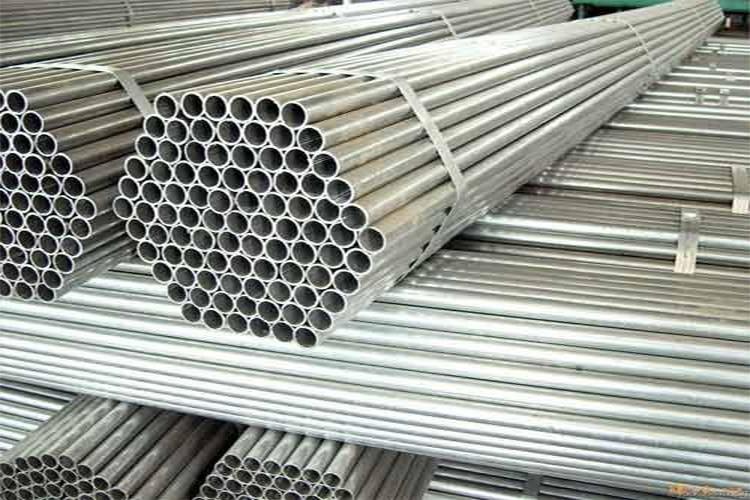 022Cr17Ni12Mo2 stainless steel also has good properties of chloride erosion, so it is usually used in Marine environment.
The maximum carbon content of 022Cr17Ni12Mo2 stainless steel is 0.03, which can be used for welding and can not be annealed and used for maximum corrosion resistance.
Welding
022CR17NI12MO2 stainless steel has good welding performance. All standard welding methods can be used for welding.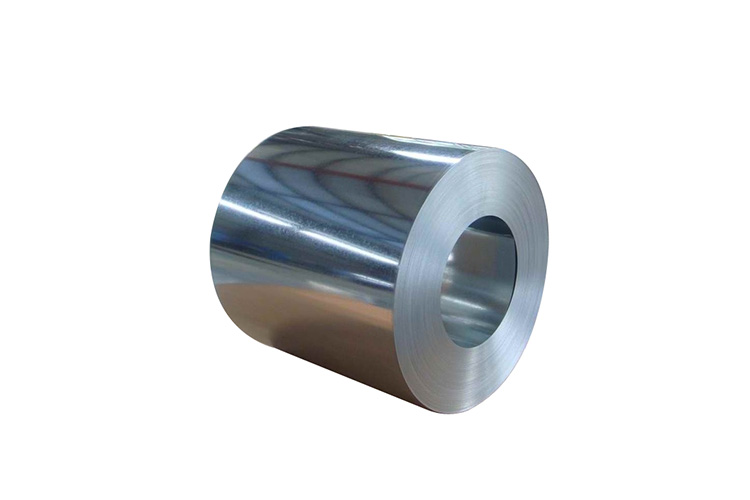 Welding can be made according to the use of 316Cb, 316L or 309Cb stainless steel filler rod or welding rod. In order to obtain the best corrosion resistance, the welding section of 06Cr17Ni2Mo2 stainless steel needs to be annealed after welding. If 022Cr17Ni12Mo2 stainless steel is used, no post-welding annealing treatment is required.
Product Description
022CR17NI14MO2 Stainless Steel Characteristics:
Cold rolled product appearance gloss, beautiful.

due to the addition of Mo, corrosion resistance, especially excellent corrosion resistance.

excellent high temperature strength.

excellent working hardening (post-processing weak magnetism).

the solid solution state is not magnetic.

compared with 304 stainless steel, the price is on the high side.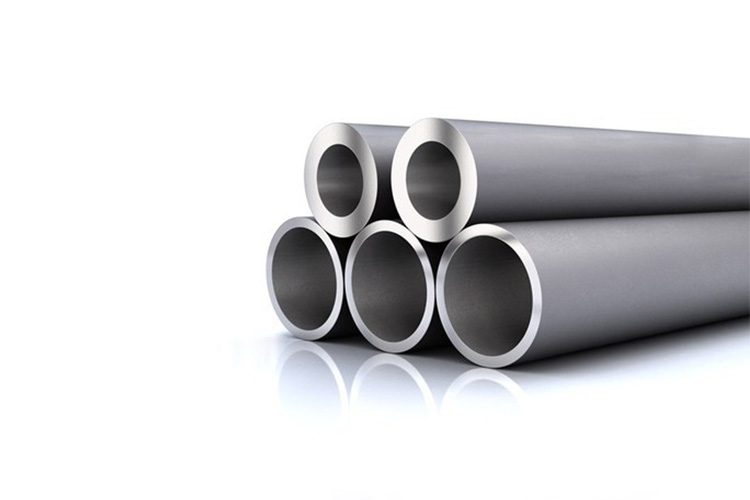 Corrosion Resistance:
Corrosion resistance is superior to 304 stainless steel, and has good corrosion resistance in pulp and paper production. And the 022Cr17Ni12Mo2 stainless steel is also resistant to the erosion of the Marine and erosive industrial atmosphere.
Heat Resistance:
022CR17NI12MO stainless steel has good oxidation resistance in discontinuous use below 1600 degrees and in continuous use below 1700℃.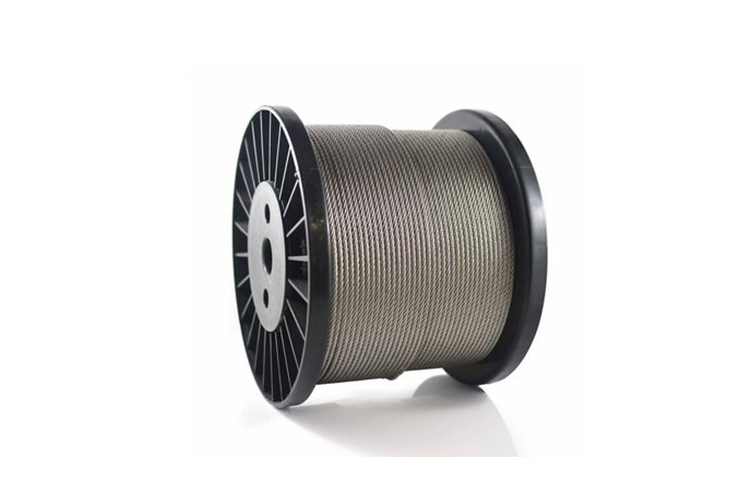 In the range of 800-1575 degrees, it is best not to continuously affect 022Cr17Ni12Mo2 stainless steel, but the stainless steel has a good heat resistance when the 022Cr17Ni12Mo2 stainless steel is continuously used outside the temperature range.
The properties of the carbonates of 022Cr17Ni12Mo2 rust steel are better than that of 06Cr17Ni2Mo2 stainless steel, which can be used in the above temperature range.
Product Application
022CR17NI12MO2 Stainless Steel Application:
Paper pulp and papermaking equipment heat exchangers

dyeing equipment

film washing equipment

pipes

coastal area building external materials.
Packaging and Delivery
Standard exporting package.

Original package or neutral package.

According to clients' needs.

Shipped in 10-35 days after payment.
FAQ
Price
Q: How can I get the price?
A: You can contact us through sending inquiry, or get price list by Email.
Delivery
Q: How long is the delivery time?
A: It depends on quantity. Usually, 10-35 working days.
Sample
Q: Can I get sample to check the quality?
A: Of course. We can supply sample, and free for some small value products.
OEM
Q: Do you provide OEM service?
A: Yes, we do. Customized design is available.
Payment
Q: What is your payment term?
A: L/C, T/T, Paypal, Western Union, etc.
Certificate
Q: What certificate do your products have?
A: CE, ISO9001, RoHS, SGS, etc.