Stainless steel in order to maintain stability in the oxidizing acid passivation, the chromium content should be around 18%, chromium content was 18% in order to obtain austenite structure at room temperature, steel grade need to add 8% - 8% of the nickel, this steel is composed of 18 8 stainless steel.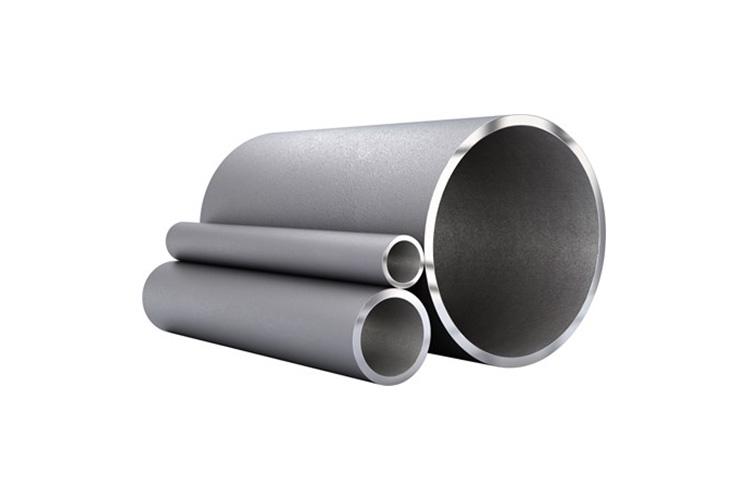 1Cr18Ni9 is the basic type of 18-8 stainless steel, with a carbon content of about 0.1%.On the basis of the change of chemical composition, different properties of the steel can be obtained. For example, add TI or NB and get 321 and 310 stainless steel, which can resist intergranular corrosion.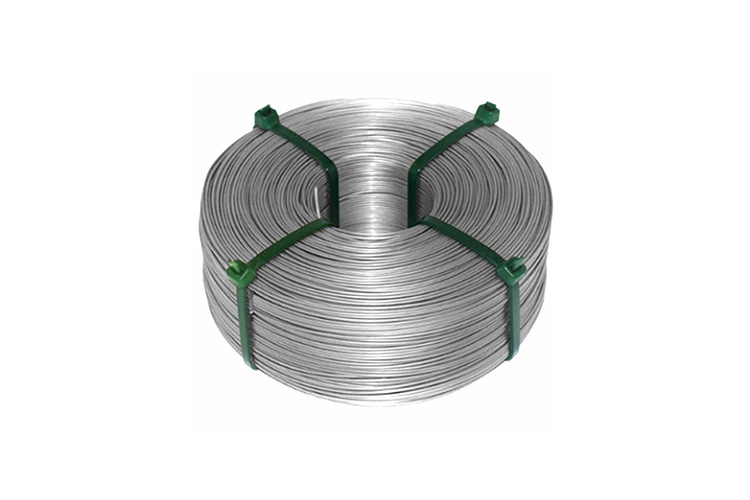 1Cr18Ni9 Stainless Steel Chemical Composition

C

Si

Mn

S

P

Cr

Ni

≤0.15%

≤1.00%

≤2.00%

≤0.030%

≤0.045%

17.00~19.00

8.00~10.00%
Mechanical Performance

Strength of extension
σb(Mpa)

Offset yield strength
σ0.2(Mpa)

Elongation
δ5(%)

Percentage reduction of area ψ(%)

Hardness

≥520

≥205

≥40

≥60

≤187HB; ≤90HRB; ≤200HV
Product Description
1Cr18Ni9 Stainless Steel Heat treatment specification: solid solution 1010~1150℃ fast cooling.
Metallographic organization: the characteristic of the organization is austenite.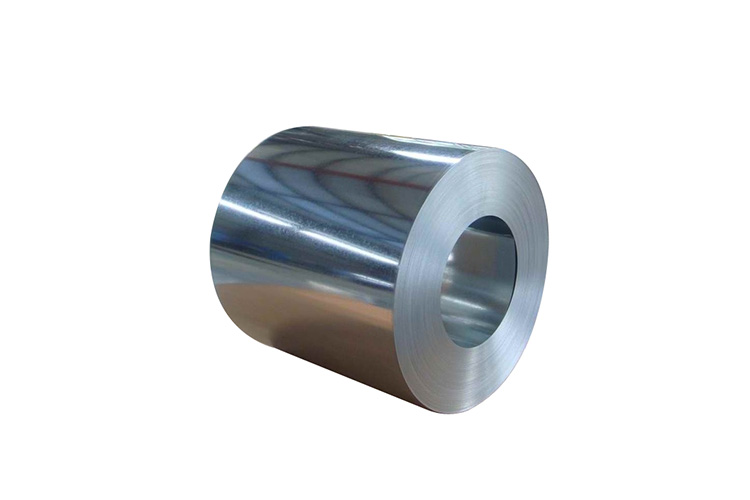 Because stainless steel has good corrosion resistance, it enables the structural components to permanently maintain the integrity of the engineering design. Chrome-containing stainless steel also combines mechanical strength and high extensibility.
It is easy to manufacture parts and can meet the needs of architects and structural designers. Steel that is resistant to corrosive media such as air, steam, water and other corrosive media, such as acid, alkali and salt. Also known as stainless steel resistant steel.
Product Show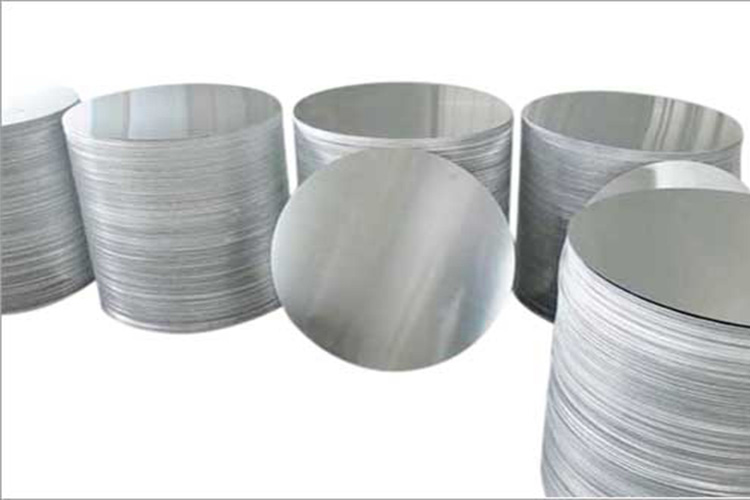 Packaging and Delivery
Standard exporting package.

Original package or neutral package.

According to clients' needs.

Shipped in 10-35 days after payment.
FAQ
Price
Q: How can I get the price?
A: You can contact us through sending inquiry, or get price list by Email.
Delivery
Q: How long is the delivery time?
A: It depends on quantity. Usually, 10-35 working days.
Sample
Q: Can I get sample to check the quality?
A: Of course. We can supply sample, and free for some small value products.
OEM
Q: Do you provide OEM service?
A: Yes, we do. Customized design is available.
Payment
Q: What is your payment term?
A: L/C, T/T, Paypal, Western Union, etc.
Certificate
Q: What certificate do your products have?
A: CE, ISO9001, RoHS, SGS, etc.
Hot Tags: 1cr18ni9 stainless steel, China, manufacturers, suppliers, wholesale, price, customized, buy, cheap