631 Stainless Steel Chemical Composition

Ni

Cr

Cu

Al

C

Si

Mn

S

P

6.50~7.75

16.00~18.00

≤0.50

0.75~1.50

≤0.09

≤1.00

≤1.00

≤0.030

≤0.035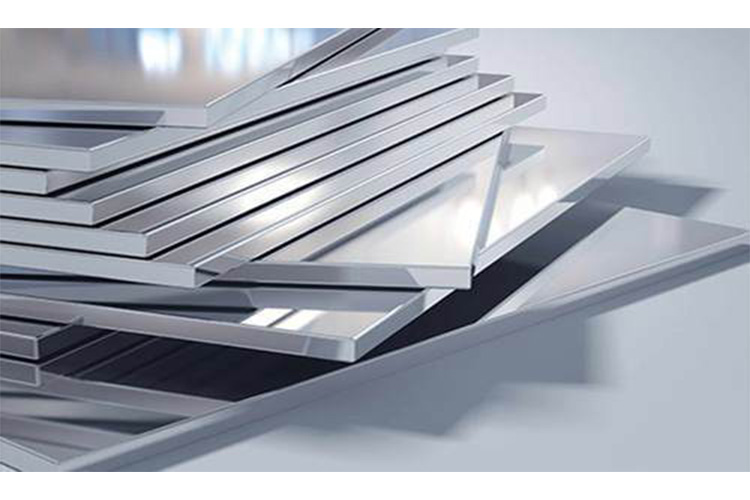 Dura 17-7 PH EN 1.4568 ASTM TYPE 631 stainless steel is half austenitic precipitation-hardening stainless steel, is a kind of unstable austenitic stainless steel, the steel solid solution state, at room temperature for austenitic organization.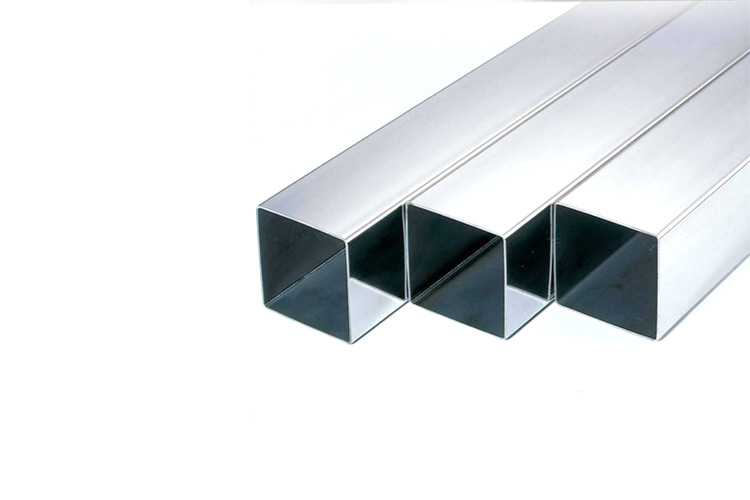 After cold working, cold treatment, or heated to 750 degrees to adjust processing, austenite transformation martensite, then aging treatment, on the martensitic matrix can be the second phase precipitation and make the steel reinforcement.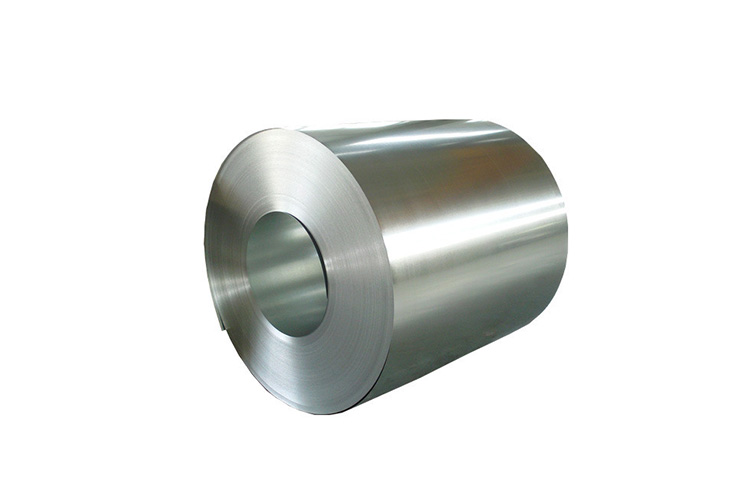 The role of Al is to form a sedimentary hardening phase (Ni3Al) for other elements. In the aging process, the cooling is not urgent, otherwise it is difficult to achieve the reinforcement effect.
Product Description
631 Stainless Steel Mechanical Performance:
Strength of extension σ0.2 (MPa): solid solution,≤1030; 565℃ aging,≥1140; 510℃ aging,≥1230
Offset yield strength σ0.2 (MPa): solid solution,≤380;565℃ aging,≥960;510℃ aging,≥1030
Elongation δ5 (%):solid solution,≥20;565℃ aging,≥5;510℃ aging,≥4
Percentage reduction of area ψ (%):565℃ aging,≥25;510℃aging,≥10
Hardness: solid solution,≤229HB;565℃ aging,≥363HB;510℃ aging,≥388HB
631 Stainless Steel Heat Treatment:
Solid solution, 1000 ~ 1100 ℃ fast cooling

565 ℃ ageing, after solid solution treatment, compared to 760 + 15 ℃ keep 90 min, within 1 h cooling below 15 ℃, 30 min, and then heated to 565 plus or minus 10 ℃ maintain 90 min, air cooling

510 ℃ ageing, after solid solution treatment, compared to 955 + 10 ℃ for 10 min, air cooling to room temperature within 24 h of cooling to - 73 + 6 ℃, keep 8 h, and then heated to 510 plus or minus 10 ℃ keep 60 min, air cooling
Product Show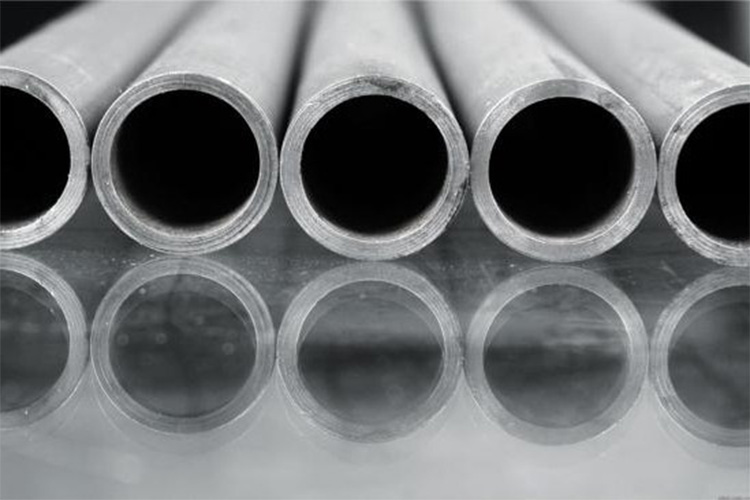 Packaging and Delivery
Standard exporting package.

Original package or neutral package.

According to clients' needs.

Shipped in 10-35 days after payment.
FAQ
Price
Q: How can I get the price?
A: You can contact us through sending inquiry, or get price list by Email.
Delivery
Q: How long is the delivery time?
A: It depends on quantity. Usually, 10-35 working days.
Sample
Q: Can I get sample to check the quality?
A: Of course. We can supply sample, and free for some small value products.
OEM
Q: Do you provide OEM service?
A: Yes, we do. Customized design is available.
Payment
Q: What is your payment term?
A: L/C, T/T, Paypal, Western Union, etc.
Certificate
Q: What certificate do your products have?
A: CE, ISO9001, RoHS, SGS, etc.