UNS S31254 F44 Super Austenitic Stainless Steel is an austenitic stainless steel. Due to its high density of molybdenum, it is highly resistant to corrosion. This type of stainless steel is developed and developed for use in environments such as seawater containing halides.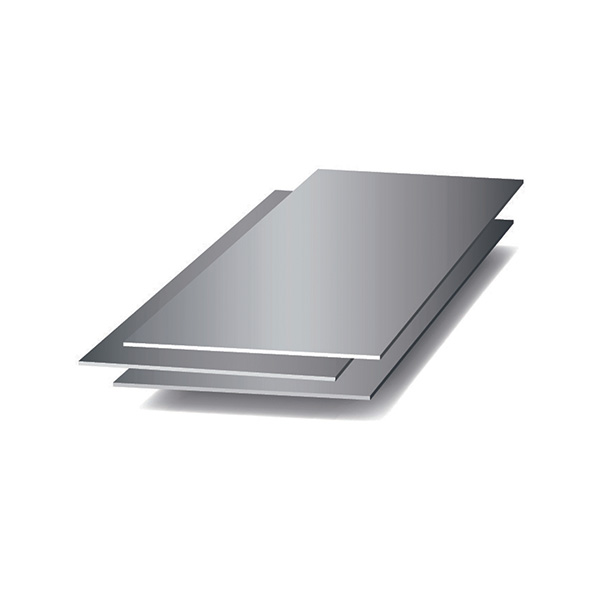 UNS S31254 F44 Super Austenitic Stainless Steel also has good anti-uniform corrosion resistance. Especially in the acid containing halide, this steel is superior to ordinary stainless steel. Its C contains <0.03%, so it is called pure austenitic stainless steel.(<0.01% is also called super austenitic stainless steel).Super stainless steel is a kind of special stainless steel.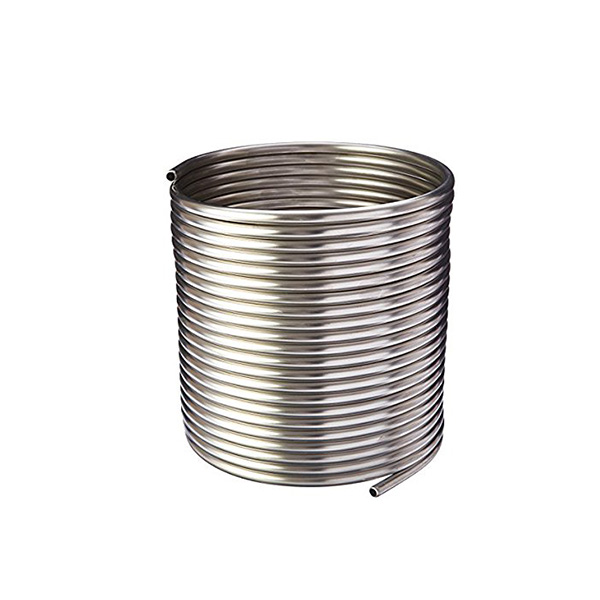 First of all, it is different from ordinary stainless steel in chemical composition. It is a kind of high alloy stainless steel with high nickel, high chromium and high molybdenum. One of more famous is containing 6% Mo F44 this kind of steel has good resistance to local corrosion resistance, in sea water, air, there is gap, low-speed scour condition, has the good point corrosion resistance (PI 40 or higher) and good resistance to stress corrosion performance, is the substitute material Ni base alloy and titanium alloy.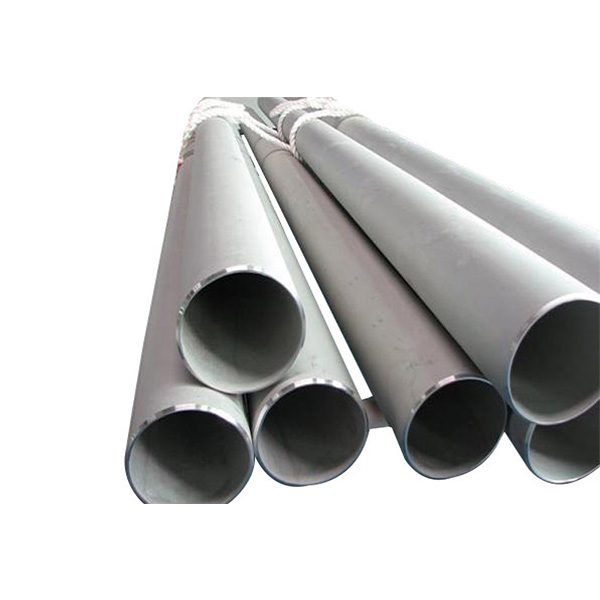 Secondly, in the performance of high temperature or corrosion resistance, it has better resistance to high temperature or corrosion resistance, which is not replaceable by 304 stainless steel.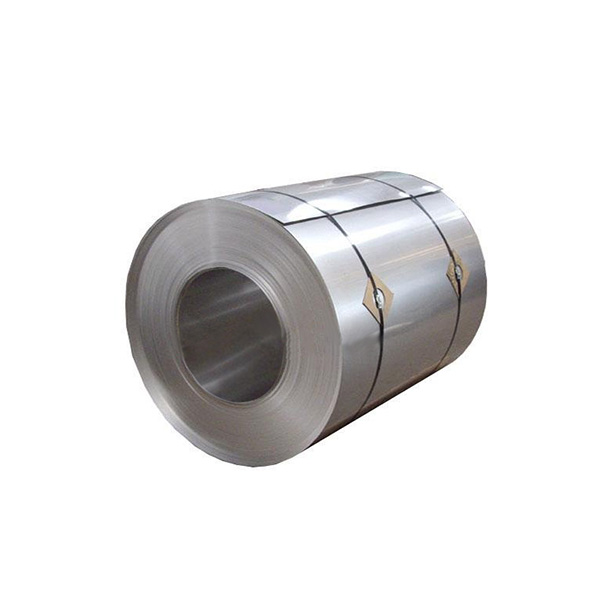 In addition, from the classification of stainless steel, the metallographic structure of special stainless steel is a stable austenite metallographic structure.
Because of this special stainless steel is a kind of high alloy material, so in the manufacturing process is very complex, general people can only rely on the traditional process to make this kind of special stainless steel, such as perfusion, forging, rolling, and so on.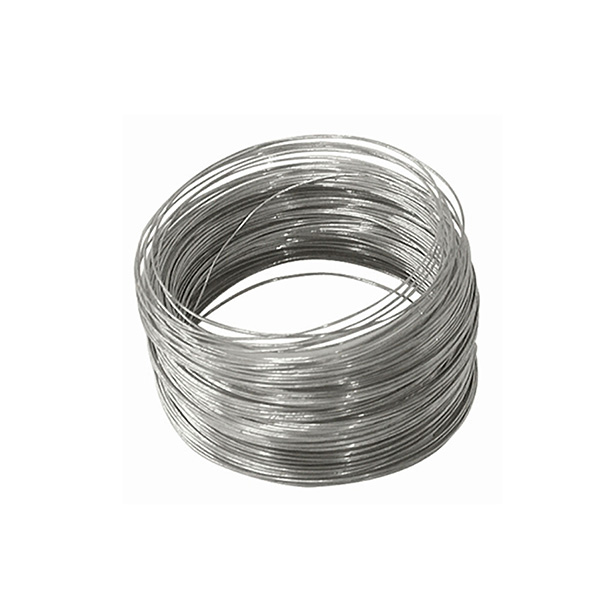 Product Description
F44 Stainless Steel High Temperature Resistance:
1. A lot of field experiments and extensive use experience shows that, even at a slightly higher temperature in sea water also has the very high resistance crevice corrosion performance, only a few kinds of stainless steel with the performance.
2. The corrosion resistance of the acidic solution and the oxidized halide solution, such as the bleach production of paper industry, is comparable to that of the nickel base alloy with the strongest corrosion resistance.
3. Due to the high nitrogen content of F44, its mechanical strength is higher than that of other types of austenitic stainless steel. In addition, it has high ductility and impact strength and good weldability.
4. The high molybdenum content of F44 enables it to have a high oxidation rate during annealing, and thus has a rougher surface than ordinary stainless steel after pickling. But this has no adverse effect on the corrosion resistance of the steel.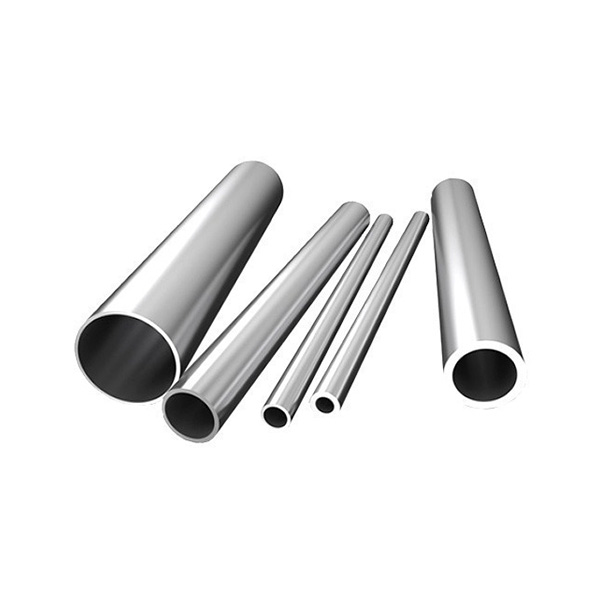 Product Application
F44 Stainless Steel Application:
1. Ocean: Marine structure of Marine environment, desalination of seawater, aquaculture, heat exchange of seawater, etc.
2. Environmental protection: flue gas desulphurization of thermal power generation, wastewater treatment, etc.
3. Energy field: nuclear power generation, comprehensive utilization of coal, tidal power generation, etc.
4. Petrochemical industry: oil refining, chemical and chemical equipment, etc.
5. Food field: salt, soy sauce brewing, etc.
6. High concentration chloride environment: paper industry, various bleaching devices.
Packaging and Delivery
Standard exporting package.

Original package or neutral package.

According to clients' needs.

Shipped in 10-35 days after payment.
FAQ
Price
Q: How can I get the price?
A: You can contact us through sending inquiry, or get price list by Email.
Delivery
Q: How long is the delivery time?
A: It depends on quantity. Usually, 10-35 working days.
Sample
Q: Can I get sample to check the quality?
A: Of course. We can supply sample, and free for some small value products.
OEM
Q: Do you provide OEM service?
A: Yes, we do. Customized design is available.
Payment
Q: What is your payment term?
A: L/C, T/T, Paypal, Western Union, etc.
Certificate
Q: What certificate do your products have?
A: CE, ISO9001, RoHS, SGS, etc.