Stainless Steel Grade 316
Characteristic: good welding performance
Standard: ASME, ASTM, EN, UNS, GB, DIN, JIS
Certification: ISO, CE, ROHS
Payment Terms: T/T, L/C, Paypal, Western Union
Send Inquiry
Product Details
Stainless Steel Grade 316 Chemical Composition

C

Mn

P

S

Ni

Cr

Mo

Si

≤0.08

≤2.00

≤0.045

≤0.030

10.00-14.00

16.00-18.00

2.00-3.00

≤1.00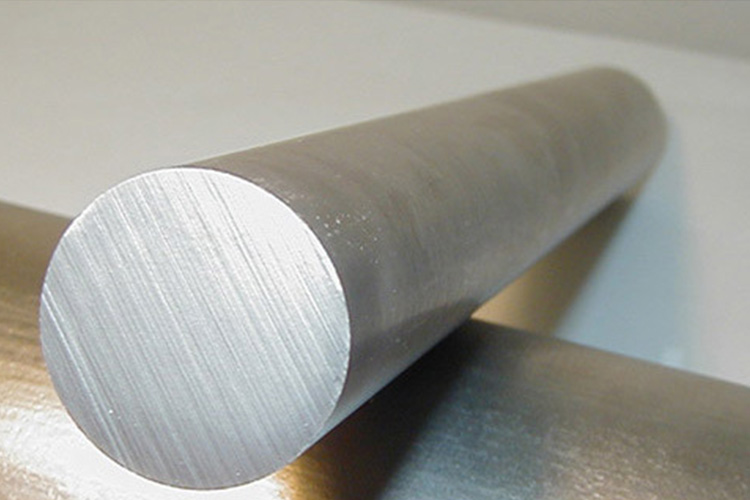 SUS316 Stainless Steel has plasticity, toughness, cold denaturation, good welding performance, good high temperature strength,316L high temperature performance is slightly worse, but good corrosion resistance than 316.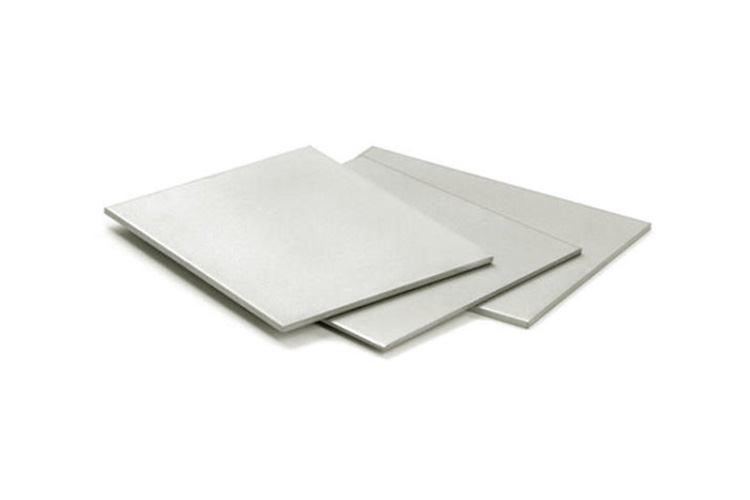 Because of the low carbon content and molybdenum containing 2% to 3%, increased to reducing salt and various inorganic acid and organic acid, alkali, salt corrosion resistance, and high temperature strength.
Product Description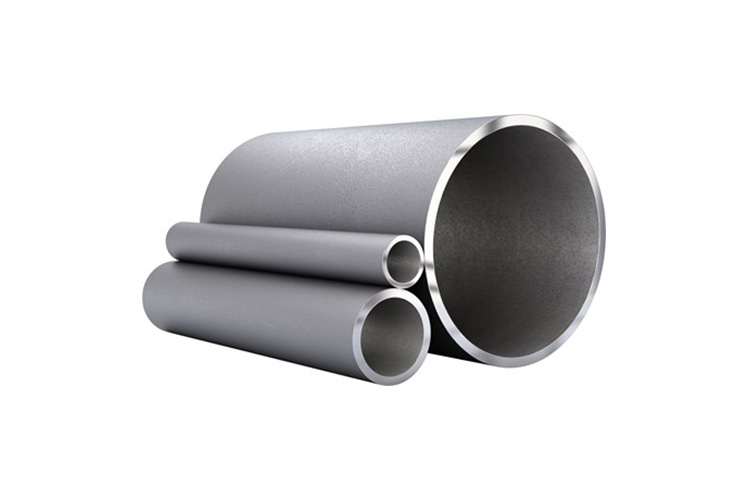 SUS316 Stainless Steel Characteristics:
1) the appearance of cold rolled products is good;
2) because of the added Mo (2 ~ 3%), corrosion resistance, especially pitting resistance
3) excellent high temperature strength outstanding
4) outstanding work hardening properties of weakly magnetic) after (processing) 5)solid solution state nonmagnetic
6) good welding performance. All standard welding methods can be used for welding. Welding can be made according to the use of 316Cb, 316L or 309Cb stainless steel filler rod or welding rod. In order to obtain the best corrosion resistance, the welding section of 316 stainless steel needs to be annealed after welding. If 316L stainless steel is used, no post-weld annealing is required.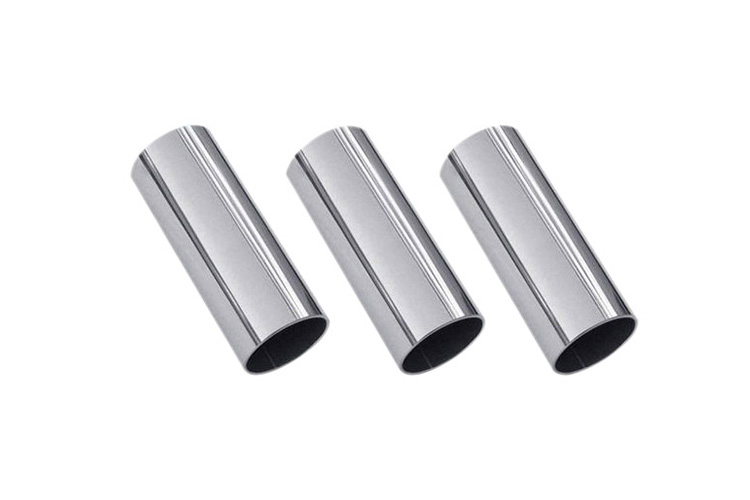 SUS316 Heat treatment:
Melting point:1375~1450℃
Solution treatment:1010~1150℃
Metallographic organization: the characteristic of the organization is austenite.
Physical Performance:
Resistance ratio(μΩ.cm):73.00
Specific heat(j/g.k)0.45
Company Application
SUS316 Stainless Steel Application:
SUS316 stainless steel is suitable for use in sea water, such as equipment, chemical, dyestuff, paper etc.
Our Service
Spot delivery, including delivering small batches of goods

Provide wide-range and complete materials series products

Cutting plates, including complex shapes of materials and special processing and disposal

Cutting bars and strips

Our application technology expert provide the best material and recommendation

One-stop service
Hot Tags
Hot Tags: Stainless Steel Grade 316, China, manufacturers, suppliers, wholesale, price, customized, buy, cheap
Related Products
Inquiry
*Your Name:
*E-mail:
Content: