SUS630 Stainless Steel Chemical Composition

C

Si

Mn

S

P

Cr

Ni

Cu

Nb

≤0.07

≤1.00

≤1.00

≤0.030

≤0.035

15.50~17.50

3.00~5.00

3.00~5.00

0.15~0.45
Product Description
High strength stainless steel SUS 630 UNS S17400 is precipitated, quenched, martensitic stainless steel, and this grade has high strength, hardness and corrosion resistance characteristics. After heat treatment, the mechanical properties of the products are improved, and the pressure strength can reach up to 1100-1300 mpa (160-190 ksi).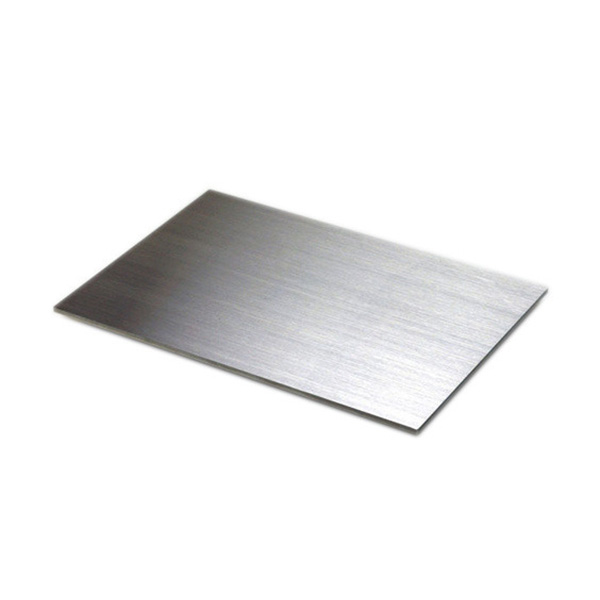 This level cannot be used for higher than 300 ℃ (570 f) or very low temperatures, in the atmosphere and dilute acid or its salt has good corrosion resistance, it has the corrosion resistance of 304 and 430.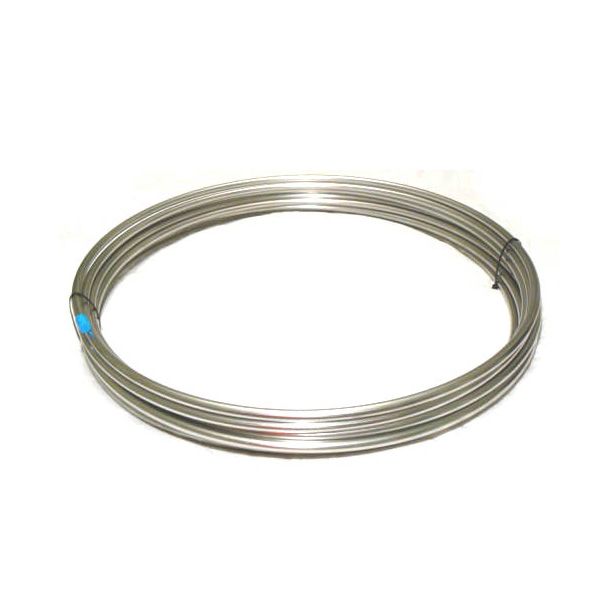 SUS630 Stainless Steel Mechanical Performance:
Strength of extension σb (MPa):480℃ aging,≥1310; 550℃ aging,≥1060; 580℃ aging,≥1000; 620℃ aging,≥930
Offset yield strength σ0.2 (MPa):480℃ aging,≥1180;550℃ aging,≥1000;580℃ aging,≥865;620℃ aging,≥725
Elongation δ5(%):480℃ aging,≥10;550℃ aging,≥12;580℃ aging,≥13;620℃ aging,≥16
Percentage reduction of areaψ (%):480℃ aging,≥40;550℃ aging,≥45;580℃ aging,≥45;620℃ aging,≥50
Hardness: solid solution,≤363HB和≤38HRC;480℃ aging,≥375HB和≥40HRC; 550℃ aging,≥331HB和≥35HRC;580℃ aging,≥302HB和≥31HRC;620℃ aging,≥277HB和≥28HRC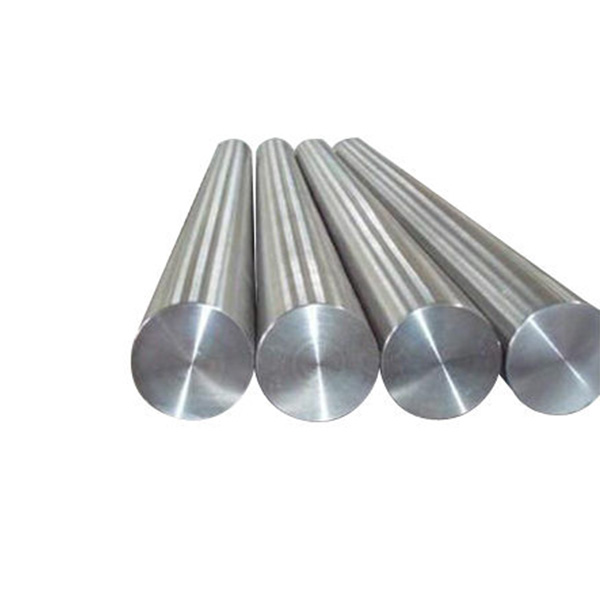 SUS630 Stainless Steel Heat treatment regime:
1)solid solution1020~1060℃ fast cooling
2)480℃ aging, after solid solution,470~490℃ air cooling
3)550℃ aging, after solid solution,540~560℃air cooling
4)580℃时效, after solid solution,570~590℃air cooling
5)620℃时效, after solid solution,610~630℃air cooling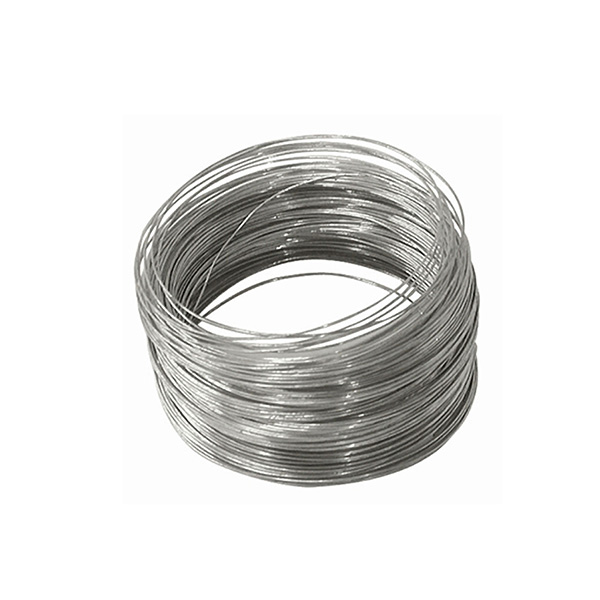 Metallographic structure: the tissue characteristic is precipitation hardening type.
Delivery state: The type of heat treatment is indicated in the contract. Unmarked, delivery in non-heat treatment state.
Packaging and Delivery
Standard exporting package.

Original package or neutral package.

According to clients' needs.

Shipped in 10-35 days after payment.
FAQ
Price
Q: How can I get the price?
A: You can contact us through sending inquiry, or get price list by Email.
Delivery
Q: How long is the delivery time?
A: It depends on quantity. Usually, 10-35 working days.
Sample
Q: Can I get sample to check the quality?
A: Of course. We can supply sample, and free for some small value products.
OEM
Q: Do you provide OEM service?
A: Yes, we do. Customized design is available.
Payment
Q: What is your payment term?
A: L/C, T/T, Paypal, Western Union, etc.
Certificate
Q: What certificate do your products have?
A: CE, ISO9001, RoHS, SGS, etc.