Specification

UNS

Trademark

W.Nr

N10675

Hastelloy B-3

2.4600

Chemical Composition

Grade

%

Ni

Cr

Mo

Fe

W

Co

Hastelloy B-3

Min

65

1

27

1

-

-

Max

3

32

3

3

3

C

Mn

Si

V

P

S

Cu

-

-

-

-

-

-

-

0.01

3

0.1

0.2

0.03

0.1

0.2

AL

Ti

Nb

Ta

Zr

Ni Mo

-

-

-

-

-

94

0.5

0.2

0.2

0.02

0.1

98

Physical Performance

Density

9.24g/cm3

Smelt

1370-1418

Heat Treatment

T*S

Y*S

El

Rm N/mm2

RP0.2N/mm2

A5 %

Anneal

760

350

40
Product Show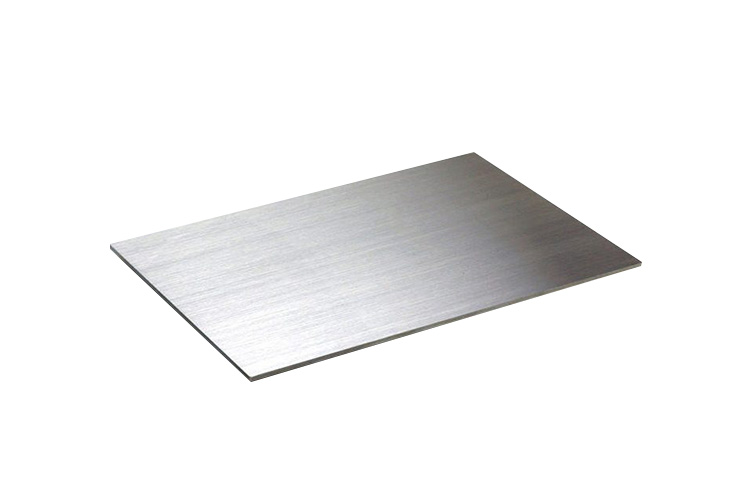 Product Application
·Great resistance to stress corrosion cracking and pitting
·Significant resistance to reducing conditions like hydrogen chloride, sulfuric, acetic and phosphoric acids
·Resistance to hydrochloric acid at all concentrations and temperatures
Packaging and Delivery
1. Standard Exporting package.
2. Original package or neutral package.
3. According to clients ' needs.
4. Shipped in10-35 days after payment.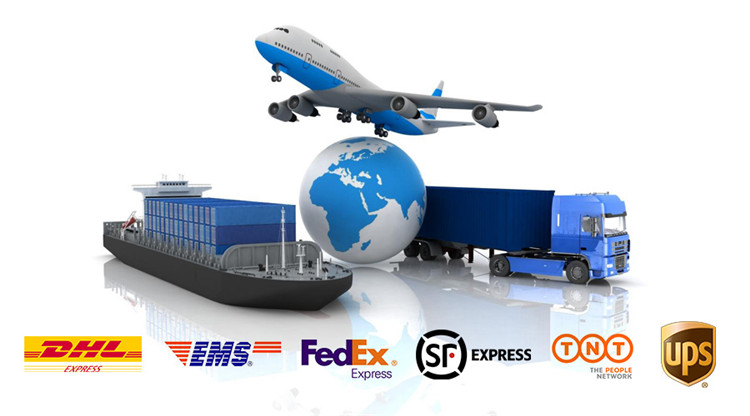 FAQ
Price
Q: How can I get the price?
A: You can contact us through sending inquiry, calling, or get details price list by E-mail.
Delivery
Q: How long is the delivery time?
A: It depends on quantity. Usually, 10-35 working days.
Sample
Q: Can I get sample to check the quality?
A: Of course. We can supply sample, and free for some small value products.
OEM
Q: Do you provide OEM service?
A: Yes, we do. Customized design is available.
Payment
Q: What is your payment term?
A: L/C, T/T, PayPal, Western Union, etc.
Certificate
Q: What certificate do your products have?
A: CE, ISO9001, RoHS, SGS, etc.
Hastelloy B-3 is a nickel-molybdenum alloy with excellent resistance to pitting, corrosion, and stress-corrosion cracking plus, thermal stability superior to that of alloy B-2. In addition, this nickel steel alloy has great resistance to knife-line and heat–affected zone attack. Alloy B-3 also withstands sulfuric, acetic, formic and phosphoric acids, and other non-oxidizing media. Furthermore, this nickel alloy has excellent resistance to hydrochloric acid at all concentrations and temperatures. Hastelloy B-3's distinguishing feature is its ability to maintain excellent ductility during transient exposures to intermediate temperatures. Such exposures are routinely experienced during heat treatments associated with fabrication.