Specification

Bar

Sheet

Pipe

ASTM B581

ASTM B582

ASTM B622

Chemical Composition

Grade

%

Ni

Cr

Mo

Fe

C

Co

UNS N06030

Min

Rest

28

4

13

Max

31.5

6

17

0.03

5

W

Cu

Mn

Si

Nb

P

S

1.5

1

0.3

4

2.4

1.5

0.8

1.5

0.04

0.02

Physical Performance

Density

8.9 g/cm3

Smelt

1325-1370

Heat Treatment

T*S

Y*S

El

Rm N/mm2

RP0.2N/mm2

A5 %

UNS N06030

524

200

62
Product Show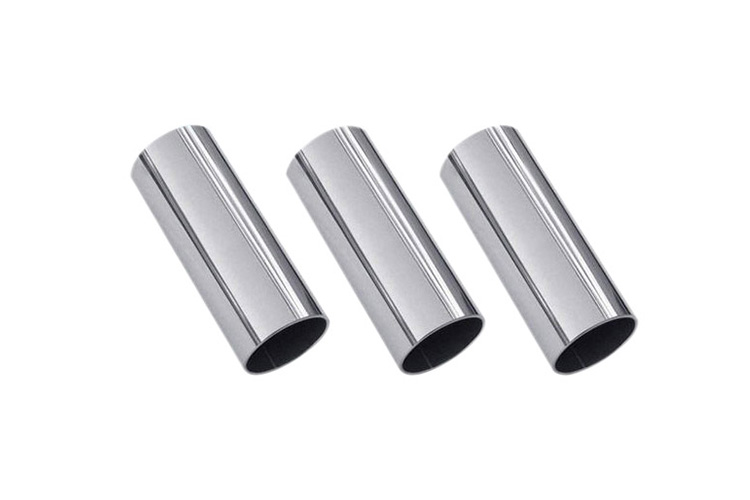 Product Application
·Chemical process equipment
·Reheater tubes
·Pump components
·Agitator blades
·Reboilers in nuclear waste reprocessing.
Packaging and Delivery
1. Standard Exporting package.
2. Original package or neutral package.
3. According to clients ' needs.
4. Shipped in10-35 days after payment.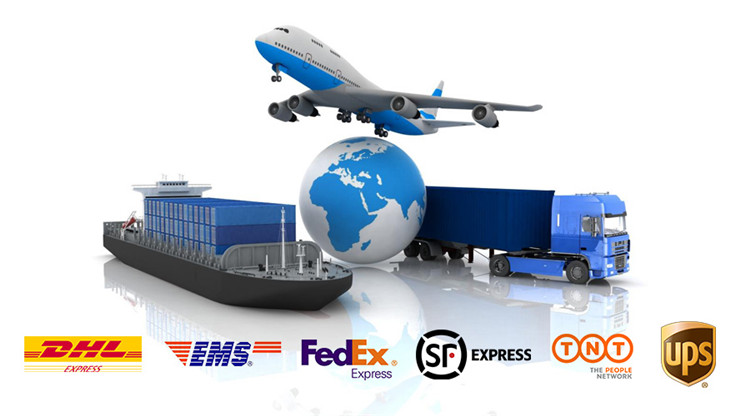 FAQ
Price
Q: How can I get the price?
A: You can contact us through sending inquiry, calling, or get details price list by E-mail.
Delivery
Q: How long is the delivery time?
A: It depends on quantity. Usually, 10-35 working days.
Sample
Q: Can I get sample to check the quality?
A: Of course. We can supply sample, and free for some small value products.
OEM
Q: Do you provide OEM service?
A: Yes, we do. Customized design is available.
Payment
Q: What is your payment term?
A: L/C, T/T, PayPal, Western Union, etc.
Certificate
Q: What certificate do your products have?
A: CE, ISO9001, RoHS, SGS, etc.
HASTELLOY G-30 is an improved version of nickel-chromium-iron molybdenum-copper alloy G-3. With higher chromium, added cobalt and tungsten the nickel HASTELLOY G-30 shows superior corrosion resistance over most other nickel and iron based alloys in commercial phosphoric acids as well as complex environments containing highly oxidizing acids such as nitric/hydrochloric, nitric/hydrofluoric and sulfuric acids. HASTELLOY G-30 resists the formation of grain boundary precipitates in the heat-affected zone, making it suitable in the as-welded condition.
HASTELLOY G-30 is basically the same as other high alloys in regard to formability. It is generally stiffer than an austenitic. Because of its good ductility, cold working is relatively easy and is the preferred method of forming. The alloy is easily weldable using Gas-Tungsten Arc, Gas Metal Arc and shielded Metal Arc. The welding characteristics are similar to those of G-3.