Hastelloy C-22 is extremely resistant to corrosion in oxidizing and reducing environments. C-22 has shown an outstanding resistance to a wide range of chemicals, including chlorides, organic and inorganic solutions.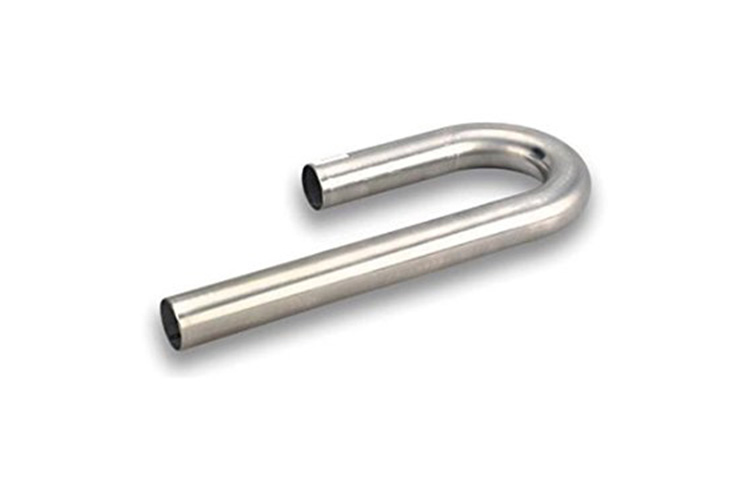 In addition to having exceptional corrosion resistance, Hastelloy C-22 can also be readily fabricated. It exhibits superior welding conditions, providing excellent as-welded conditions for process applications in chemical-based industries such as food, beverage, personal care, and pharmaceutical.
Hastelloy C-22

Chemical Composition

Alloy

%

Ni

Cr

Mo

Fe

W

Co

C

Mn

Si

Pb

P

S

C22

min

remiander

20.0

12.5

2

2.5

max

22.5

14.5

6

3.5

2.5

0.015

0.5

0.08

0.35

0.02

0.02

Physical Performance

Density

8.9g/cm3

Melting Point

1325-1370℃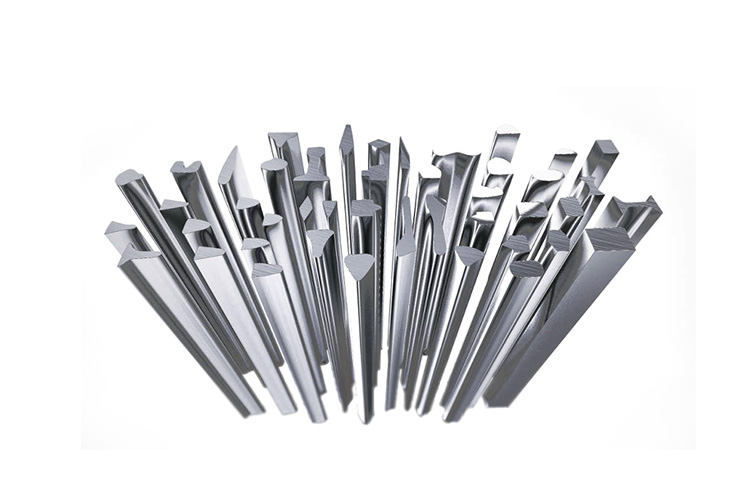 Minimum value of mechanical properties at room temperature
Alloy & State

Strength of extension
Rm N/mm2

Yield Strength
RP0.2N/MM2

Ductility
A5%

Solution-anneal

690

283

40
Product Description
Hastelloy C-22 characteristics:
Hastelloy C-22 alloy are versatile nickel-chromium-molybdenum-tungsten alloys, which have better overall anti-corrosion properties than other existing nickel-chromium molybdenum alloys, including C-276, C4 alloy and 625 alloy. The alloy has good corrosion resistance, crevice corrosion and stress corrosion cracking ability.
It has excellent antioxidant capacity, including wet chlorine, nitric acid or a mixture of oxidizing acids containing chloride ions. At the same time, the alloy also has the ideal resistance process to meet the reduction and oxidative environment capacity.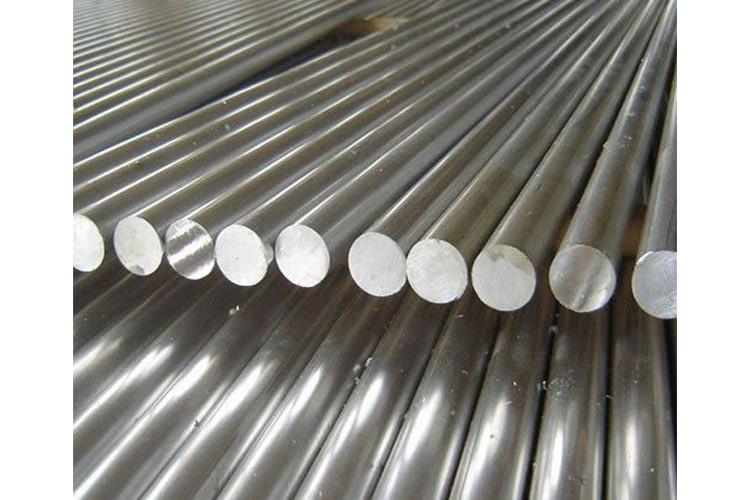 Depending on this versatility, he can be used in some troublesome environments, or in factories with multiple production purposes. Alloy has abnormal resistance of various chemical environment, including strong oxidizing substances.
Such as ferric chloride, copper chloride, chlorine, thermal pollution solution (organic, inorganic), formic acid, acetic acid, acetic anhydride, water and salt solution, etc. The alloy has the ability of resisting grain boundary precipitation in the welding heat affected zone, so that it can adapt to the application of many chemical processes in the welding state.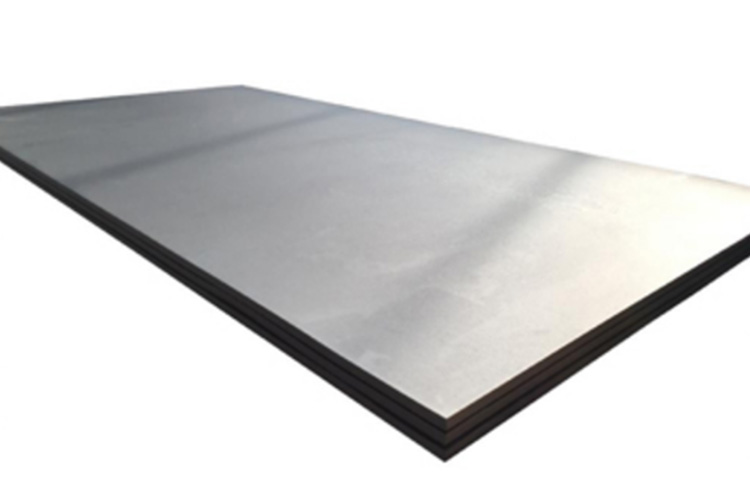 Hastelloy C-22 structure: face centered cubic lattice.
Hastelloy C-22 Corrosion Resistant:
Alloys are suitable for various chemical process industries containing oxidation and reducing rings. The higher molybdenum and chromium content enables the alloy to resist the chloride ion and the tungsten element further enhances its corrosion resistance.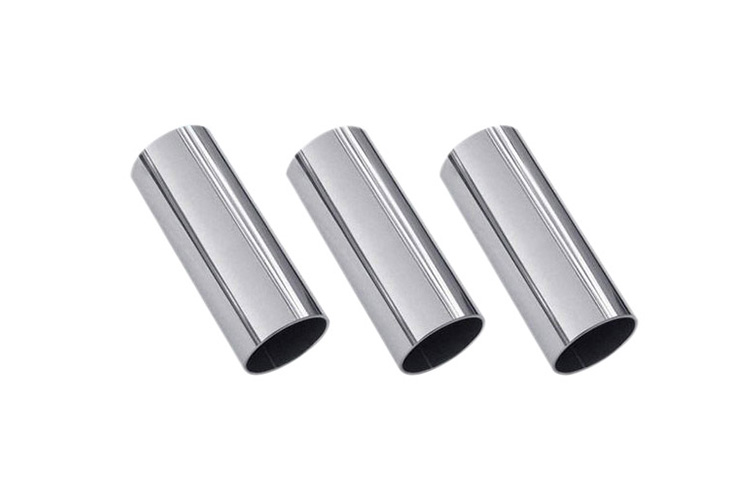 Hastelloy C-22 is one of the several to be able to resist the corrosion of wet chlorine, hypochlorite and chlorine dioxide solution is one of the material, the alloy of high concentrations of chlorate solution with a remarkably corrosion resistance (such as ferric chloride and copper chloride).
Product Application
The corrosion resistance of this alloy renders it suitable for many industrial applications, including, among others, electro-galvanizing rolls, flue gas scrubber systems, nuclear fuel processing, phosphoric acid production and sulfur dioxide cooling towers.

Hastelloy C-22 Application:
Acetic acid, acetic anhydride

Acid leaching

Cellophane manufacture

Chlorination system

Complex mixed acid

A roller for a galvanizing bath

Expansion bellows

Smoke cleaner system

Geothermal well

Hydrogen fluoride furnace cleaner

Incinerator system

Blanketing

Pesticide production

Phosphoric acid production

Pickling system

Plate heat exchanger

Selective filtration system

Sulfur dioxide cooling tower

Sulfonated system

Tubular heat exchanger

The valve surfacing
Our Service
Spot delivery, including delivering small batches of goods

Provide wide-range and complete materials series products

Cutting plates, including complex shapes of materials and special processing and disposal

Cutting bars and strips

Our application technology expert provide the best material and recommendation

One-stop service