Chemical Composition %

Type

C

Si

Mn

P

S

Ni

Cr

Mo

Cu

Others

304HC

0.08

1.00

2.00

0.045

0.03

8.0-10.0

18.0-20.0

-

2.0-3.0




304HCM

0.08

1.00

2.00

0.045

0.03

8.0-10.0

17.0-19.0

-

2.5-4.0




302HQ/XM7

0.08

1.00

2.00

0.045

0.03

8.5-10.5

17.0-19.0

-

3.0-4.0




305J1

0.08

1.00

2.00

0.045

0.03

11.0-13.5

16.5-19.0

-

-

316LCU

0.12

1.00

2.00

0.045

0.03

10.0-14.0

16.0-18.0

2.0-3.0

2.0-3.0




304ES(T)

0.12

1.00

2.0-4.5

0.045

0.03

6.0-8.0

16.0-18.0

0.50

2.0-3.0

N≤0.1

201CU

0.12

1.00

7.5-10.0

0.045

0.03

3.5-5.5

13.5-16.0

0.50

2.0-3.0

N≤0.1

D668/204CU

0.12

1.00

11.0-15.0

0.045

0.03

1.60-2.50

12.5-14.0

0.60

1.50-2.50

N≤0.1

D667/200CU

0.12

1.00

11.0-15.0

0.045

0.03

0.5-1.5

12.5-14.0

0.60

1.50-2.50

N≤0.1

410

0.15

1.00

1.00

0.040

0.03

-

11.5-13.5

-

-




420

0.16-0.25

1.00

1.00

0.040

0.03

-

12.0-14.0

-

-




430

0.12

0.75

1.00

0.045

0.03

-

16.0-18.0

-

-



Product Show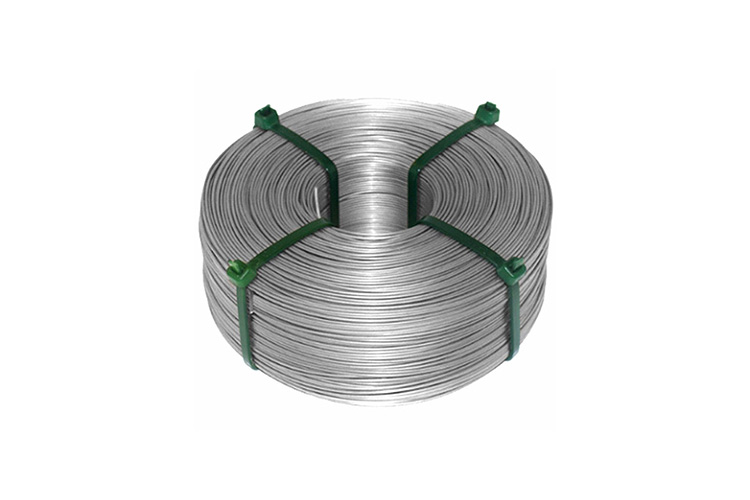 Product Application
Stainless Steel Cold Heading Wire is used mainly for the fastener industry for cold forming of screws, rivets, nails, nuts and bolts in stainless steel. It has excellent corrosion resistance, high formability, good surface finish and low magnetism after heading and threading. Fasteners used in construction and the automotive industry often use Stainless Steel Cold Heading Wire for a high quality finished product.
Packaging and Delivery
1. Standard Exporting package.
2. Original package or neutral package.
3. According to clients ' needs.
4. Shipped in10-35 days after payment.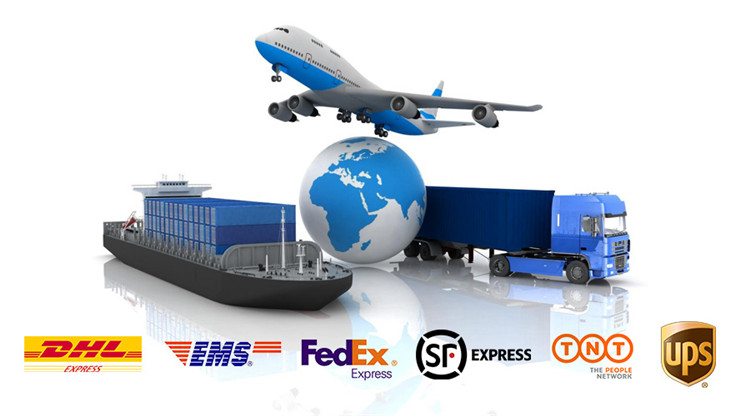 FAQ
Price
Q: How can I get the price?
A: You can contact us through sending inquiry, calling, or get details price list by E-mail.
Delivery
Q: How long is the delivery time?
A: It depends on quantity. Usually, 10-35 working days.
Sample
Q: Can I get sample to check the quality?
A: Of course. We can supply sample, and free for some small value products.
OEM
Q: Do you provide OEM service?
A: Yes, we do. Customized design is available.
Payment
Q: What is your payment term?
A: L/C, T/T, PayPal, Western Union, etc.
Certificate
Q: What certificate do your products have?
A: CE, ISO9001, RoHS, SGS, etc.
Hot Tags: stainless steel cold heading wire, China, manufacturers, suppliers, wholesale, price, customized, buy, cheap