Incoloy 020
Characteristics: Corrosion Resistance
Standard: ASME, ASTM, EN, UNS, GB, DIN, JIS
Certification: ISO, CE, ROHS
Payment Terms: T/T, L/C, Paypal, Western Union
Send Inquiry
Product Details
Incoloy 020

Chemical Composition

%

Ni

Cr

Fe

C

Mn

Si

Cu

Mo

N

Ti

P

S

min

24.0~26.0

19.0~21.0

remainder

≤0.02

≤2.00

≤0.50

0.5

6.0~7.0

0.15

0.6

≤0.030

≤0.010

Physical Performance

Density

8.1g/m3

Melting Point

1320-1390℃

Mechanical Performance(min at room temperature)

Product name

Strength of extension
Rm N/mm2

Yield strength
RP0.2N/mm2

Ductility
A5%

Incoloy 020

650

295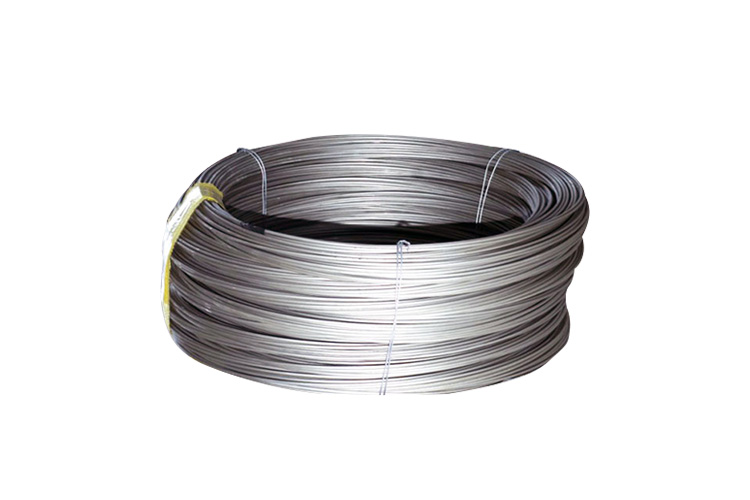 Product Description
Incoloy 020 characteristics:
High corrosion resistance and crevice corrosion in halide medium and acid medium containing H2S

Effectively resist chloride stress corrosion cracking in practical application

Excellent corrosion resistance in oxidation and reduction environment

The mechanical properties were greatly improved compared with Cronifer 1925 lc-alloy 904 L

The metallurgical stability of the alloy with 18% nickel increased greatly compared with the same series product

Have the certification in pressure vessel manufacturing application
Incoloy 020 Metallographic Structure:
Facing centered cubic lattice structure.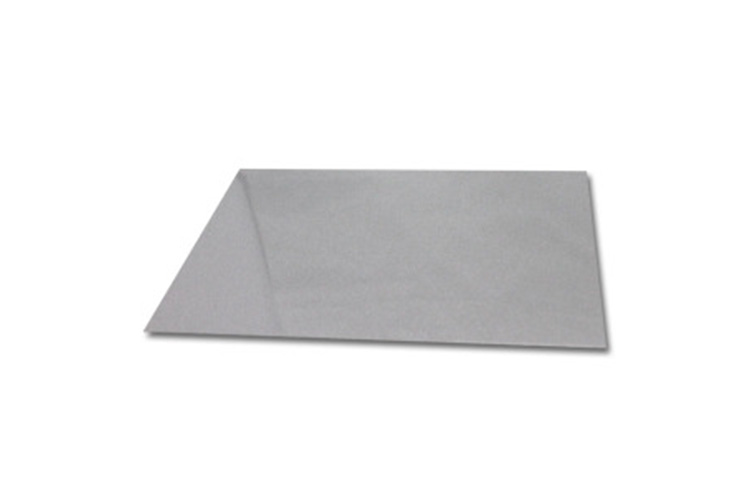 Incoloy 020 Corrosion resistance:
020 is austenitic stainless steel with a similar chemical composition with alloy 904L. Its nitrogen content is increased to about 0.2%, and molybdenum content is about 6.5%.The increase of nitrogen and molybdenum content significantly improved the corrosion resistance and crevice corrosion in the halide medium.
At the same time, nickel and nitrogen not only guarantee the stability of metallography, but also reduce the tendency of crystallization in the process of heat processing or welding.
Excellent partial corrosion resistance and 25% nickel content make the alloy 020 particularly resistant to corrosion in the chloride medium. In chloride concentration of 10000-70000ppm, PH 5-6, working temperature of 50-68 ℃ in the limestone slurry of all kinds of FGD system test shows that after 1 to 2 years of trial, alloy 020 is basically no pitting corrosion and crevice corrosion.
020 alloys also have good corrosion resistance in other chemical media, as well as high temperature and high concentration media, including sulfuric acid, phosphoric acid, acidic gas, sea water, salt and organic acids.
The 020 alloy is the selection of the BAM catalogue of BAM in Berlin (BAM), chapter 6, "specification for the storage and transportation of dangerous goods". In addition, only when the material is in the correct metallurgical state and guaranteed clean conditions can have the best corrosion resistance.
Product Application
The Incoloy 020 is a versatile material that can be used in many industrial fields:
Fire protection system, seawater purification system, hydraulic and perfusion piping system in ocean engineering.

Bleaching pool in cellulose pulp production.

Polished rod in a corrosive oil well.

Hose system in ocean engineering.

Pipeline, joint and air flow system in the production of acid gas.

Components in flue gas desulfurization system.

Evaporator, heat exchanger, filter, mixer and so on in phosphoric acid production.

Sulphuric acid separation and condensation system.

Evaporator of concentrated and crystallized salt.

Condensing and piping systems in power plants using sewage cooling water.

Shipping containers for corrosive chemicals.

Production of organic derivatives using acid chloride catalyst.

Reverse osmosis desalination plant.



Product Show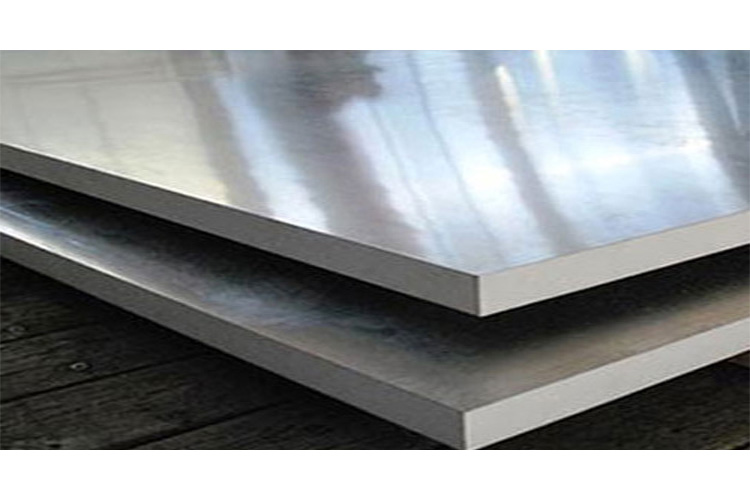 our Service
Spot delivery, including delivering small batches of goods

Provide wide-range and complete materials series products

Cutting plates, including complex shapes of materials and special processing and disposal

Cutting bars and strips

Our application technology expert provide the best material and recommendation

One-stop service
Hot Tags
Hot Tags: incoloy 020, China, manufacturers, suppliers, wholesale, price, customized, buy, cheap
Related Products
Inquiry
*Your Name:
*E-mail:
Content: