Nimonic 105
Characteristic: oxidation resistance
Standard: ASME, ASTM, EN, UNS, GB, DIN, JIS
Certification: ISO, CE, ROHS
Payment Terms: T/T, L/C, Paypal, Western Union
Send Inquiry
Product Details
Chemical Composition

Element

C

Cr

Ni

Co

Mo

Al

Ti

Fe

B

Zr

Mn

Si

P

S

Cu

Ag

Bi

Pb

Min

0.12

14.00

18.00

4.50

1.18

1.18

0.003

0.070

max

0.17

15.70

remainder

22.00

4.90

1.50

1.50

1.00

0.010

0.150

0.40

0.25

0.015

0.01

0.200

0.0005

0.0001

0.010


Product Description
Nimonic 105 is Ni-Co-Cr base precipitation-hardening deformation high temperature alloy operating temperature is 750℃-950℃. The alloy has high room temperature and high temperature strength, good oxidation resistance, but the thermal processing performance and welding performance are common.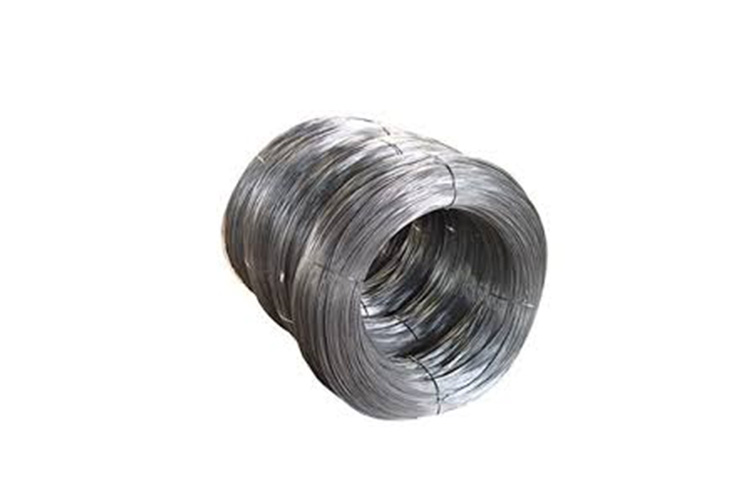 The main products are hot rolled bar and flat steel, cold drawing bar, profile and ring. The deformation resistance of the alloy is large, it should prevent cracking when forging and rolling, and the drawing temperature of cold drawing bar is 600℃.
Heat Treating Regime:
1125℃±10℃ air cooling +850℃±10℃ heat preservation 16h air cooling. The solid solution heat preservation time: d≤3mm,1h; d>3m~6mm,2h; d>6mm~40mm,4h.
Product Application
Nimonic 105 Application:
Aero-engine turbine blades, high temperature.

High temperature components such as bolts.

Fan seal.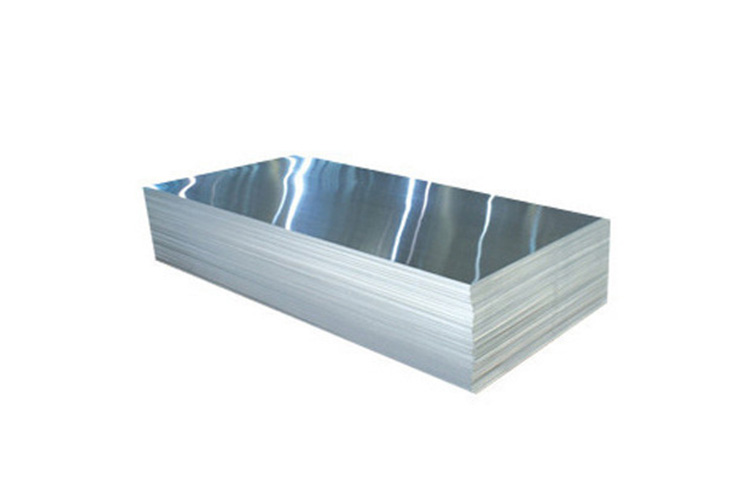 Product Show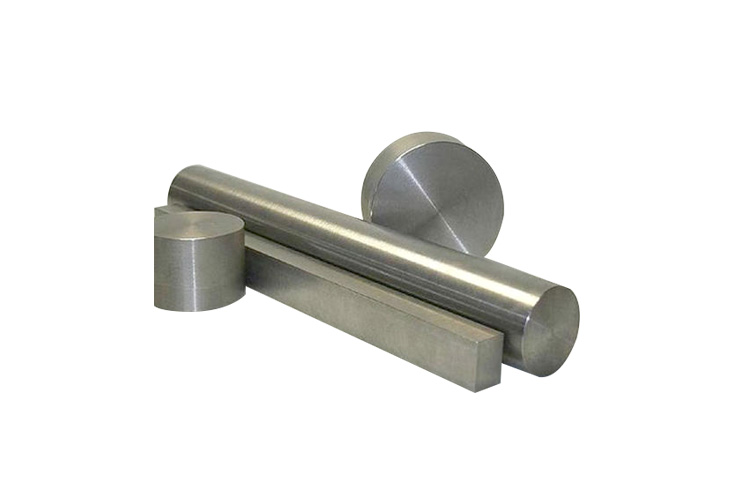 Our Service
Spot delivery, including delivering small batches of goods

Provide wide-range and complete materials series products

Cutting plates, including complex shapes of materials and special processing and disposal

Cutting bars and strips

Our application technology expert provide the best material and recommendation

One-stop service
Hot Tags
Hot Tags: nimonic 105, China, manufacturers, suppliers, wholesale, price, customized, buy, cheap
Inquiry
*Your Name:
*E-mail:
Content: