Inconel X750
Equivalent Designations: UNS N07750
Characteristics: Corrosion Resistance
Standard: ASME, ASTM, EN, UNS, GB, DIN, JIS
Certification: ISO, CE, ROHS
Payment Terms: T/T, L/C, Paypal, Western Union
Send Inquiry
Product Details
Inconel x750

Chemical Composition

%

Ni

Cr

Fe

Cu

C

Mn

Si

S

Ti

Nb+Ta

Al

Co

Cu

min

70.0

14.0

19.0

5.0

2.25

0.70

0.40

max

17.0

21.0

9.0

0.08

1.00

0.50

0.010

2.75

1.20

1.00

1.00

0.50

Physical Performance

Density

8.28g/cm3

Melting Point

1393-1427℃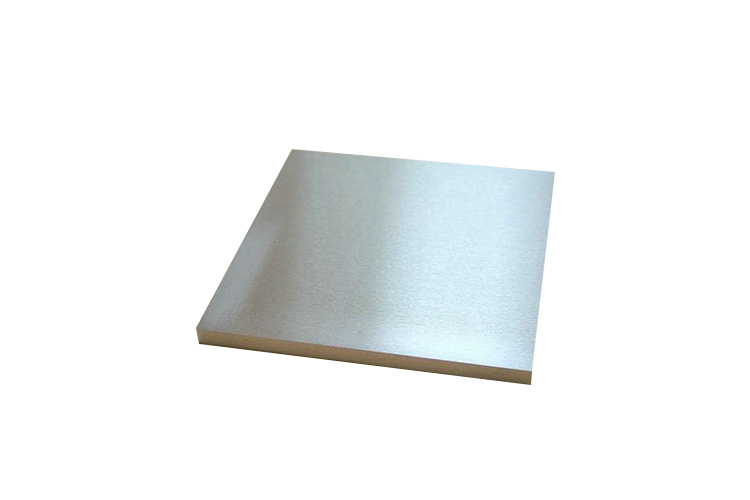 | | |
| --- | --- |
| Product | ASTM |
| Bar and forge piece | B 637 |
Product Description
Inconel x750 characteristics:
It is a kind of nickel-base high-temperature alloy mainly use γ to harden aging.

Under 980℃, good corrosion resistance and oxidation resistance.

Under 800℃, higher strength.

Under 540℃, good relaxation resistance. Good Molding performance and welding performance.
Product Application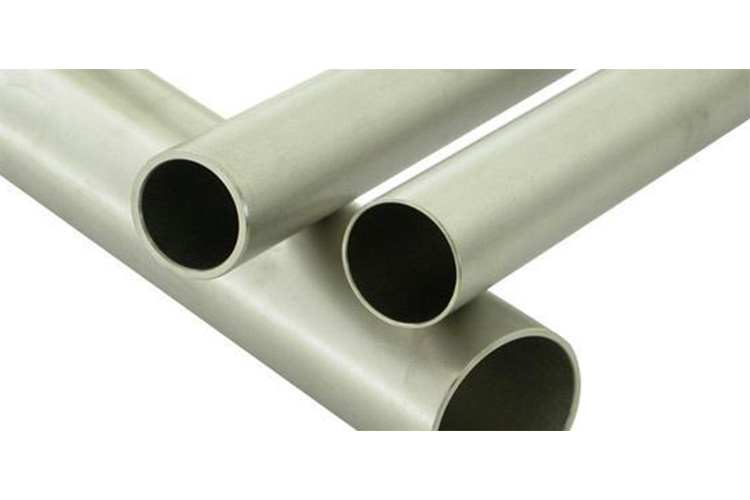 Inconel x750 Application:
The alloy is mainly used in the manufacture of the aircraft engine under 800℃ and requires the high strength of the flab flat spring and helical spring.

It can also be used to make parts such as turbine blades.

The available varieties include plate, strip, bar, forging, ring, wire and pipe.
Product Show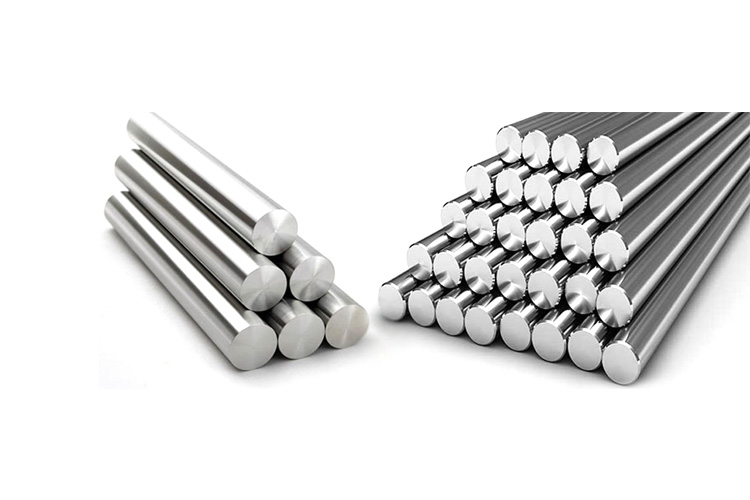 Our Service
Spot delivery, including delivering small batches of goods

Provide wide-range and complete materials series products

Cutting plates, including complex shapes of materials and special processing and disposal

Cutting bars and strips

Our application technology expert provide the best material and recommendation

One-stop service
Hot Tags
Hot Tags: inconel x750, China, manufacturers, suppliers, wholesale, price, customized, buy, cheap
Related Products
Inquiry
*Your Name:
*E-mail:
Content: