Monel 502
Characteristics: Corrosion Resistance
Appearance: Silver White
Standard: ASME, ASTM, EN, UNS, GB, DIN, JIS
Certification: ISO, CE, ROHS
Payment Terms: T/T, L/C, Paypal, Western Union
Send Inquiry
Product Details
Monel 502 is a kind of alloy which is made up of copper, iron, manganese and so on. Monel has a good corrosion resistance, silver white color, is suitable for edge silk material.
Monel 502 Chemical Composition

C(%)

Si(%)

Mn(%)

Cr(%)

Al(%)

Cu(%)

Ti(%)

Fe(%)

S(%)

≤0.10

≤0.50

1.5

63.0~80.0

2.5~3.5

Remainder

≤0.50

≤2.0

≤0.010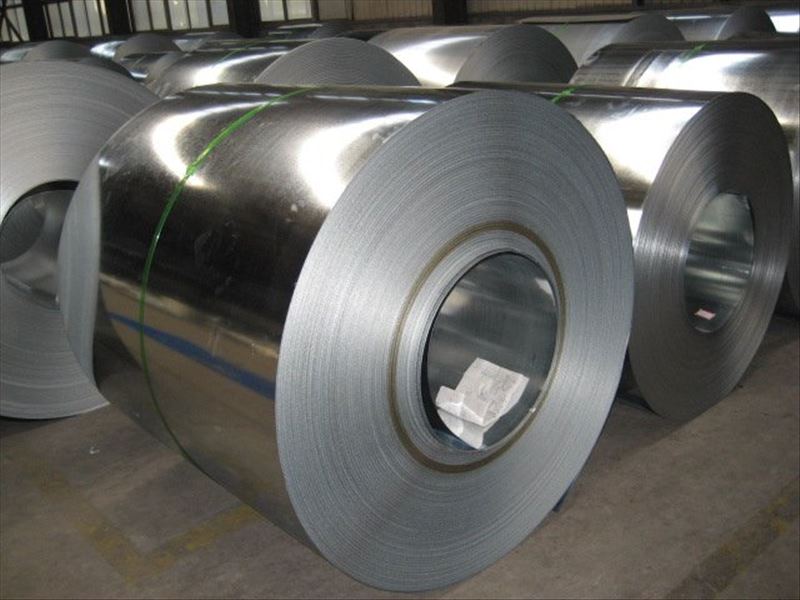 Product Description
Monel 502 characteristics:

Large dosage, wide application and excellent comprehensive performance.

No stress corrosion crack and good cutting performance.

The structure: high strength single-phase solid solution.
Monel 502 Corrosion resistance:
Corrosion resistance: in fluorine, hydrochloric acid, sulfuric acid, hydrofluoric acid, and their derivatives. More corrosion resistant than copper base alloy in seawater.

Acid medium: corrosion-resistant in concentrations less than 85% of sulfuric acid, one of the few important materials in hydrofluoric acid.

Water corrosion: excellent corrosion resistance in most water corrosion, and it is seldom found hole corrosion, stress corrosion, the corrosion velocity is less than 0.025mm/a.

High temperature corrosion: continuous work in air generally the highest temperature at about 600 ℃, in the high temperature steam, corrosion rate is less than 0.026 mm/a.

Ammonia: as the high nickel content, so it can resist corrosion below 585 ℃ anhydrous ammonia and under the condition of ammoniation.
Product Application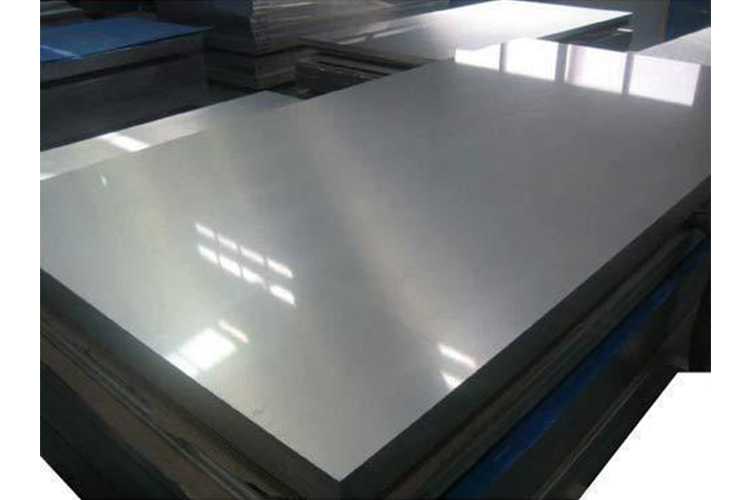 Monel 502 Application:
Seamless pipe, steam pipe in power factory.

Sea water exchanger and evaporator.

Sulfuric acid and hydrochloric acid environment.

Crude distillation.

Deep sea water equipment's pump shaft and propeller.

The nuclear industry is used to make equipment for uranium extraction and isotope separation.

To manufacture pumps and valves for production of hydrochloric acid equipment.
Product Show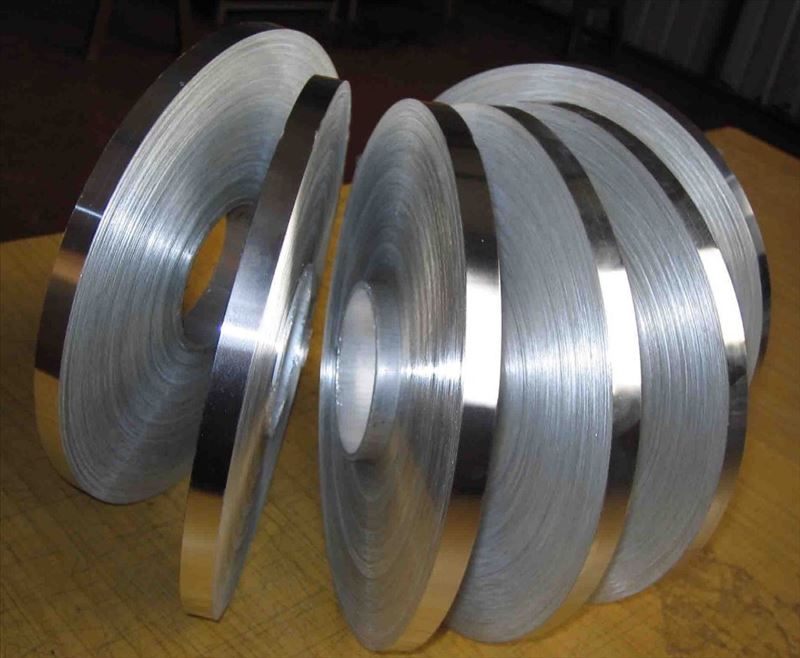 Our Service
Spot delivery, including delivering small batches of goods

Provide wide-range and complete materials series products

Cutting plates, including complex shapes of materials and special processing and disposal

Cutting bars and strips

Our application technology expert provide the best material and recommendation

One-stop service
Hot Tags
Hot Tags: monel 502, China, manufacturers, suppliers, wholesale, price, customized, buy, cheap
Related Products
Inquiry
*Your Name:
*E-mail:
Content: