Nickel Alloy 901
Characteristics: Corrosion Resistance
Standard: ASME, ASTM, EN, UNS, GB, DIN, JIS
Certification: ISO, CE, ROHS
Payment Terms: T/T, L/C, Paypal, Western Union
Send Inquiry
Product Details
Nickel Alloy 901 / Nimonic 901 (UNS N09901) With Fe-43Ni-12Cr as the basis, the austenite aging hardening alloy with titanium, aluminum and equal strengthening elements is added, and contains trace amounts of boron and lower carbon.
>
Nimonic 901 Chemical Performance

C

Cr

Ni

Mo

Al

Ti

Fe

B

0.02~0.06

11.0~14.0

40.0~45.0

5.0~6.5

≤0.30

2.8~3.1

remainder

0.01~0.02

Mn

Si

P

S

Cu

Bi

Pb

Ag

≤0.50

0.40

0.020

0.008

0.20

0.0001

0.001

0.0005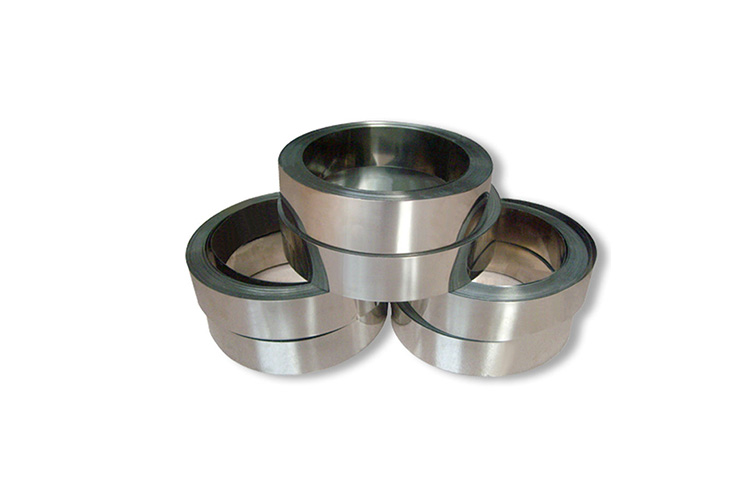 Product Description
Nimonic 901 characteristics:
The alloy has a high yield strength and lasting strength below 650℃, good oxidation resistance under 760℃ and stable long-term use. The alloy is an more mature alloy of the early development, widely used in the manufacture of under 650℃ work of aviation and ground gas turbine engine rotating disc (turbine and compressor disk, journal, etc.) turbine outer ring and the static structure and fasteners and other components.
Heat treating Regime: 1090℃±10℃,2~3h, water-cooling or oil cooling +775℃±5℃,4h, air cooling+700℃~720℃,24h, air cooling
Variety specification and status: We can supply all kinds of forging parts, ring parts, bars and other forgings. The supply state can be delivered by heat treatment or without heat treatment.
Smelting and casting process: The alloy adopts vacuum induction and vacuum arc remelting process, and vacuum induction and electroslag remelting process can be used.
Product Application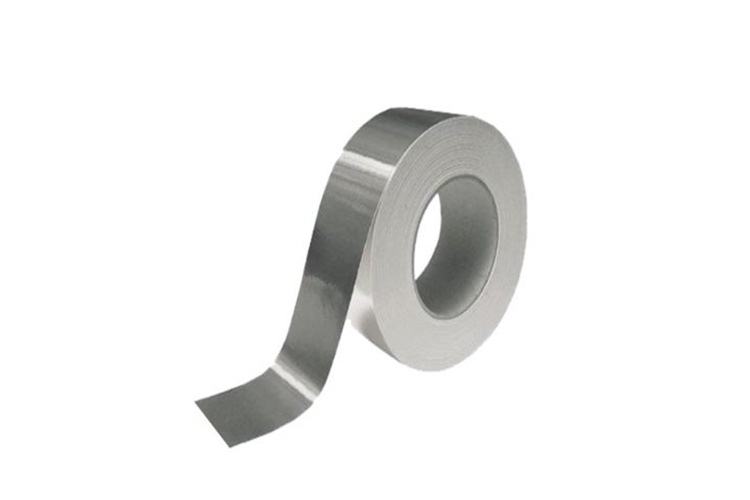 Nimonic 901 Application:
The alloy is widely used abroad for the rotating parts and fasteners of the aircraft engine and ground gas turbine at 650 degrees. The service life is longer. It is also used in aviation engines, and is a mature alloy that has been tested.
Alloy forging, if the process parameter is selected or operated not right, its performance will show the obvious direction, and may cause the notch sensitivity, but as long as the strict process, this phenomenon will not occur. The expansion coefficient of the alloy is close to the iron alloy steel, so that the two materials can face the hot rise without special provisions.
Product Show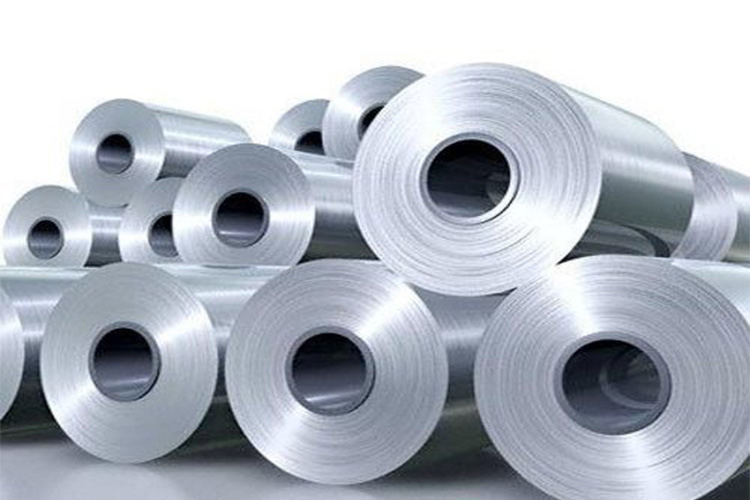 Our Service
Spot delivery, including delivering small batches of goods

Provide wide-range and complete materials series products

Cutting plates, including complex shapes of materials and special processing and disposal

Cutting bars and strips

Our application technology expert provide the best material and recommendation

One-stop service
Hot Tags
Hot Tags: Nickel Alloy 901, China, manufacturers, suppliers, wholesale, price, customized, buy, cheap
Inquiry
*Your Name:
*E-mail:
Content: