Chemical Composition

Grade

%

Ni

Cr

Fe

C

Mn

Si

Mo

GH3128

Min

Rest

19

7.5

Max

22

2

0.05

0.5

0.8

9

V

S

B

Ti

P

Wu

Al

0.1

0.001

0.4

7.5

0.4

0.5

0.013

0.01

0.8

0.013

9

0.8

Physical Performance

Density

8.9 g/cm3

Smelt Point

1364-1424

H*T

T*S

Y*S

El

Hardness

Rm N/mm2

RP0.2N/mm2

A5 %

HB

Solution

910

550

25

≤350
Product Show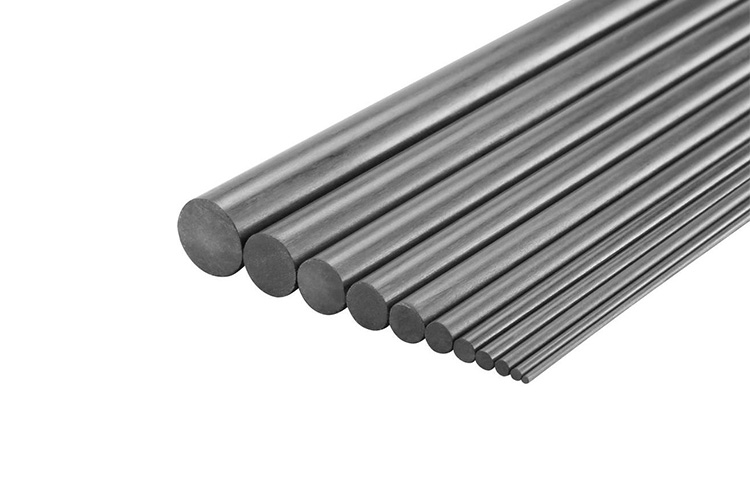 Product Application
·Furnace containers-carburizing, carbonitriding, annealing malleablizing
·Muffles, retorts
·Bar frame heat treating baskets
·Quenching fixtures
·Radiant tubes
·Salt pots
·Furnace fans and shafts
·Conveyors
·Tube hangers for crude oil heaters and steam boilers
·Heat exchangers
·Flares
Packaging and Delivery
1. Standard Exporting package.
2. Original package or neutral package.
3. According to clients ' needs.
4. Shipped in10-35 days after payment.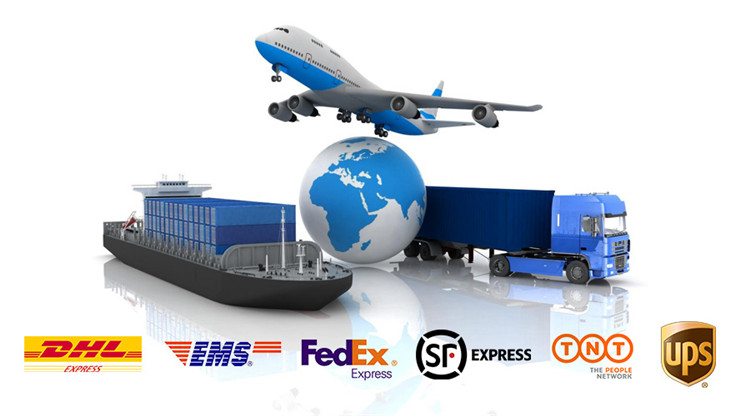 FAQ
Price
Q: How can I get the price?
A: You can contact us through sending inquiry, calling, or get details price list by E-mail.
Delivery
Q: How long is the delivery time?
A: It depends on quantity. Usually, 10-35 working days.
Sample
Q: Can I get sample to check the quality?
A: Of course. We can supply sample, and free for some small value products.
OEM
Q: Do you provide OEM service?
A: Yes, we do. Customized design is available.
Payment
Q: What is your payment term?
A: L/C, T/T, PayPal, Western Union, etc.
Certificate
Q: What certificate do your products have?
A: CE, ISO9001, RoHS, SGS, etc.
Alloy 330 is an austenitic, nickel-chromium-iron-silicon alloy that has outstanding resistance to oxidation and carburization up to 2200°F with high strength. The excellent resistance to oxidation and carburization is provided by the high nickel and chromium content of the alloy, further enhanced by its silicon content. Alloy 330's ultra high nickel content of 34 to 37% also provides high resistance to chloride stress corrosion cracking and embrittlement from the precipitation of sigma phase in most furnace atmospheres. Alloy 330 also has a low coefficient of expansion, excellent ductility, and high strength.