Grade 2304 Duplex Stainless Steel (China brand: 00 cr23ni4n) was developed by Swedish a duplex stainless steel, low alloy solid solution treatment temperature of 1000 ℃ or so,
organization is 40% and 50% - 50% - 50% ferrite austenite, has the common characteristics of duplex stainless steel, is a has the characteristics of high strength and low price, can take the place of 304 l and 316 l austenitic stainless steel is commonly used and the development of steel grades.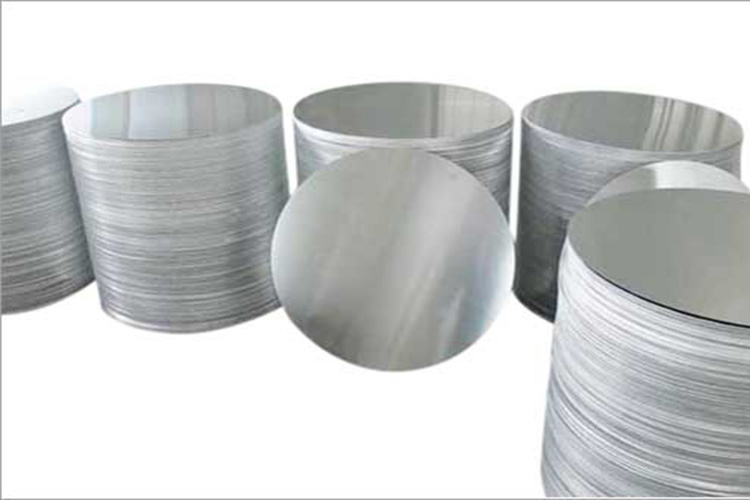 It has been identified by the American mechanical engineering association (ASME) as a conduit for boilers and pressure vessels, chemical plants and refineries, and a number of countries have incorporated standards.
2304 Stainless Steel Chemical Composition

C

Si

Mn

Cr

Ni

N

Mo

P

S

Cu

UNS 2304

≤0.030

≤1.0

≤2.5

21.5-24.5

3.0-5.5

0.05-0.20

0.05-0.6

≤0.040

≤0.030

0.05-0.6

SAF 2304

≤0.030

≤0.5

≤1.2

23

4.5

0.1




≤0.04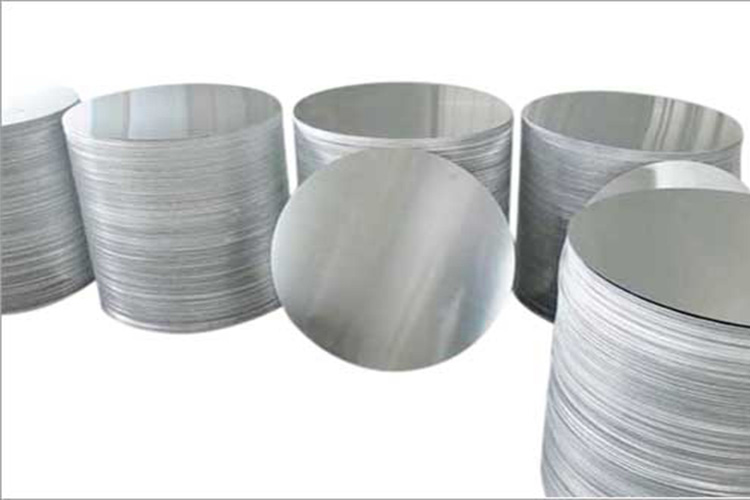 Mechanical Performance

Steel Type

Rolling Shapes

Temperature℃

Σb/Mpa

SAF 2304

Steel tube

Room temperature

≥690

Φ≤25.4mm

Steel plate

Room temperature

≥600

50℃

600

100℃

570

200℃

530

300℃

500
Product Description


2304 Stainless Steel Characteristics:
Corrosion Resistance
The PRE value of SAF2304 dual-phase stainless steel is 25, which is equivalent to 316L stainless steel.
When we tested the relationship between the critical hole erosion temperature (CPT) and chloride ion content of several steel in NaCl solution under 300mV potential, the CPT value of ASF2304 two-phase stainless steel was found to be higher than 304L,
Which is equivalent to 316L.In neutral chloride solution for autoclave test results of several steel found that applied stress is equivalent to the temperature of steel yield strength, 1000 h, the test time curve for not happen under the area of stress corrosion cracking.
In addition, the corrosion resistance of SAF2304 dual-phase steel is good, and can be tested by CuSO4+H2SO4 copper chip.SAF2304 dual phase steel has good corrosion resistance in nitric acid, can be comparable to 304 l, in other acid, such as sulfuric acid, with 316 l, its corrosion resistance in organic acids, such as formic acid, even better than 316 l.
Welding Property
SAF 2304 stainless steel has good welding properties. No heat treatment is required before welding. SMAW,GTAW,GMAW and SAW are suitable for welding. When the GTAW method is used for welding, it is necessary to fill in the silk and use pure argon or Ar+2%N2 to protect the gas.
Processability
Thermoforming molding: temperature range 1100-950 ℃, forming after quenching treatment.
The cold forming: process is the same as austenitic stainless steel, and the deformation is difficult. After reaching the yield limit, the deformation is the same as the austenitic stainless steel. SAF 2304 double phase stainless steel deep drawing, cold spinning and other shaping is more difficult than austenitic stainless steel.
Heat Treatment: solid solution treatment temperature of 950-1050 ℃, fast cooling. Eliminating stress annealing temperature is 550-600 ℃.
Product Application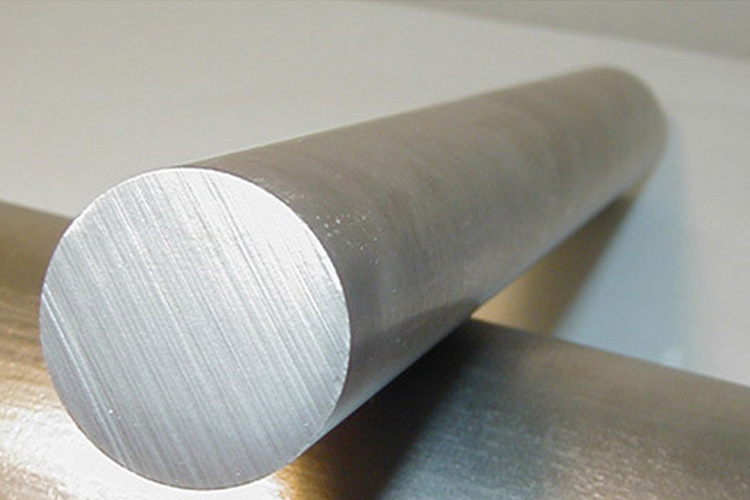 2304 Stainless Steel Application:
SAF 2304 stainless steel has good mechanical and physical properties, stress corrosion and other corrosion forms and good weldability, so it may be replaced by 304,304L,316 316L and other austenitic stainless steel.
Can be used in the manufacture of amine recycling equipment, hydrocarbons fermentation equipment, etc., in addition, also can be used for heat exchanger of manufacturing industry, pulp and paper industry of digester preheater and hot and humid, offshore train seat frame and so on.
Our Service
Spot delivery,including delivering small batches of goods

Provide wide-range and complete materials series products

Cutting plates, including complex shapes of materials and special processing and disposal

Cutting bars and strips

Our application technology expert provide the best material and recommendation

One-stop service