SAF 2205 Duplex corrosion resistant Stainless Steel
Characteristic: corrosion resistance
Standard: ASME, ASTM, EN, UNS, GB, DIN, JIS
Certification: ISO, CE, ROHS
Payment Terms: T/T, L/C, Paypal, Western Union
Send Inquiry
Product Details
SAF 2205 Duplex corrosion resistant Stainless Steel ( hereinafter referred to as DSS), refers to the ferrite and austenite each account for about 50%, the content of general is a youthful appearance also need to achieve at least 30% of the Stainless Steel.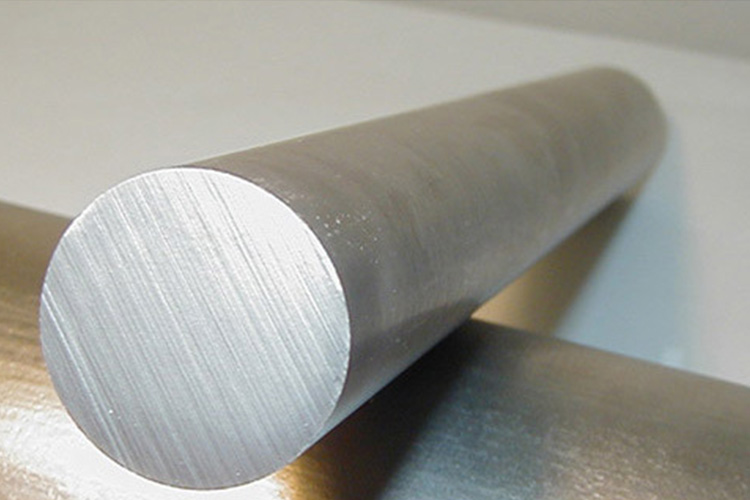 In the case of low C, Cr content was 18%~28% and Ni content was 3%~10%.Some steel also contain Mo, Cu, Nb, Ti, N and other alloy elements. This kind of steel has the characteristics of austenitic and ferritic stainless steel.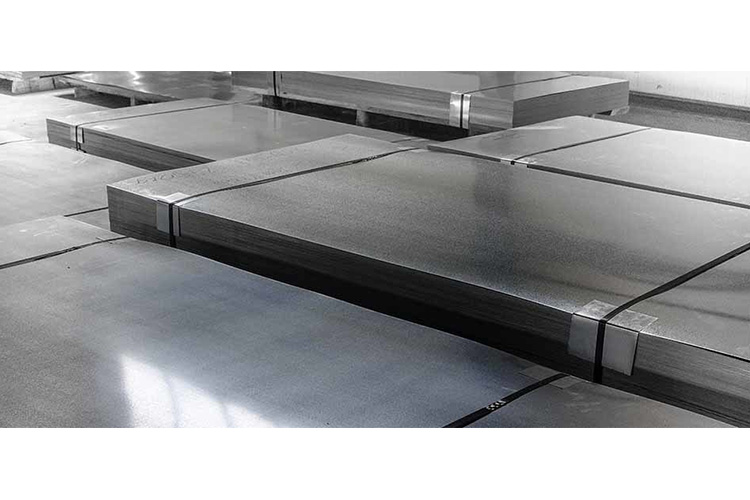 Compared with ferrite, it has higher plasticity, higher toughness, no room temperature brittleness, and the corrosion resistance and welding performance are significantly improved.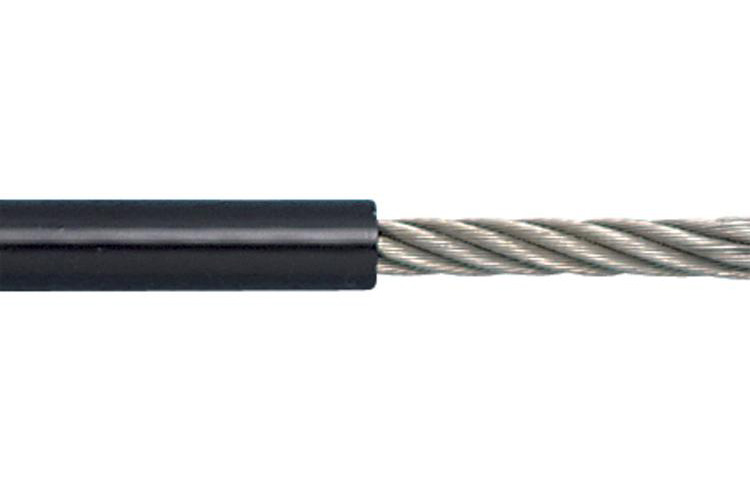 SAF2205 Stainless Steel Chemical Composition

Chemical Composition

C

Si

Mn

P

S

Cr

Ti

Standard

≤0.03

≤0.80

≤1.20

≤0.035

≤0.020

24.0-26.0

0.2+4(C+N)~1.0

General

0.008

0.18

0.2

0.020

0.001

17.50

0.3
Distinction

Physical Performance

Ys(Mpa)

Ts(Mpa)

El(%)

Hv

Standard

≥240

≥450

≥22

-

General

550

430

32

150
Physical Performance

Density(g/cm)

Magnetism

Specific heat
250C(J/kg.0C)

Heat conductivity
100C(W/m.0C)

Coefficient of thermal expansion
20~1000C(10-60C)

7.7

Yes

460

26.4

10.5


Product Description
SAF2205 Stainless Steel Characteristics:
1) it has good resistance to corrosion fatigue wear and corrosion resistance
2) containing molybdenum duplex stainless steel under low stress has good resistance to chloride stress corrosion performance
3) containing molybdenum duplex stainless steel has good resistance to pitting corrosion performance
4) comprehensive mechanical performance is good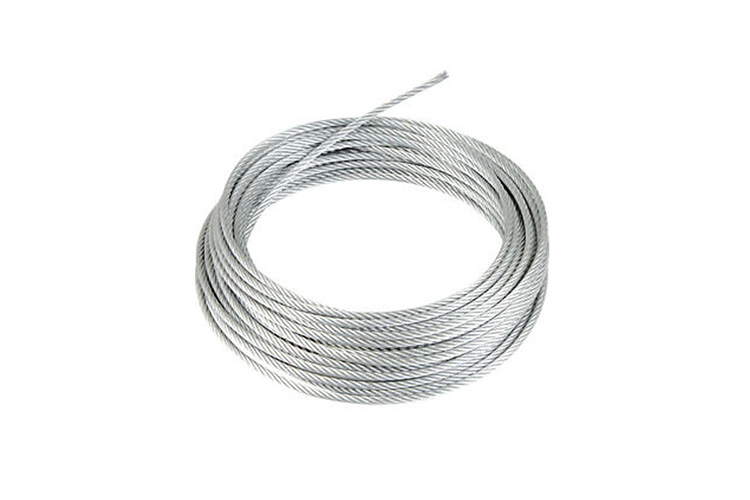 Product Application
SAF2205 Stainless Steel Application:
It is used for heat exchangers and coolers and devices in oil refining, fertilizer, papermaking, petroleum and chemical industries.
Our Service
Spot delivery, including delivering small batches of goods

Provide wide-range and complete materials series products

Cutting plates, including complex shapes of materials and special processing and disposal

Cutting bars and strips

Our application technology expert provide the best material and recommendation

One-stop service
Hot Tags
Hot Tags: SAF 2205 Duplex corrosion resistant Stainless Steel, China, manufacturers, suppliers, wholesale, price, customized, buy, cheap
Inquiry
*Your Name:
*E-mail:
Content: