SAF2304 Stainless Steel
Characteristic: corrosion resistance
Standard: ASME, ASTM, EN, UNS, GB, DIN, JIS
Certification: ISO, CE, ROHS
Payment Terms: T/T, L/C, Paypal, Western Union
Send Inquiry
Product Details
SAF 2304 is Sandvik's trademark for a lean duplex stainless steel characterized by high resistance to stress corrosion cracking (SCC), good resistance to pitting and general corrosion and high mechanical strength.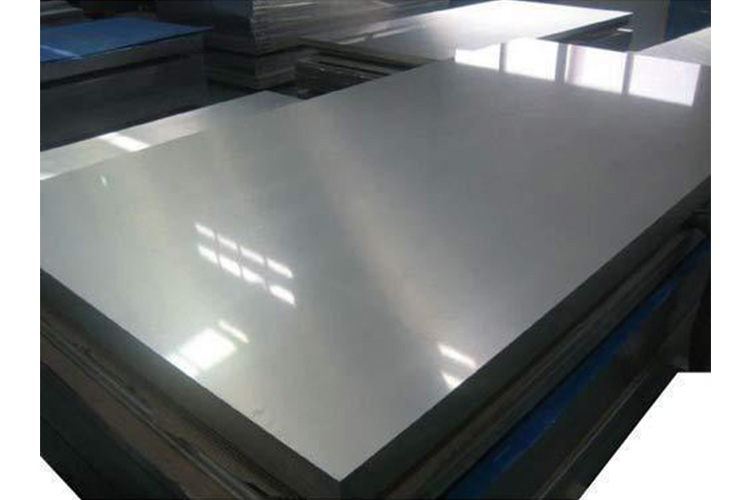 SAF 2304 stainless steel is a low-alloy duplex stainless steel developed by Sweden. Its solution treatment temperature is about 1000 ℃. The organization has 40% -50% ferrite and 50% -60% austenite.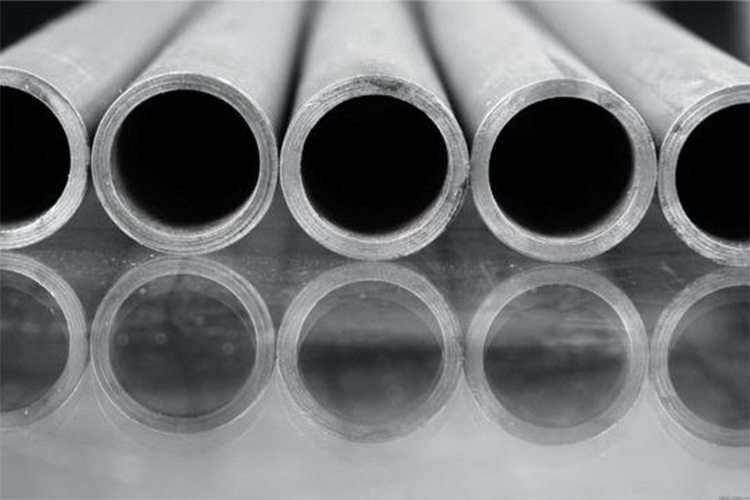 With the common features of duplex stainless steel, is a steel that has been developed as a commonly used austenitic stainless steel for 304L and 316L as a high strength and inexpensive feature.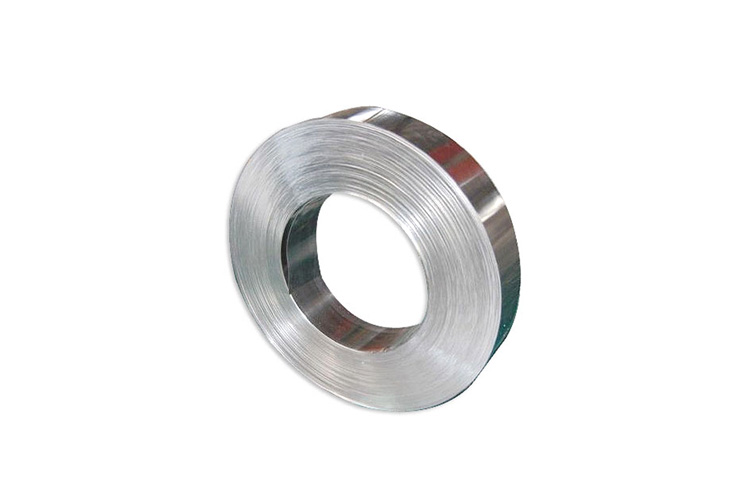 SAF2304 Stainless Steel Chemical Composition

Chemical Composition

C

Si

Mn

P

S

Cr

Ti

Standard

≤0.03

≤0.80

≤1.20

≤0.035

≤0.020

24.0-26.0

0.2+4(C+N)~1.0

General

0.008

0.18

0.2

0.020

0.001

17.50

0.3
Distinction

Physical Performance

Ys(Mpa)

Ts(Mpa)

El(%)

Hv

Standard

≥240

≥450

≥22

-

General

550

430

32

150
Physical Performance

Density(g/cm)

Magnetism

Specific heat
250C(J/kg.0C)

Heat conductivity
100C(W/m.0C)

Coefficient of thermal expansion
20~1000C(10-60C)

7.7

Yes

460

26.4

10.5
Product Description
SAF2304 Stainless Steel Characteristics:
Very good resistance to stress corrosion cracking (SCC)

Good resistance to general corrosion and pitting

High strength - approximately twice the proof strength of austenitic stainless steels

Physical properties that offer design advantages

Ease of fabrication and good toughness

Good weldability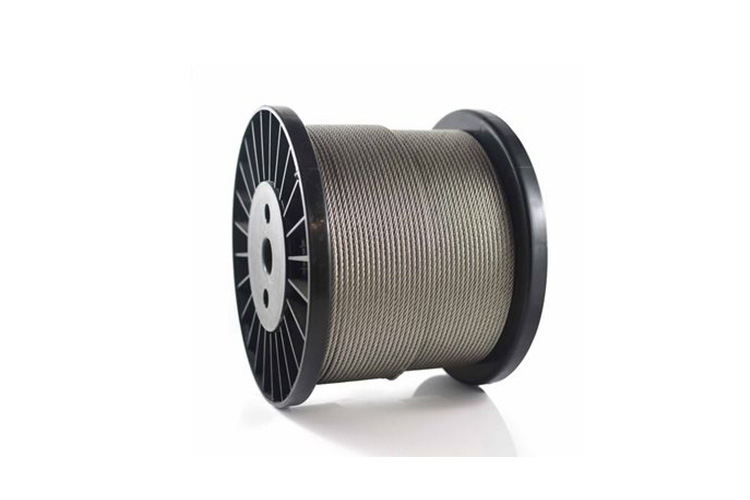 Product Application
SAF2304 Stainless Steel Application:
It is used for heat exchangers and coolers and devices in oil refining, fertilizer, papermaking, petroleum and chemical industries.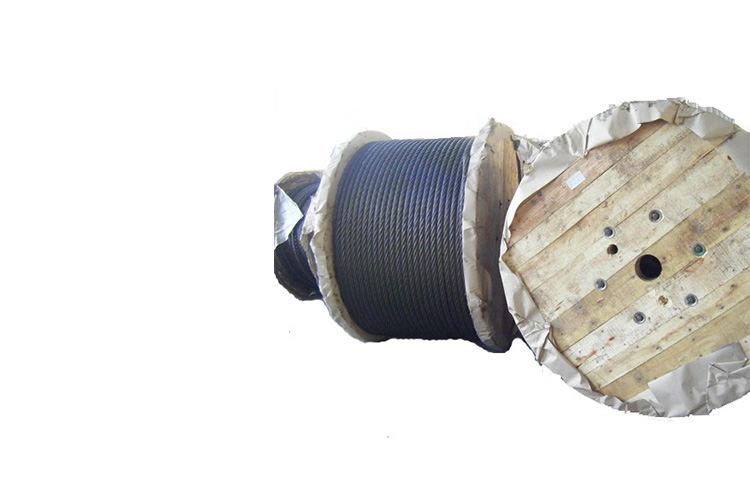 Our Service
Spot delivery, including delivering small batches of goods

Provide wide-range and complete materials series products

Cutting plates, including complex shapes of materials and special processing and disposal

Cutting bars and strips

Our application technology expert provide the best material and recommendation

One-stop service
Hot Tags
Hot Tags: saf2304 stainless steel, China, manufacturers, suppliers, wholesale, price, customized, buy, cheap
Inquiry
*Your Name:
*E-mail:
Content: