430F Stainless Steel
Characteristics: magnetic
Standard: ASME, ASTM, EN, UNS, GB, DIN, JIS
Certification: ISO, CE, ROHS
Payment Terms: T/T, L/C, Paypal, Western Union
Send Inquiry
Product Details
Crucible Steel 430F Stainless Steel Chemical Composition

Standard

Steel Type

Main Chemical Composition(wt%)

C

Mn

P

S

Cr

ASTM

430F

≤0.12

≤1.00

≤0.040

≤0.030

16.00~18.00

JIS

SUS 430F

≤0.12

≤1.00

≤0.040

≤0.030

16.00~18.00

GB

10Cr17

≤0.12

≤1.00

≤0.040

≤0.030

16.00~18.00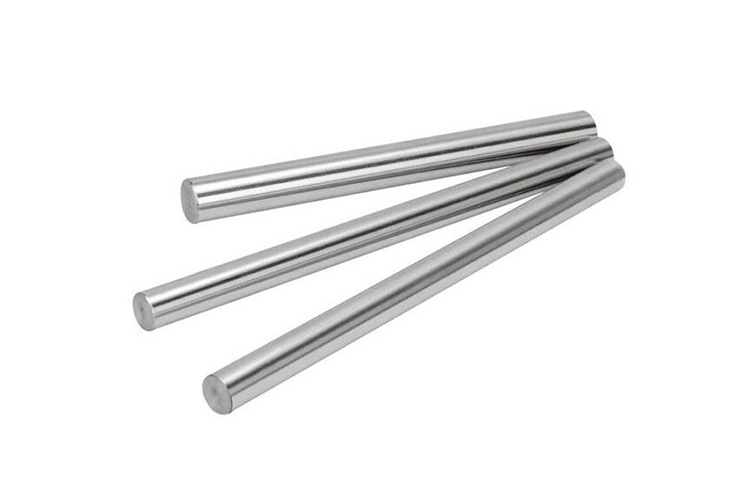 Mechanical Property and Physical Performance

Standard

Steel Type

Mechanical Property

Physical Performance

Yield Strength
(N/mm2)

Strength of Extension
(N/mm2)

Ductility
(%)

Hardness
(HRB)

Specific Heat
(J/g℃)

Elastic
Coeffient
(KN/mm2)

Coefficient of Thermal Extension(20~100℃)

Heat Conductivity
(100℃)

JIS

SUS 430F

≥205

≥420

≥22

≤88

0.46

200

10.4

26.1

ASTM/GB

430F/10Cr17

≥205

≥450

≥22

≤89






















Product Description
430F Stainless Steel Characteristics:
1. Ferrite represents steel and is magnetic;
2. Low thermal expansion rate, good thermal conductivity, good forming and oxidation resistance;
3. Do not add precious metals such as nickel and molybdenum, with cost advantage;
4. Excellent appearance surface can be obtained through proper processing (such as bright annealing and mirror processing).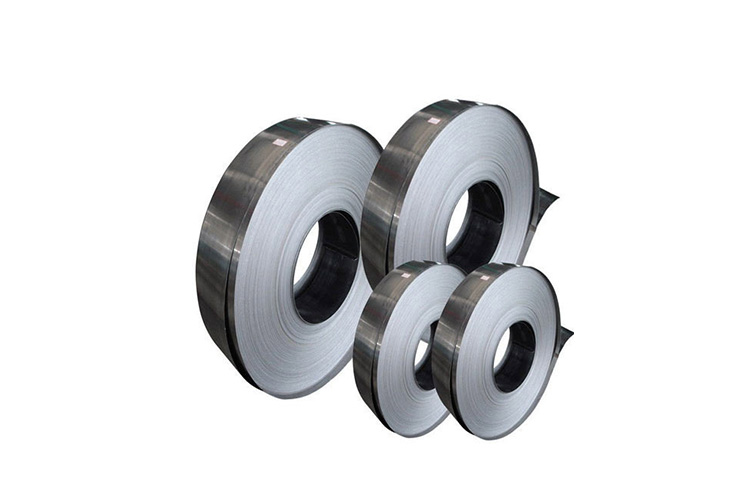 Product Application
430F Stainless Steel Application:
Due to its characteristics of economy, corrosion resistance and good forming, it is widely used in kitchen utensils, household appliances, architectural decoration and so on.
1. Construction engineering: outer wall, pillar, window frame, staircase, etc.
2. Kitchen supplies: wash bath, gas station, operating table, utensils, POTS and so on;
3. Other aspects: computer parts, car decoration, etc.
Packaging and Delivery
Standard exporting package.

Original package or neutral package.

According to clients' needs.

Shipped in 10-35 days after payment.
Our Service
Spot delivery, including delivering small batches of goods

Provide wide-range and complete materials series products

Cutting plates, including complex shapes of materials and special processing and disposal

Cutting bars and strips

Our application technology expert provide the best material and recommendation

One-stop service
Hot Tags
Hot Tags: 430F Stainless Steel, China, manufacturers, suppliers, wholesale, price, customized, buy, cheap
Related Products
Inquiry
*Your Name:
*E-mail:
Content: