07Cr17Ni7Al Precipitation Stainless Steel Chemical Performance

Cu

Mn

Ni

P

S

Cr

≤0.50

≤1.00

6.50~7.75

≤0.035

≤0.030

16.00~18.00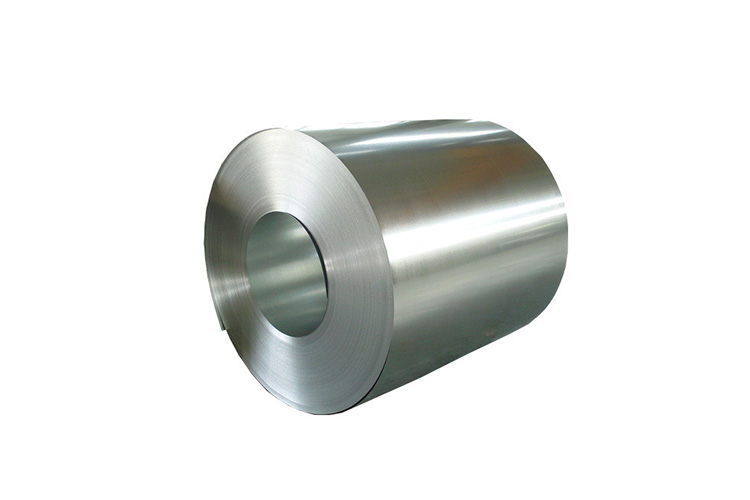 Strength of extension σb(Mpa): solid solution,≤1030; 565℃ aging,≥1140; 510℃ aging,≥1230
Offset yield strength σb(Mpa): solid solution,≤380; 565℃ aging,≥960; 510℃ aging,≥1030
Elongation δ5(%):solid solution, ≥20; 565℃ aging,≥25; 510℃ aging,≥1030
Percentage reduction of area ψ(%):565℃ aging,≥25; 510℃ aging,≥10
Hardness: solid solution,≤229HB; 565℃ aging,≥363HB; 510℃ aging,≥388HB
Product Description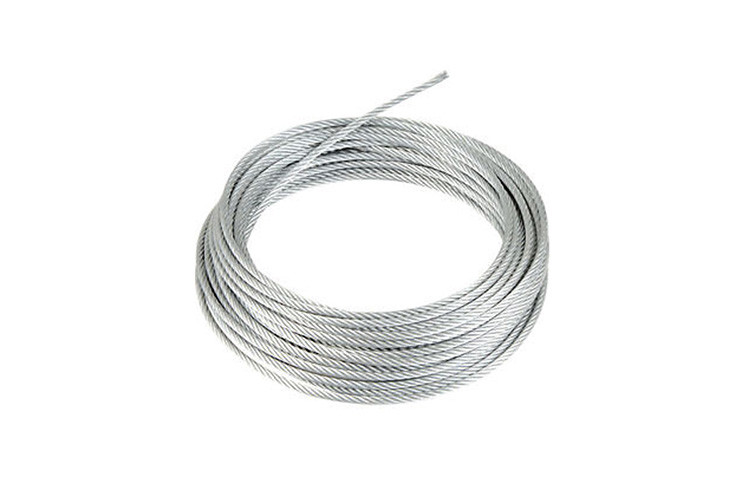 07Cr17Ni7Al Precipitation Stainless Steel heat Treatment:
Solid solution,1000~1100℃ fast cooling;

565℃ aging, after solid solution, 760±15℃ keep 90min, cool down to below 15 in 1 hour, keep 30min, reheating 565±10℃keep 90min, air cooling.

510℃ aging, after solid solution, 955±10℃ keep 10min, air cooling to room temperature, cool down to -73±6℃ in 24 hour, keep 8h, reheating 510±10℃keep 60min, air cooling.
07Cr17Ni7Al Precipitation Stainless Steel Metallographic structure: the tissue characteristic is precipitation hardening type.
07Cr17Ni7Al Precipitation Stainless Steel Delivery Status: generally delivered in heat treatment, its heat treatment type is indicated in the contract;Unmarked, delivery in non-heat treatment state.
Product Show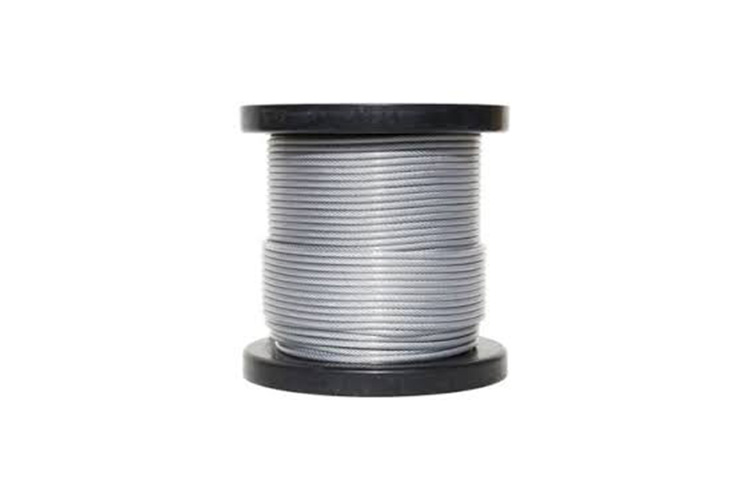 Packaging and Delivery
Standard exporting package.

Original package or neutral package.

According to clients' needs.

Shipped in 10-35 days after payment.
FAQ
Price
Q: How can I get the price?
A: You can contact us through sending inquiry, or get price list by Email.
Delivery
Q: How long is the delivery time?
A: It depends on quantity. Usually, 10-35 working days.
Sample
Q: Can I get sample to check the quality?
A: Of course. We can supply sample, and free for some small value products.
OEM
Q: Do you provide OEM service?
A: Yes, we do. Customized design is available.
Payment
Q: What is your payment term?
A: L/C, T/T, Paypal, Western Union, etc.
Certificate
Q: What certificate do your products have?
A: CE, ISO9001, RoHS, SGS, etc.
Hot Tags: 07cr17ni7al precipitation stainless steel, China, manufacturers, suppliers, wholesale, price, customized, buy, cheap