1.4003 Stainless Steel
Characteristic: high strength
Standard: ASME, ASTM, EN, UNS, GB, DIN, JIS
Certification: ISO, CE, ROHS
Payment Terms: T/T, L/C, Paypal, Western Union
Send Inquiry
Product Details
1.4003 Stainless Steel Chemical Composition

C

Mn

P

S

Si

Cr

Ni

N

≤0.030

≤1.00

≤0.040

≤0.015

≤1.50

10.50~12.50

≤0.30~1.00

0.030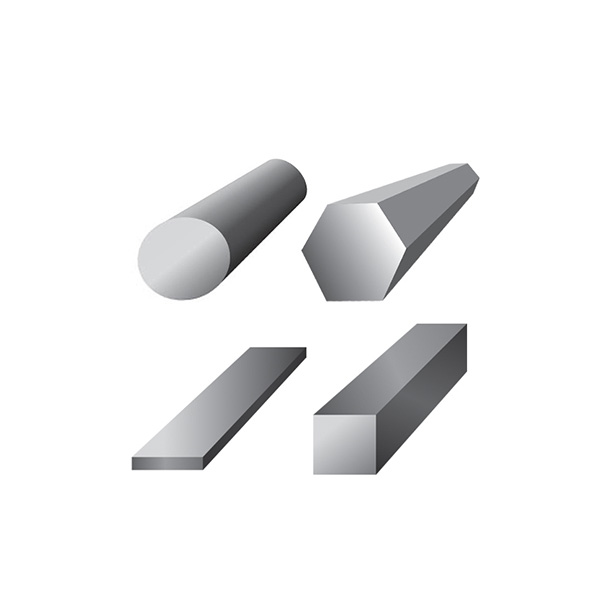 Product Description
1.4003 Stainless Steel Characteristics:
The tensile strength is greater than 450, yield strength is greater than 205, and HBS is less than 183 (data is annealed).Decorative materials and outdoor advertising banners.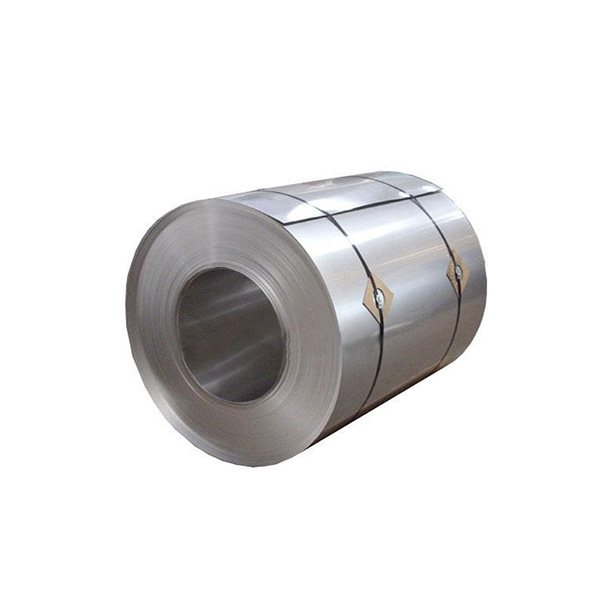 Product Application
1.4003 Application:
Used for products with anti-stress corrosion requirements;

Electronic products, tableware, bolts, nuts, mesh and burner, etc.

Used for building decoration parts, fuel burner parts, household appliances and household appliances.

Especially in oxidizing acids solution with good corrosion resistance in nitric acid, so widely used in the manufacture of nitric acid production of chemical equipment, such as the absorption tower, nitric acid heat exchange device, acid tank, pipe and tank.

Also can make food, wine and other industrial pipe and tableware.
Product Show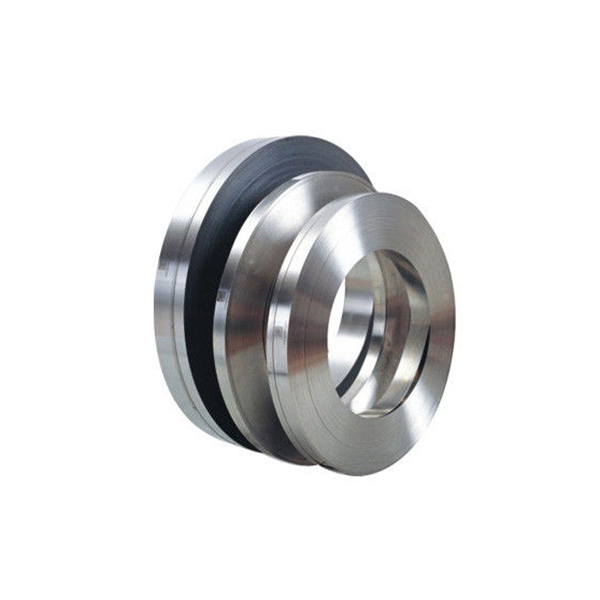 Our Service
Spot delivery, including delivering small batches of goods

Provide wide-range and complete materials series products

Cutting plates, including complex shapes of materials and special processing and disposal

Cutting bars and strips

Our application technology expert provide the best material and recommendation

One-stop service
Hot Tags
Hot Tags: 1.4003 Stainless Steel, China, manufacturers, suppliers, wholesale, price, customized, buy, cheap
Related Products
Inquiry
*Your Name:
*E-mail:
Content: