3cr13 Stainless Steel
Characteristic: high strength stainless steel
Standard: ASME, ASTM, EN, UNS, GB, DIN, JIS
Certification: ISO, CE, ROHS
Payment Terms: T/T, L/C, Paypal, Western Union
Send Inquiry
Product Details
3Cr13 stainless steel, it is one of the martensitic stainless steel, as well as of 1Cr13, etc., because of the high carbon, it has high strength, hardness and wear resistance, corrosion resistance is a bit poor.
However, higher requirements for mechanical properties, corrosion resistant performance requirements generally over some of the parts, such as spring, turbine blade, cutting tool, nozzle, valve seat, valve/hydraulic press valve, etc. This kind of steel is used after quenching and tempering.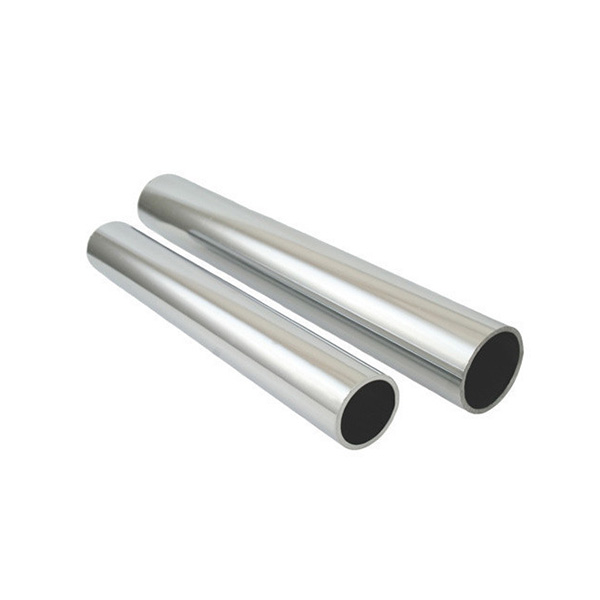 3Cr13 Stainless Steel Chemical Composition

C

Mn

P

S

Si

Cr

Ni

0.26~0.35

≤1.00

≤0.035

≤0.030

≤1.00

12.00~14.00

≤0.60
Product Description
3Cr13 Stainless Steel Characteristics:
3Cr13 stainless steel belongs to high manganese and low nickel stainless steel, low nickel content, low corrosion resistance, commonly used in all kinds of tabletop, mesa and decoration industries.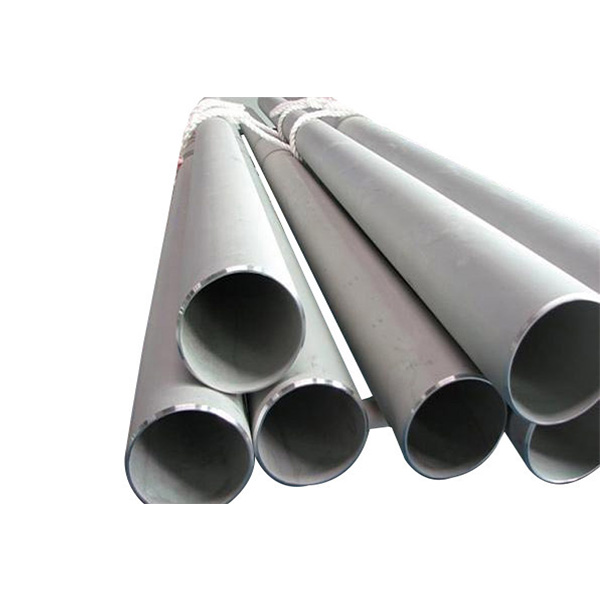 Mechanical Performance:
Strength of extension σb (MPa):quench tempering,≥735
Offset yield strength σ0.2 (MPa):quench tempering,≥540
Elongation δ5 (%):quench tempering,≥12
Percentage reduction of area ψ (%):quench tempering,≥40
Ballistic work Akv(J): quench tempering,≥24
Hardness: tempering,≤235HB; quench tempering≥217HB


Product Show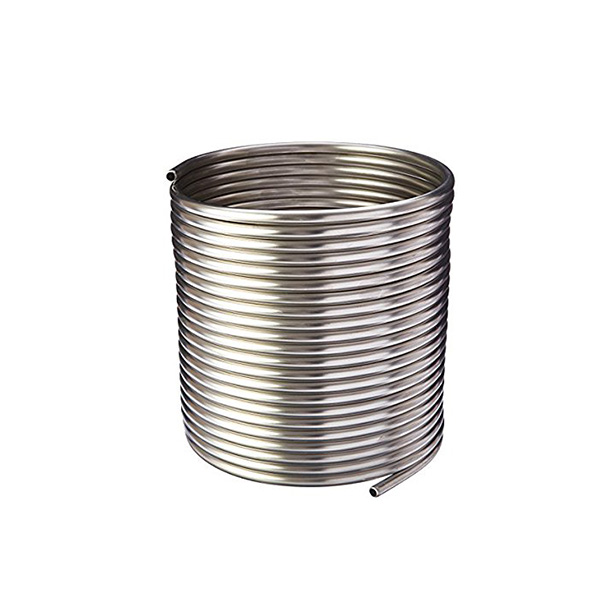 Our Service
Spot delivery, including delivering small batches of goods

Provide wide-range and complete materials series products

Cutting plates, including complex shapes of materials and special processing and disposal

Cutting bars and strips

Our application technology expert provide the best material and recommendation

One-stop service
Hot Tags
Hot Tags: 3cr13 stainless steel, China, manufacturers, suppliers, wholesale, price, customized, buy, cheap
Inquiry
*Your Name:
*E-mail:
Content: