1.4529 Stainless Steel

Chemical Composition

C

Si

Mn

P

S

Cr

Ti

Standard

≤0.03

≤1.00

≤1.00

≤0.045

≤0.22

17.0-18.5

0.2+(C+N)~1.0

General

0.008

0.18

0.2

0.020

0.001

17.50

0.3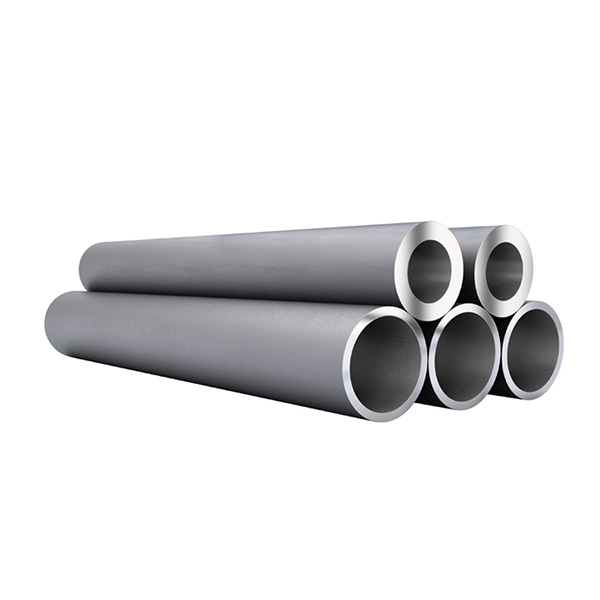 Ultra 6XN EN 1.4529 ASTM UNS N08926 stainless steel is a kind of special stainless steel. First of all, it is different from ordinary stainless steel 304 in chemical composition. It is a kind of high alloy stainless steel with high nickel, high chromium and high molybdenum.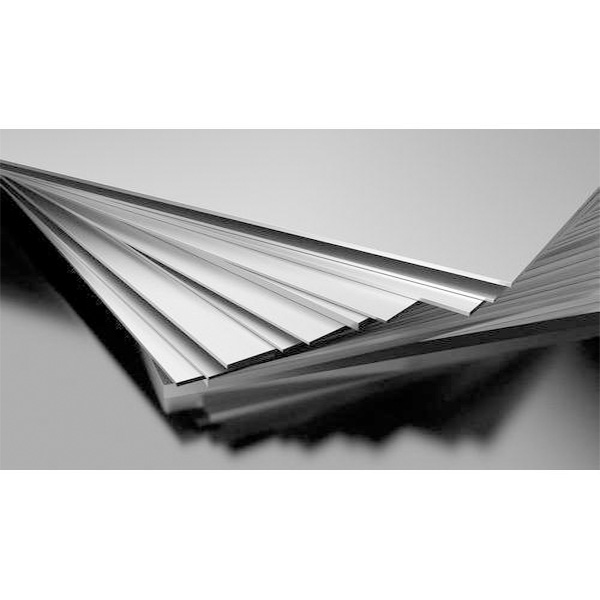 Secondly, compared with 304, it has excellent resistance to high temperature or corrosion resistance, which is 304 irreplaceable. In addition, from the classification of stainless steel, the metallographic structure of special stainless steel is a stable austenite metallographic structure.
Product Description
1.4529 Stainless Steel Characteristics:
6% Mo, high Ni, and N alloyed austenitic grade with extremely high resistance to both uniform and localized corrosion. Commonly used in applications to withstand chlorinated sea water also used in flue gas cleaning.
Distinction

Mechanical Performance

Ys(Mpa)

Ts(Mpa)

El(%)

Hv

Standard

≥240

≥450

≥22

-

General

290

430

32

150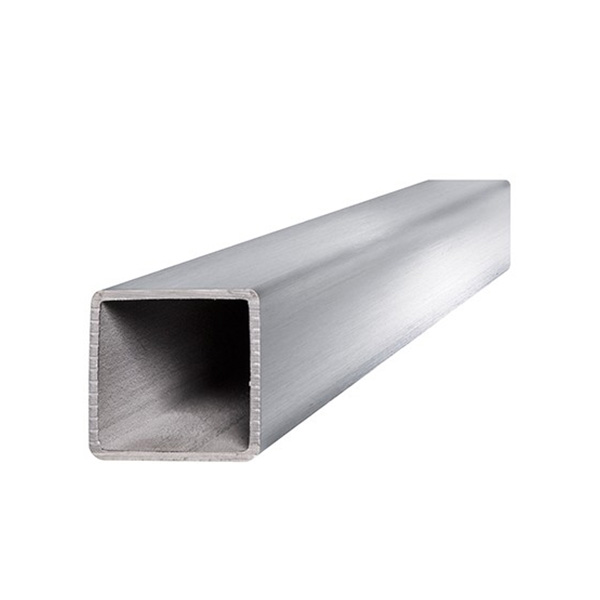 1.4529 Stainless Steel Physical Performance

Density(g/cm3)

Magnetism

Specific heat

Heat conductivity 1000C(W/M.0C)

The coefficient of thermal expansion 20~1000C(10-6/0C)

7.7

Yes

460

26.4

10.5
Product Application
1.4529 Stainless Steel Application:
In applications to withstand chlorinated sea water

Flue gas cleaning

Process equipment in chemical industry

Bleaching equipment in the pulp and paper industry

Desalination

Seawater handling

Hydrometallurgy

Food and beverage

Pharmaceuticals

Heat exchangers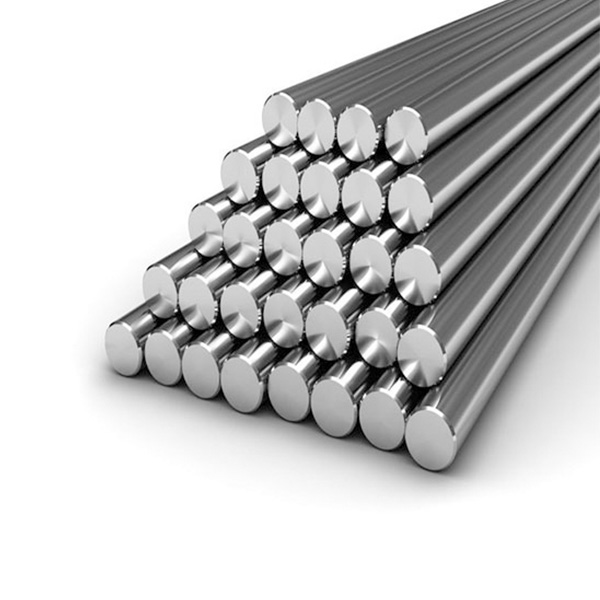 Packaging and Delivery
Standard exporting package.

Original package or neutral package.

According to clients' needs.

Shipped in 10-35 days after payment.
FAQ
Price
Q: How can I get the price?
A: You can contact us through sending inquiry, or get price list by Email.
Delivery
Q: How long is the delivery time?
A: It depends on quantity. Usually, 10-35 working days.
Sample
Q: Can I get sample to check the quality?
A: Of course. We can supply sample, and free for some small value products.
OEM
Q: Do you provide OEM service?
A: Yes, we do. Customized design is available.
Payment
Q: What is your payment term?
A: L/C, T/T, Paypal, Western Union, etc.
Certificate
Q: What certificate do your products have?
A: CE, ISO9001, RoHS, SGS, etc.
Hot Tags: 1.4529 stainless steel, China, manufacturers, suppliers, wholesale, price, customized, buy, cheap