Stainless Steel Wire for High Corrosion Resistant
Characteristic: corrosion resistance
Standard: ASME, ASTM, EN, UNS, GB, DIN, JIS
Certification: ISO, CE, ROHS
Payment Terms: T/T, L/C, Paypal, Western Union
Send Inquiry
Product Details
Stainless Steel Wire for High Corrosion Resistant has good comprehensive mechanical properties, in the aviation industry has been widely used in the manufacture of 600 ℃ below the engine blade, disc, shaft and other important components.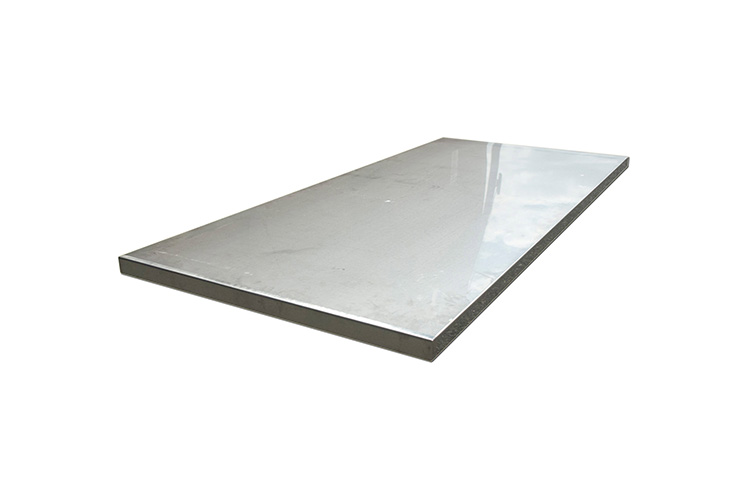 1Cr11Ni2W2MoV Stainless Steel Chemical Composition

Elements

C

Si

Mn

Cr

Ni

W

Mo

V

S

P

Content

0.10~0.16

≤0.60

≤0.60

10.5`12.0

1.40~1.80

1.50~2.00

0.35~0.50

0.18~0.30

≤0.020

≤0.030

Reinspection

0.13

0.22

0.51

11.60

1.78

1.85

0.47

0.23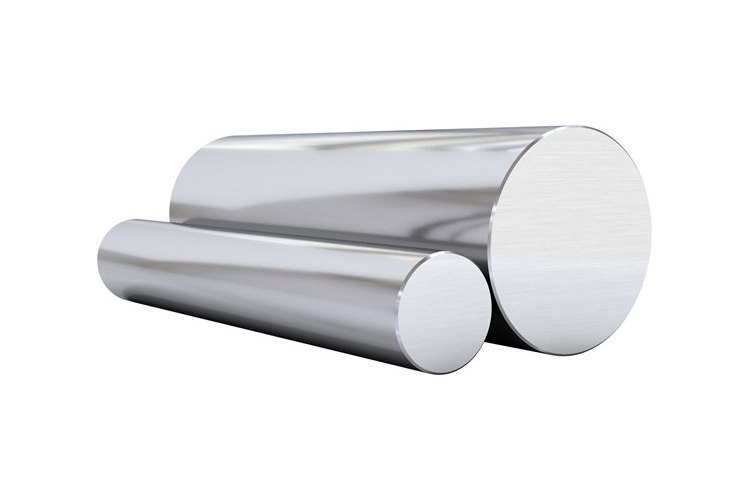 The mechanical properties of the steel are mainly related to the degree of forging deformation, size effect, tempering brittleness, and the structure of del-f.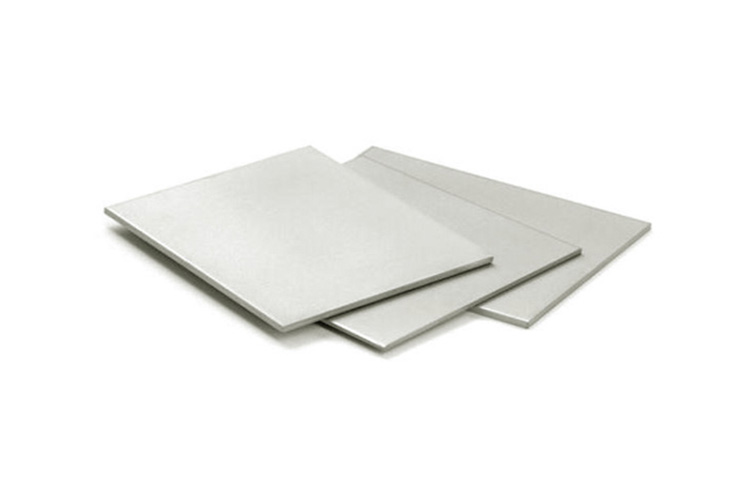 1Cr11Ni2W2MoV steel is 12% Cr in low carbon steel with a large number of W, Mo, V austenitic phase narrow ferrite formation elements, makes the steel with martensite phase transformation hardening ability and get a new type of martensite heat-resisting stainless steel. The steel has good comprehensive mechanical properties.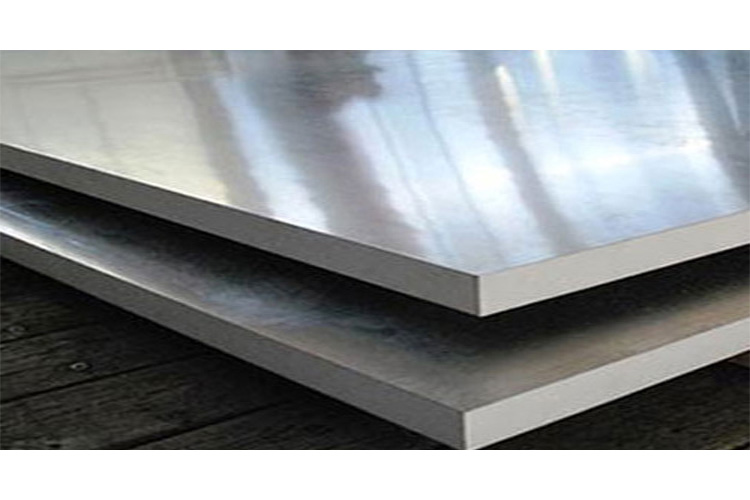 Our Service
Spot delivery, including delivering small batches of goods

Provide wide-range and complete materials series products

Cutting plates, including complex shapes of materials and special processing and disposal

Cutting bars and strips

Our application technology expert provide the best material and recommendation

One-stop service
Hot Tags
Hot Tags: Stainless Steel Wire for High Corrosion Resistant, China, manufacturers, suppliers, wholesale, price, customized, buy, cheap
Related Products
Inquiry
*Your Name:
*E-mail:
Content: