2Cr13 Stainless Steel Chemical Composition

C

Si

Mn

P

S

Ni

Cr

0.16~0.25

≤1.00

≤1.00

≤0.035

≤0.030

≤0.60

12.00~14.00
2Cr13 Stainless Steel Density:7.75g/cm3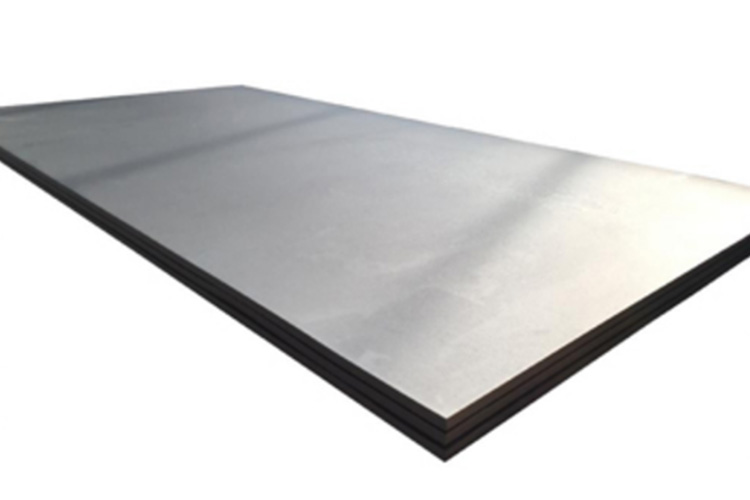 2Cr13 Stainless Steel Quenching Hardness:
General of quenching temperature on980~1050℃, take 980℃ heating oil quenching hardness significantly below 1050 ℃ when heating oil quenching.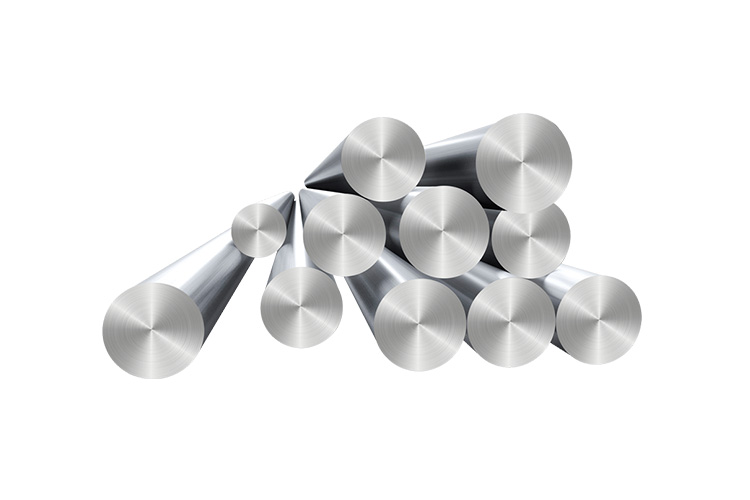 980 ℃ after oil quenching hardness of 45 ~ 50 HRC, 1050 ℃ after oil quenching hardness is higher than 2 HRC. But after 1050 ℃ quenching organization coarser grains, brittle. Recommend the use of 1000 ℃ quenching can get a better structure and hardness.
Product Description
2Cr13 Stainless Steel Mechanical Strength:
Strength of extensionσb (MPa):quench tempering,≥635
Offset yield strengthσ0.2 (MPa):quench tempering,≥440
Elongationδ5 (%):quench tempering,≥20
Percentage reduction of areaψ (%):quench tempering,≥50
Ballistic work Aku2(J):quench tempering,≥63
Hardness: tempering,≤223HB;quench tempering,≤192HB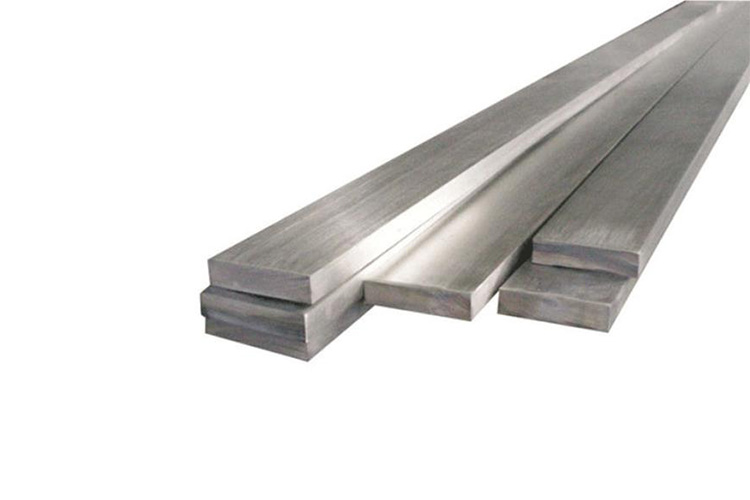 2Cr13 Stainless Steel Annealing heat treatment specification:
1) 800 ~ 900 ℃ slow cooling or about 750 ℃ fast cooling;
2) quenching, 920 ~ 980 ℃ oil cooling;
3) tempering, 600 ~ 750 ℃ fast cooling.
Metallographic organization: the characteristic of the organization is the martensitic type.

Delivery status: generally delivered in heat treatment state, the type of heat treatment is indicated in the contract; Unmarked, delivery in non-heat treatment state.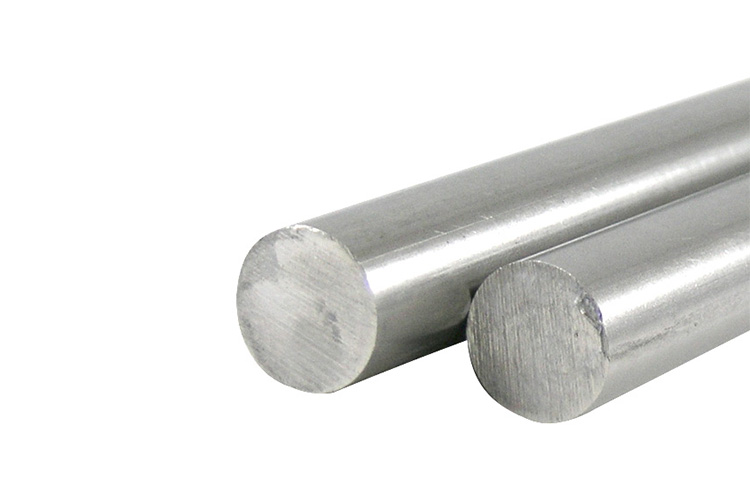 Product Application


2Cr13 Stainless Steel Application:
2Cr13 stainless steel quenching state has high hardness and good corrosion resistance. Many for cutting tools, they are "cutter" martensitic steel, also used in surgical tools, the first stainless steel, such as the Brinell high chromium steel but there are also used as a turbine blade, a very wide scope.
Packaging and Delivery
Standard exporting package.

Original package or neutral package.

According to clients' needs.

Shipped in 10-35 days after payment.
FAQ
Price
Q: How can I get the price?
A: You can contact us through sending inquiry, or get price list by Email.
Delivery
Q: How long is the delivery time?
A: It depends on quantity. Usually, 10-35 working days.
Sample
Q: Can I get sample to check the quality?
A: Of course. We can supply sample, and free for some small value products.
OEM
Q: Do you provide OEM service?
A: Yes, we do. Customized design is available.
Payment
Q: What is your payment term?
A: L/C, T/T, Paypal, Western Union, etc.
Certificate
Q: What certificate do your products have?
A: CE, ISO9001, RoHS, SGS, etc.