Grade 420J2 Stainless Steel
Characteristic: heat-resisting
Standard: ASME, ASTM, EN, UNS, GB, DIN, JIS
Certification: ISO, CE, ROHS
Payment Terms: T/T, L/C, Paypal, Western Union
Send Inquiry
Product Details
Grade 420J2 UNS S42000 Stainless Steel with high toughness, high hardness, high chromium steel, better hardness and toughness than SKD steel, high mirror, high corrosion resistance. Small change in heat treatment size.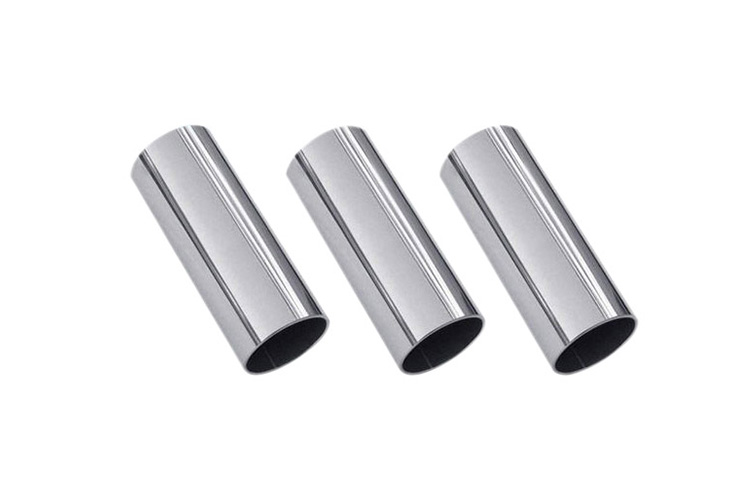 SUS420 Stainless Steel Chemical Composition

C

Mn

P

S

Si

Cr

0.26-0.40

≤1.00

≤0.040

≤0.030

≤1.00

12.00-14.00
Density:7.75g/cm3
State as delivered: pre-hardening 30-34HRC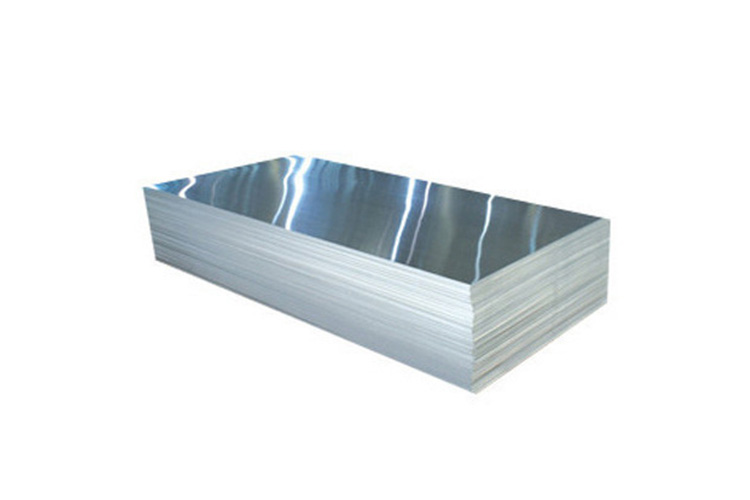 Product Description
SUS420 Stainless Steel Characteristics:
Grade 420J2 UNS S42000 Stainless Steel suitable line cutting processing, for stamping, drawing and rubbing die high precision mold. Camera, cosmetic container, transparent cover, transparent film, etc.


Product Show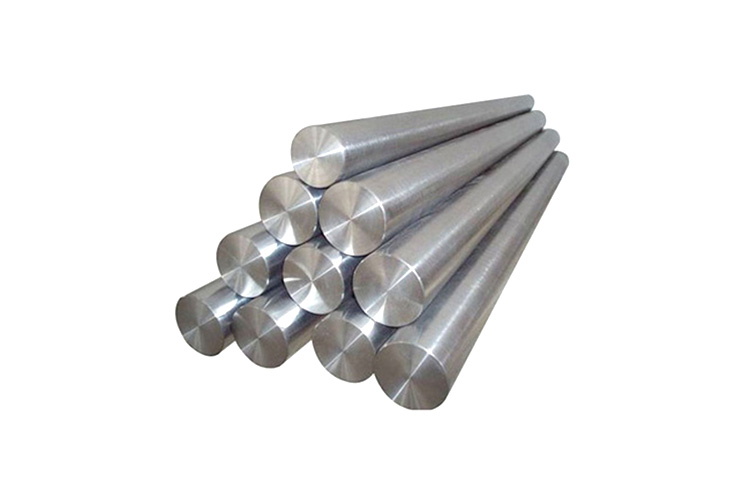 Our Service
Spot delivery, including delivering small batches of goods

Provide wide-range and complete materials series products

Cutting plates, including complex shapes of materials and special processing and disposal

Cutting bars and strips

Our application technology expert provide the best material and recommendation

One-stop service
Hot Tags
Hot Tags: Grade 420J2 Stainless Steel, China, manufacturers, suppliers, wholesale, price, customized, buy, cheap
Related Products
Inquiry
*Your Name:
*E-mail:
Content: