SUS444 Stainless Steel
Characteristics: Interstitial corrosion
Standard: ASME, ASTM, EN, UNS, GB, DIN, JIS
Certification: ISO, CE, ROHS
Payment Terms: T/T, L/C, Paypal, Western Union
Send Inquiry
Product Details
SUS444 is an ultra-low carbon nitrogen, 18% chromium and 2% molybdenum, high corrosion resistant ferrite stainless steel. The steel is usually stabilized by niobium or titanium, which can avoid the intergranular corrosion after welding. The steel is especially suitable for various water treatment devices.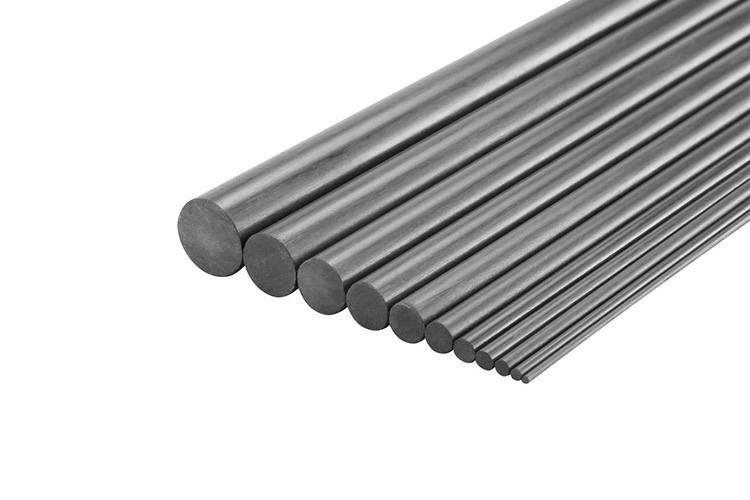 SUS444 Stainless Steel Chemical Composition

C

Si

Mn

Cr

Ni

P

Mo

N

S

Ti+Nb+Zr

≤0.025

≤1.00

≤1.00

17.00~20.00

≤0.60

≤0.040

1.75~2.50

≤0.025

≤0.030

8*C≤0.8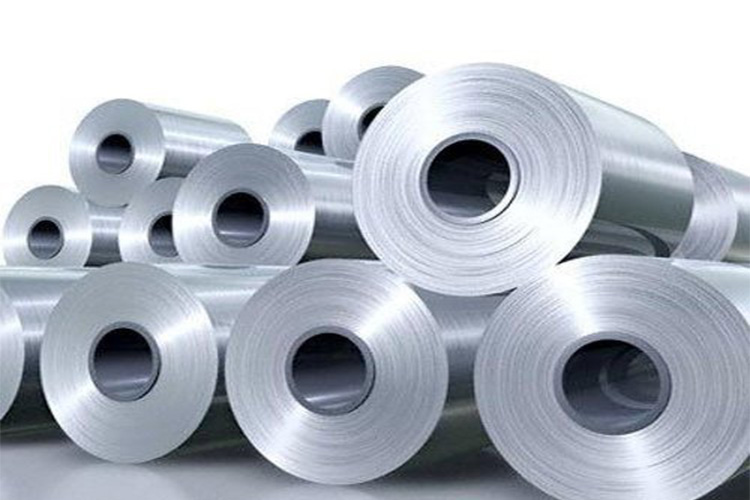 Mechanical Performance

Yield strengthN/mm2

Strength of extension/mm2

Elongation%

Hardness

Cold bend 180℃,d=2a

Standard

310

480

30

160

合格

General

≥245

≥410

≥20

≤217/≤96/≤230

合格
Physical Performance

Alloy

Density g/cm3

Magnetism

Heat conductivity 100℃ W/m*K

Coefficient of thermal expansion 0~100℃,mm/m*K

SUS444

7.75

Yes

26.8

11.0'10-6
The density is low, the usable area increases.

Good thermal conductivity, easy to dissipate heat.

Less thermal expansion and less welding deformation.
Product Description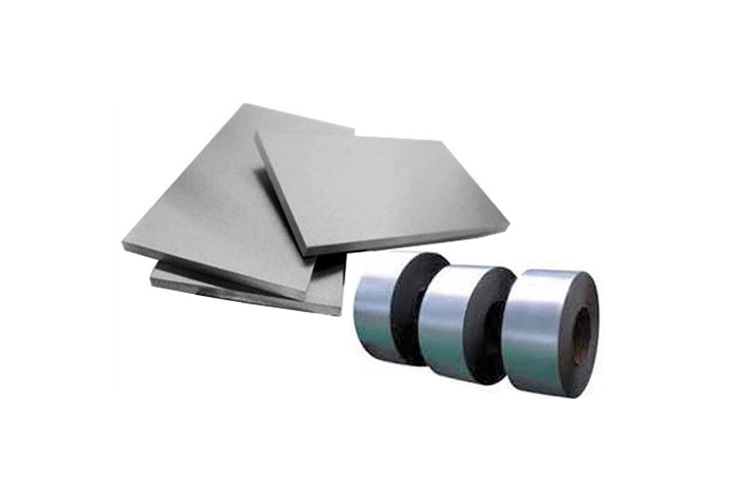 SUS444 Stainless Steel characteristics:
SUS444 steel is a high alloy ferritic stainless steel. Compared with the commonly used steel type SUS430. High chromium content is about 1.0%, and add the molybdenum alloy element, therefore the steel has good resistance to pitting corrosion, crevice corrosion, stress corrosion, the corrosion resistant ability in some areas even better than the SUS304 and SUS316.
Added titanium, niobium, zirconium and stable chemical element, therefore the steel has good resistance to interstitial corrosion and high temperature oxidation resistance.
Performance:
SUS444 has extremely low carbon and nitrogen impurity elements.

SUS444 added molybdenum elements to improve the resistance to pitting.

SUS444 added niobium or titanium with stabilizing effect.
Corrosion resistance:
Resistance to chloride ion stress corrosion cracking.

The corrosion resistance of the chloride ion point is better than SUS304.

The corrosion resistance of the chloride ion point is equivalent to that of SUS316L.

There is no intergranular corrosion tendency after welding.
Product Application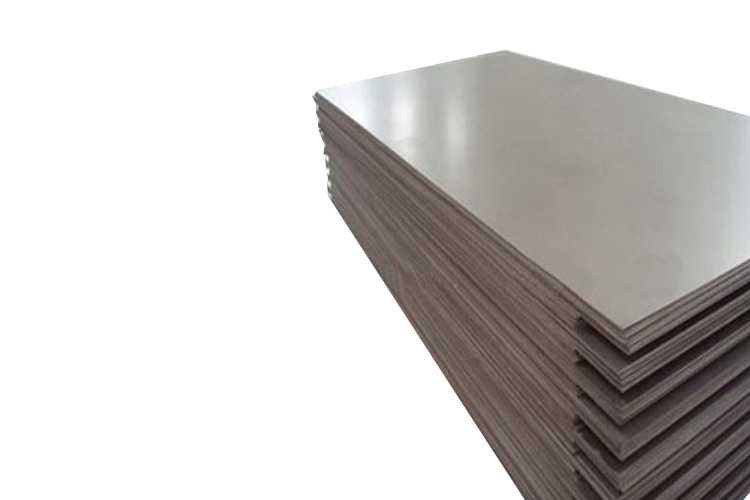 SUS444 Application:
The yield strength of SUS444 is equivalent to 1.5 times of carbon steel, 6 times of FRP, and excellent performance for shock resistance, snow resistance, wind pressure and impact resistance.

SUS444 ferrite stainless steel has a high thermal conductivity, about 130%~150% of chromium nickel austenitic stainless steel, which is very suitable for heat exchange.

The thermal expansion coefficient is small, the small team is only chromium nickel austenitic stainless steel 60%~70%, very suitable for hot rise, cold shrink, has the heat circulation condition to use.

The steel has a good plasticity, good toughness, suitable for stretching, rolling and stamping. In particular, stress - resistant corrosion is the best. Corrosion resistance in high chloride media is better than that of ordinary ferrite stainless steel and austenitic stainless steel.

After adding the Ni, Ti, Mo and other elements, the performance of the corrosion resistance and crevice corrosion is improved, and the steel can be welded by welding common stainless steel. The steel is especially suitable for food processing equipment, heat exchanger, water heater tank, solar energy collection panel, etc.
Our Service
Spot delivery, including delivering small batches of goods

Provide wide-range and complete materials series products

Cutting plates, including complex shapes of materials and special processing and disposal

Cutting bars and strips

Our application technology expert provide the best material and recommendation

One-stop service
Hot Tags
Hot Tags: sus444 stainless steel, China, manufacturers, suppliers, wholesale, price, customized, buy, cheap
Inquiry
*Your Name:
*E-mail:
Content: