FV520B heat treatment Stainless Steel Chemical Composition

C

Si

Mn

Cu

Ni

Cr

Mo

P

S

Nb

Fe

≤0.07

≤0.03

≤1.0

1.3-1.8

5.0-6.0

13.2-14.5

1.3-1.8

≤0.03

≤0.7

0.25-0.45

remiander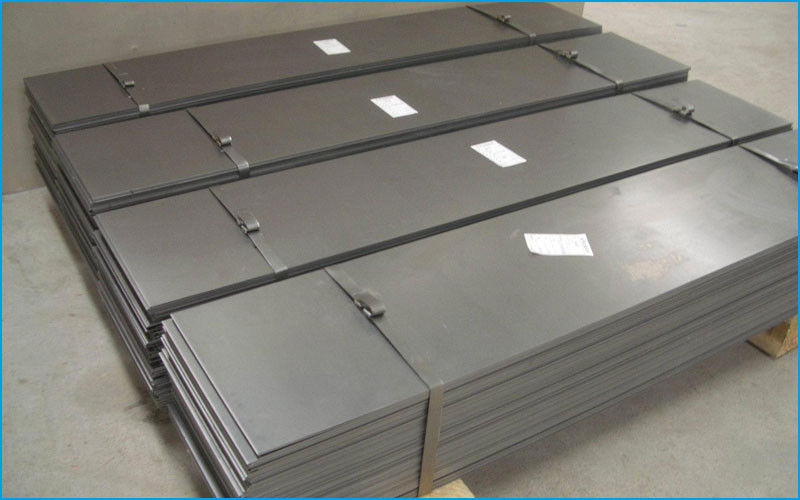 FV520B stainless steel pitation hardening stainless steel, martensite size is on the basis of the type Cr13 martensitic stainless steel, to join the reinforcement element such as Mo, Ti, Nb, Cu, in 400 ~ 650 ℃ ageing precipitation age hardening and precipitation hardening, which began in the 1940 s.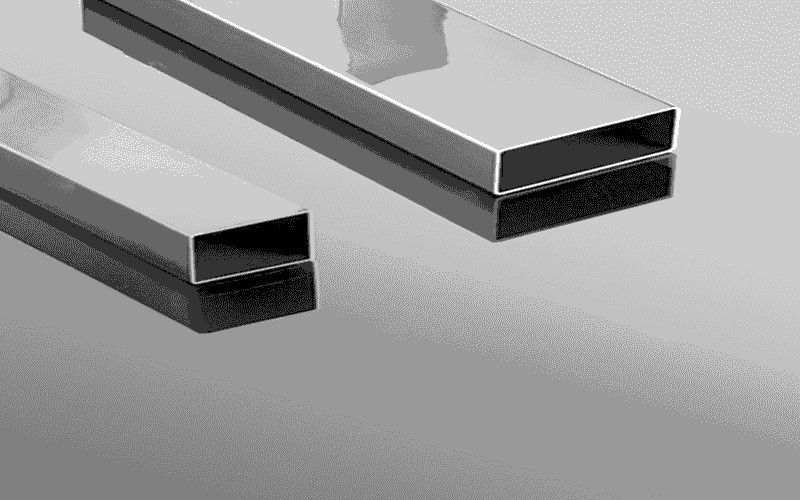 The steel easy to machining, high strength, good toughness, good corrosion resistance, at the same time can be gained through simple heat treatment process and different mechanical properties.
Product Description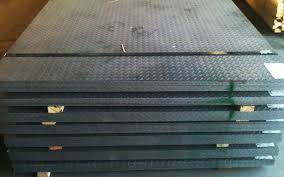 FV520B stainless steel Has been active in the fan manufacturing industry, mainly used to produce the high - speed fan blade with corrosive medium.
However, the application field and using the environment of the fan, fan with material and its welding joint shall have good corrosion resistance and mechanical properties, therefore, the analysis of different corrosive environment, through certain after heat treatment.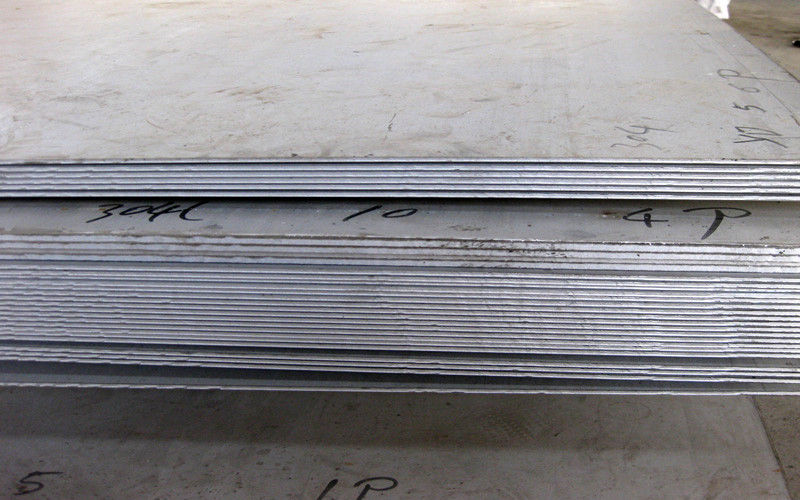 FV520B when meet the intensity and the welded joint of corrosion resistant properties have important engineering practical value.


Product Application
FV520B stainless teel has good corrosion resistance and close to 18-8 steel weldability, but also has good impact toughness and large cross section on the ideal of lateral performance, mainly used in gear, bolt, shaft, wheel, leaf, rotor, pump parts, etc.
Packaging and Delivery
Standard exporting package.

Original package or neutral package.

According to clients' needs.

Shipped in 10-35 days after payment.
FAQ
Price
Q: How can I get the price?
A: You can contact us through sending inquiry, or get price list by Email.
Delivery
Q: How long is the delivery time?
A: It depends on quantity. Usually, 10-35 working days.
Sample
Q: Can I get sample to check the quality?
A: Of course. We can supply sample, and free for some small value products.
OEM
Q: Do you provide OEM service?
A: Yes, we do. Customized design is available.
Payment
Q: What is your payment term?
A: L/C, T/T, Paypal, Western Union, etc.
Certificate
Q: What certificate do your products have?
A: CE, ISO9001, RoHS, SGS, etc.