Alloy R41
Standard: ASME, ASTM, EN, UNS, GB, DIN, JIS,
Certification: ISO, CE, ROHS
Payment Terms: T/T, L/C, Paypal, Western Union
Send Inquiry
Product Details
Alloy R41

Chemical composition

C

Cr

Ni

Co

Mo

Al

Ti

B

Zr

S

P

Mn

Si

0.06-0.12

18.0-20.0

Remainder

10.0-12.0

9.0-10.5

1.40-1.80

3.0-3.5

≤5.0

0.003-0.010

≤0.07≤0.0150

≤0.015

≤0.5

≤0.50
Mecanical Performance

Specification

θ/℃

Σb/MPa

σ0.2/MPa

δ5%

ψ/%

Fastener

20

≥1070

-

≥8

≥10

760

≥870

≥8

≥10

Bar

20

≥1175

≥880

≥12

≥12

800

≥735

≥635

≥15

≥20

Plate/strip

20

≤1170

≥690

≤30

Circle/cake forging

20

≥835

≥620

≥12

≥15
Physical Performance

Melting point

Density

Hardness

Magnetism

1316-1371℃

8.27g/cm3

≤363(HBS)

<1.002 H/m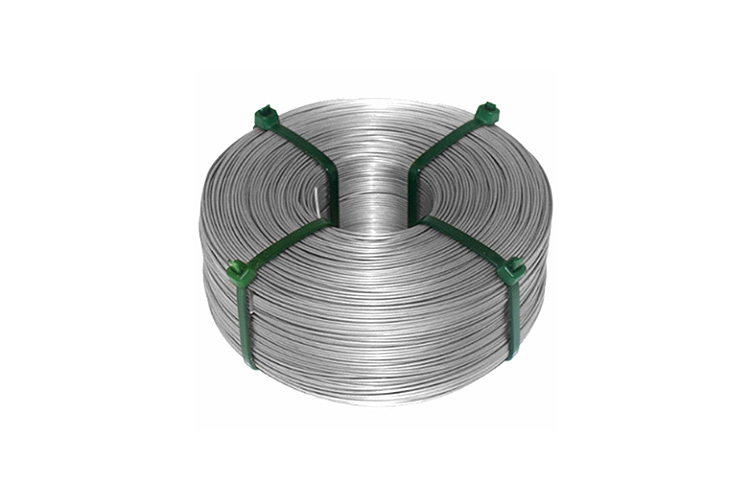 Product Description
Alloy R41 Shaping Property:
The steel ingot should be homogenized before forging and the heating temperature is 1100~1180℃.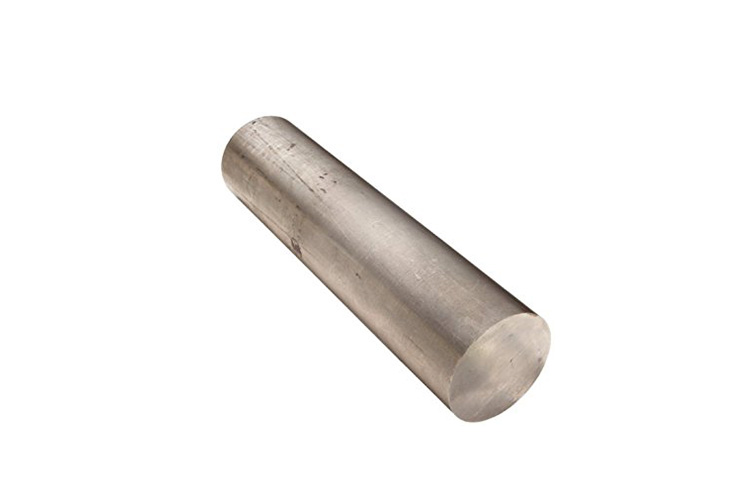 Product Application
Alloy R41 Part Heat Treatment Process:
At lower temperature, the parts are required to have high tensile strength and fatigue performance, 1080℃ and air cooling+760℃, 16H, air cooling.

When working at high temperature, it is required that the material has high thermal intensity, and the heat treatment specification is 1180℃ air cooling +900℃ 4H, air cooling.
Alloy R41 Welding Technology:
The alloy can be welded by welding, diffusion welding and friction welding.
Product Show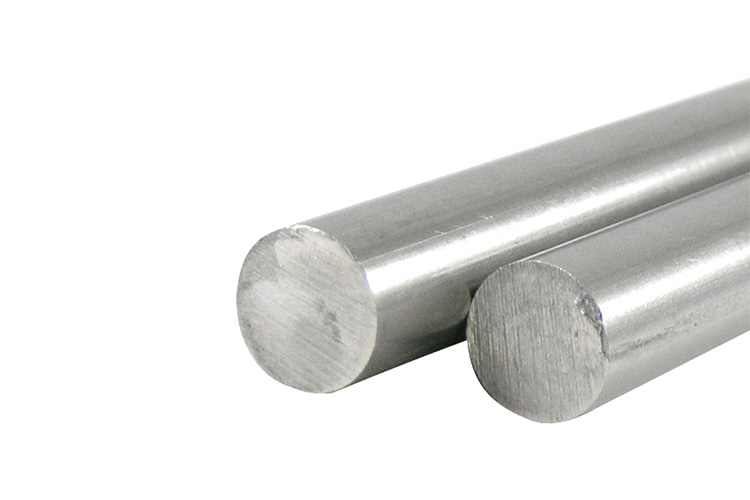 Our Service
Spot delivery, including delivering small batches of goods

Provide wide-range and complete materials series products

Cutting plates, including complex shapes of materials and special processing and disposal

Cutting bars and strips

Our application technology expert provide the best material and recommendation

One-stop service
Hot Tags
Hot Tags: alloy r41, China, manufacturers, suppliers, wholesale, price, customized, buy, cheap
Inquiry
*Your Name:
*E-mail:
Content: