Inconel 617
Structure: Face centered cubic lattice
Standard: ASME, ASTM, EN, UNS, GB, DIN, JIS
Certification: ISO, CE, ROHS
Payment Terms: T/T, L/C, Paypal, Western Union
Send Inquiry
Product Details
Inconel 161

Chemical Composition

Alloy

%

Ni

Cr

Fe

Mo

Nb

Co

C

Mn

Si

S

P

Al

Ti

Inconel 617

min

remainder

20.0

8.0

10.0

0.05

0.6

0.2

max

23.0

2.0

10.0

13.0

0.1

0.7

0.7

0.008

0.012

1.5

0.6

Physical Performance

Density
g/cm3

Melting point
℃

Heat conductivity
λ/(W/m•℃)

Specific heat
J/kg•℃

Elasticity modulus
GPa

Shear elasticity
GPa

Specific resistance
μΩ•m

Poisson's ratio

Coefficient of linear expansion

8.4

1330
1380

13.4(100℃)

420

212

1.22

11.6(20~100℃)

Mechanical Performance(20℃ min)

Heat treatment method

Strength of extension
σb/MPa

Yield strength
σp0.2/MPa

Ductility
σ5 /%

BH
HBS

Solution treatment

680

300

30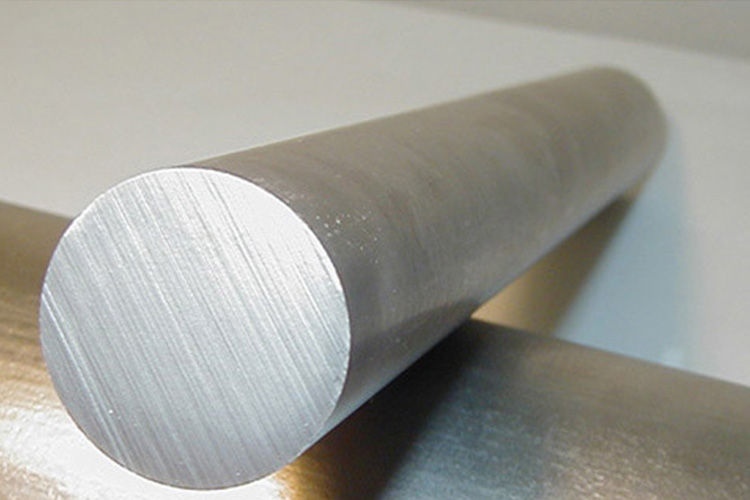 Product Description
Inconel 617 characteristics:
The alloy has excellent corrosion resistance in the field of thermal corrosion, such as the curing environment, especially the oxidation and carbonation environment with a cycle of up to 1100℃.

These corrosion resistance and excellent mechanical properties make this alloy especially suitable for high temperature field. It has good instantaneous and long-term mechanical properties at up to 1100℃.
Inconel 686 Process Performance and Requirements:
The suitable heat processing temperature of the alloy is1200-950℃, the cooling method can be water quenching or other rapid cooling mode, the material must be in the furnace to reach the highest furnace temperature.

The average grain size of the alloy is closely related to the deformation degree and final forging temperature of the forging.

The oxide near the alloy weld is harder to remove than stainless steel. Mechanical or chemical methods can be used to avoid metal contamination and high surface deformation when using mechanical methods. The oxide or salt bath pretreatment should also be used to remove oxides before pickling and hydrofluoric acid.

Alloys are suitable for welding, including tungsten electrode arc welding, manual arc welding, pulse arc welding and shielded gas arc welding.
Product Application
Inconel 617 Application:
Used in industry and aviation turbine parts, air heater, muff cans and radiant tube, high temperature heat exchanger, valve and spring, high temperature gas cooled reactor, high temperature parts such as nuclear reactors - helium, helium medium heat exchanger, chemical equipment, the spiral tube and pipe in the petrochemical industry, etc
Product Show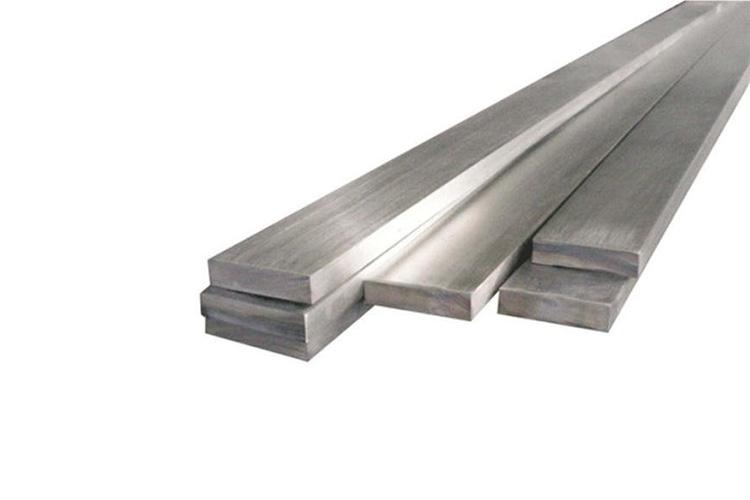 Our Service
Spot delivery, including delivering small batches of goods

Provide wide-range and complete materials series products

Cutting plates, including complex shapes of materials and special processing and disposal

Cutting bars and strips

Our application technology expert provide the best material and recommendation

One-stop service
Hot Tags
Hot Tags: inconel 617, China, manufacturers, suppliers, wholesale, price, customized, buy, cheap
Inquiry
*Your Name:
*E-mail:
Content: