Inconel 686
Structure: Face centered cubic lattice
Standard: ASME, ASTM, EN, UNS, GB, DIN, JIS
Certification: ISO, CE, ROHS
Payment Terms: T/T, L/C, Paypal, Western Union
Send Inquiry
Product Details
The Inconel 686 alloy is an alloy of nickel - chromium iron based solid solution, has good corrosion resistance and oxidation resistance, excellent cold and heat processing and welding process performance. Below 700℃ are satisfactory thermal and high plasticity. Alloys can be hardened by cold processing, it can also be connected by resistance welding, welding or brazing.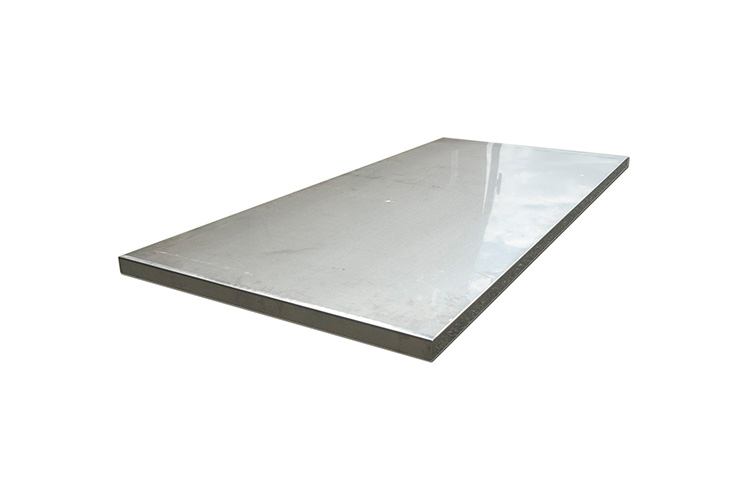 Inconel 686 supply specification: round steel, bar, strip, tubular product, sphere, flange, forge piece.
Inconel 686

Chemical Composition

Alloy

C

Mn

Si

P

S

Cr

Ni

Cu

Fe

Inconel686

≤0.15

≤1.00

≤0.50

≤0.030

≤0.015

14.0~17.0

71.0~78.0

≤0.50

6.0~10.0

Physical Performance

Density

8.4g/cm3

Melting Point

1370-1425℃

Physical Property min(room temperature)

Alloy

Strength of Extension
Rm N/mm2

Yield Strength
RPO.2N/mm2

Ductility
A5%

Annealing Treatment

550

240

30

Solution Treatment

500

180

35

Mechanical Property

Description of Materials

σЬ/ MPa

σ0.2/MPa

δ5/%

HRB

Bar: Cold drawn annealing

550-690

175-345

55-35

65-85

Hot working

585-825

240-620

50-30

75-95

Hot annealing

550-690

205-345

55-35

68-85

Panel: hot roll annealing

550-690

205-345

55-35

65-85

Hot rolling

825-1035

240-450

50-30

80-95
Product Description
Inconel 686 characteristics:
Good corrosion resistance, oxidation and nitride dielectric corrosion.

Good stress corrosion cracking resistance at room temperature and high temperature.

Good corrosion resistance of chlorine and hydrogen chloride.

Good mechanical properties in sub-zero temperature, room temperature and high temperature.

Good creep rupture strength (recommend in over 700℃ atmosphere)
Inconel 686 Corrosion resistance:
All corrosive medium, better corrosion resistance than alloy 200 and alloy201(contain carbon) in oxidizing condition.

Reduction conditions and basic solutions. Effectively prevent the chloride stress corrosion cracking.

Good corrosion resistance in acetic acid, acetic acid, formic acid, stearic acid and other organic acids, medium corrosion resistance in mineral acid.

A high purity water used in a nuclear reactor and a secondary cycle.

Resist the corrosion of dry chlorine and hydrogen chloride, application up to 650 ℃.

In high temperature, annealing and solid solution treatment states of the alloy in air has the very good antioxidant performance and high peeling strength.

The alloy can resist ammonia gas and nitriding and carburizing atmosphere, but in the alternation of oxidation and reduction conditions, the alloy will be corroded by partial oxidation medium. (Such as green death fluid)
Inconel 686 Process Performance and Requirements:
Hot working

Thermal processing temperature range 1200℃~900℃, the cooling method is water quenching or rapid air cooling.

The best corrosion resistance and optimum crystal structure are obtained, and heat treatment is required after heat processing.

The material can be fed directly into the heated furnace.
Cold working

Cold working materials should be annealed or solid solution heat treatment. The process hardening rate of 686 alloy is close to that of austenitic stainless steel, so it can choose similar processing equipment.

In the process of cold processing, intermediate annealing should be carried out.

When the cold processing volume is greater than 5%, the work piece should be treated with solid solution.

In order to reduce the wear and tear of the material, the die should choose alloy tool steel, hard alloy or cast steel.
Alloy welding performance is good, can be connected through arc welding, argon arc welding, resistance welding and brazing of various methods, large or complex welding structure after welding should be annealing for 1h at 870℃, to eliminate the welding stress.
The heat treatment process of the parts shall be carried out according to the corresponding material standard heat treatment system. Annealing treatment of sheet and strip parts should be carried out in a protective atmosphere.
Product Application
Inconel 686 Application:
The thermocouple sleeve in the corrosive atmosphere.

Vinyl chloride monomer production: Anti - chlorine, hydrogen chloride, oxidation and carbonation corrosion.

Uranium oxidation is converted to hexafluoride: Anti - fluoride corrosion.

The production and use of caustic alkali metals, especially in the use of sulfide.

Use chlorine dioxide to make titanium dioxide.

Organic or inorganic chloride and fluoride production: Anti-chlorine and fluorine corrosion.

Nuclear reactor.

The bending bottleneck and components in the heat treatment furnace, especially in the atmosphere of carbonization and nitriding.

The catalytic regenerator in petrochemical production is recommended to use alloy 686 for longer use in applications over 700℃.
Product Show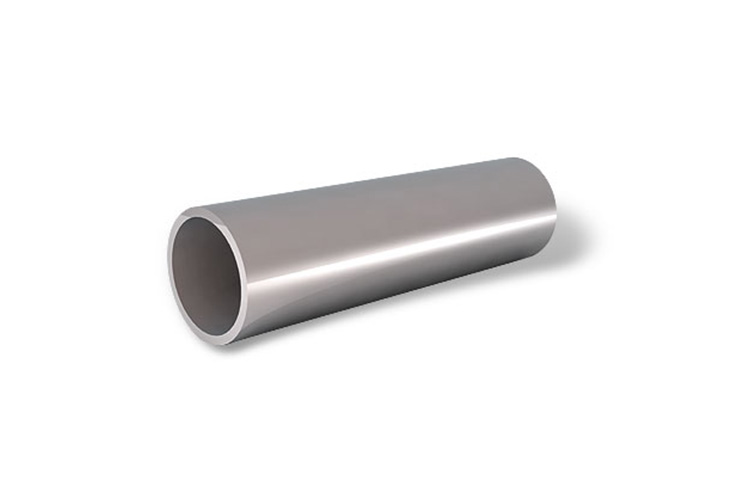 Our Service
Spot delivery, including delivering small batches of goods

Provide wide-range and complete materials series products

Cutting plates, including complex shapes of materials and special processing and disposal

Cutting bars and strips

Our application technology expert provide the best material and recommendation

One-stop service
Hot Tags
Hot Tags: inconel 686, China, manufacturers, suppliers, wholesale, price, customized, buy, cheap
Related Products
Inquiry
*Your Name:
*E-mail:
Content: