Food Grade 304 Stainless Steel
Characteristics: corrosion resistance Standard: ASME, ASTM, EN, UNS, GB, DIN, JIS Certification: ISO, CE, ROHS Payment Terms: T/T, L/C, Paypal, Western Union
Send Inquiry
Product Details
Food Grade 304 Stainless Steel,The most basic 18Cr-8Ni stainless steel, 300 series stainless steel represents steel. The most widely used steel in stainless steel.
304 Stainless Steel Chemical Performance

C

Mn

S

Ni

≤0.08

≤2.00

≤0.030

8.00~10.50

0.05

1.0

0.004

8.10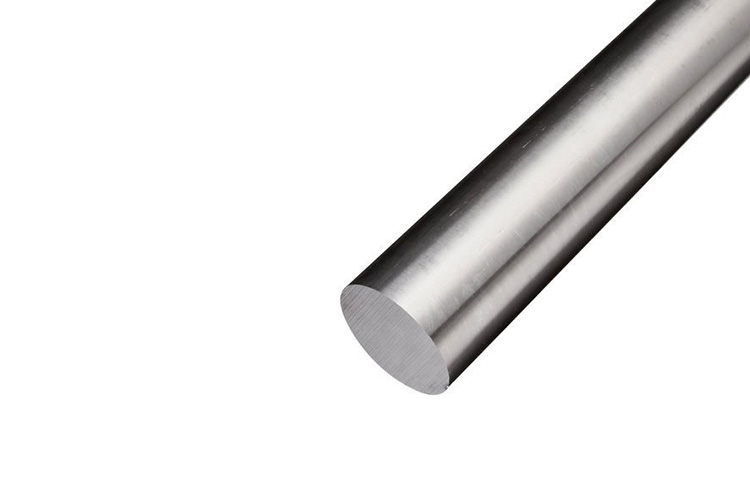 Mechanical Performance

Ys
(Mpa)

El
(%)

Fatigue Limit
(Mpa)

LDR

Standard

≥520

≤200

-

-

290

57

241

1.9

Density(g/cm3)

Resistance(10-6.W.cm)

Heat Conductivity
1000C(W/m.0C)

Young modulus(Gpa)
304 Stainless Steel Heat treatment
Melting Point:1400~14500℃
Solution Treatment:1010~11500℃
Product Description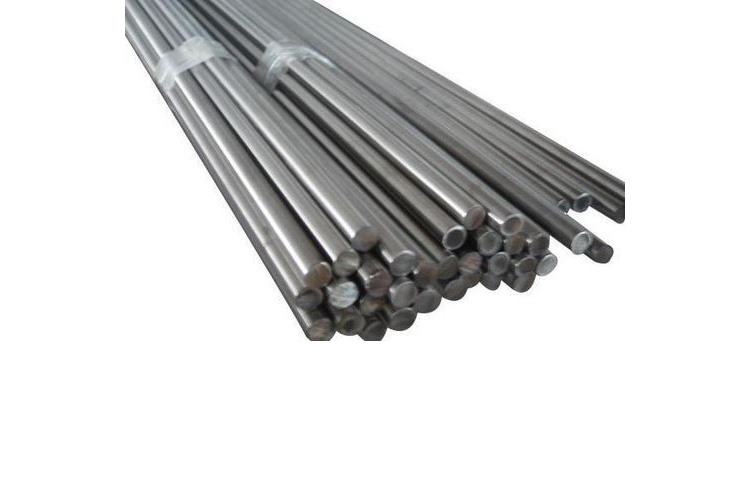 304 Stainless Steel User mode: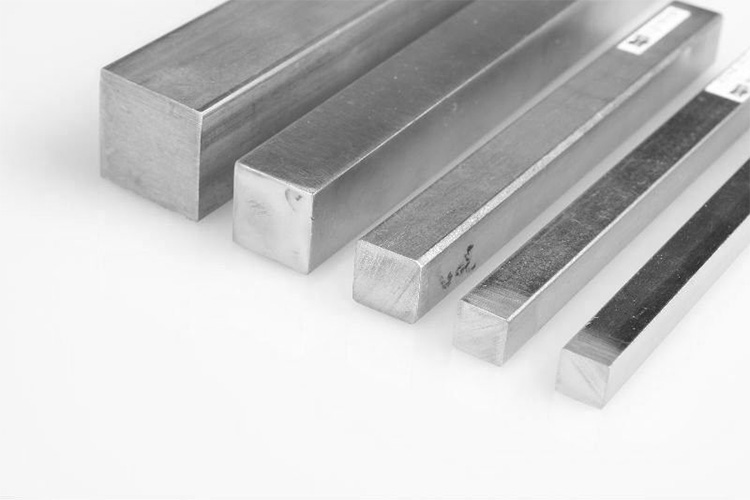 Annealed solid solution state: NO.1,2D, 2B, N0.4, HL, BA, Mirror and other surface treatments.

Rolling hard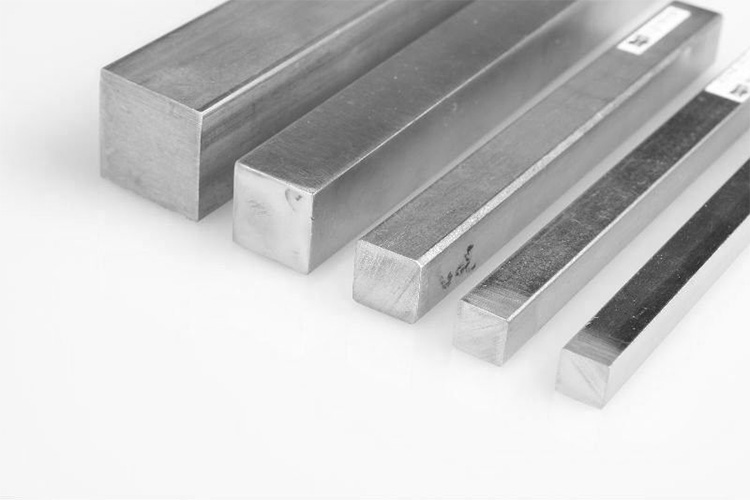 Note:
-magnetic phenomenon occurs after cold processing.
-it is easy to produce pitting and stress corrosion cracking in Cl- environment.
- due to the susceptibility of 475~8500C, it is easy to produce grain boundary corrosion.
-after welding, the grain boundary corrosion should be avoided by fast cooling or heat treatment.
Packaging and Delivery
Standard exporting package.

Original package or neutral package.

According to clients' needs.

Shipped in 10-35 days after payment.
Our Service
Spot delivery, including delivering small batches of goods

Provide wide-range and complete materials series products

Cutting plates, including complex shapes of materials and special processing and disposal

Cutting bars and strips

Our application technology expert provide the best material and recommendation

One-stop service
Hot Tags
Hot Tags: Food Grade 304 Stainless Steel, China, manufacturers, suppliers, wholesale, price, customized, buy, cheap
Related Products
Inquiry
*Your Name:
*E-mail:
Content: