LDX duplex stainless steel, due to the increased nitrogen in the steel, the stability of austenite, phase equilibrium and stability are better, is not sensitive to the intermetallic phase precipitation,
Precipitation in the most sensitive to temperature, 650, after 10 hours of insulation just down to 50 j impact value, the organization stability from 2205 steel. The steel has a high strength, corrosion resistance and 304, can be welded, its life cycle cost is lower than austenitic stainless steel.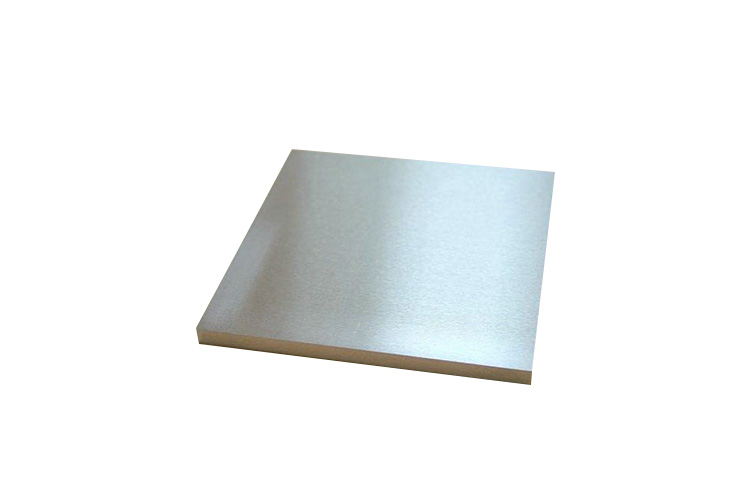 Given that it has good comprehensive performance, the potential application range is very wide, especially used as the structure is very promising, such as alternative 2205 duplex stainless steel used as bridge structure,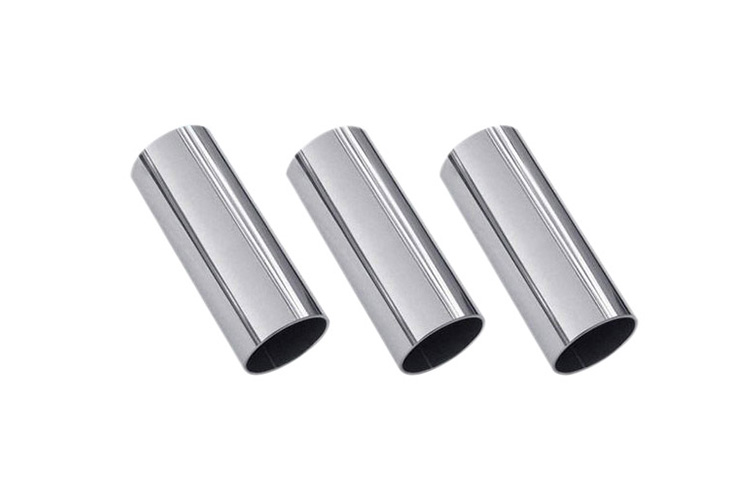 And can also be used in reinforced concrete, to solve in the chloride ion corrosion problem of environmental pollution in the material, in addition, still can replace steel manufacturing containers, towers, 304 and 316, heater and hot water storage tank.
Product Description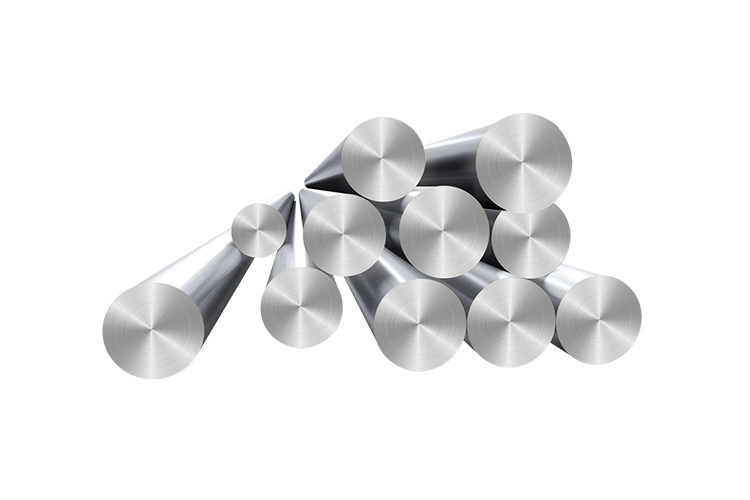 LDX 2101 Stainless Steel Main Composition: 21Cr-1.5Ni-5Mn-0.3Mo-0.22N
Mechanical Performance:
Strength of extension:σb≥650Mpa
Ductility:δ≥30%
Typical working conditions: 10% dilute sulfuric acid, less than 60℃, annual corrosion rate<0.1mm.
Supply status: plate, strip, bar, pipe (welded pipe and seamless tube), forging, light rod, flange, welding material.
Product Show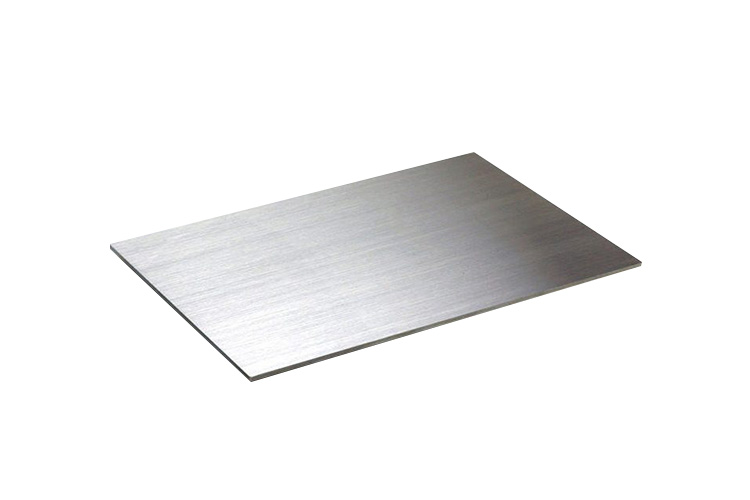 Product Application


LDX 2101 Stainless Steel Application
Our Service
Spot delivery, including delivering small batches of goods

Provide wide-range and complete materials series products

Cutting plates, including complex shapes of materials and special processing and disposal

Cutting bars and strips

Our application technology expert provide the best material and recommendation

One-stop service
Hot Tags: ldx 2101 stainless steel, China, manufacturers, suppliers, wholesale, price, customized, buy, cheap