Alloy 926 UNS N08926 super austenitic stainless steel is usually 14.0-18.0% and the nickel content is 24.0-26.0%.1.4529 (N08926) alloy is a kind of nickel base alloy containing titanium and aluminum, chromium containing enough to form and maintain enough chromium oxide scale, make its are protected under the condition of high temperature.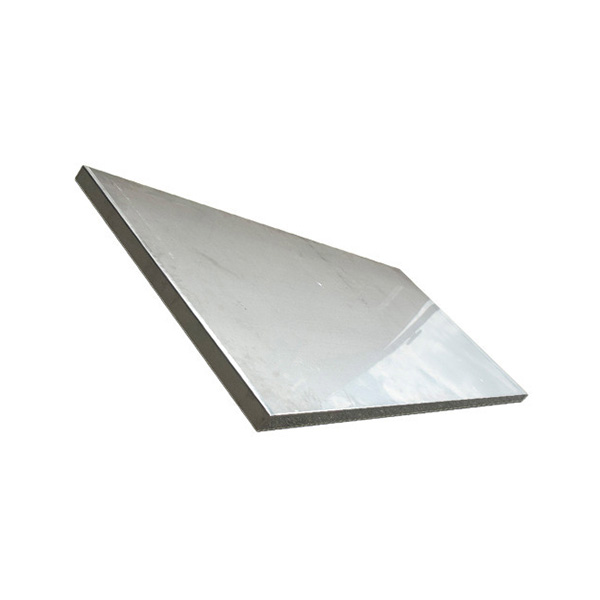 Than conventional chromium nickel stainless steel such as 304 more resistant to high temperature; High nickel content, compared to the standard of 18-8 stainless has better oxidation resistance and the oxidation resistance as temperature up to 1900 degrees f (1038 ℃), the higher grades of alloy.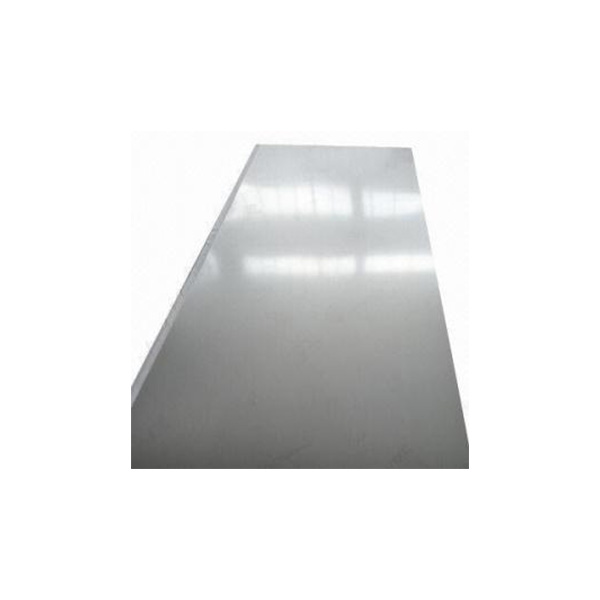 N08926 Superaustenitic Stainless Steel Physical Performance:
Density:8.1g/cm3
Melting Point:1320-1390℃
Min Mechanical Performance at room temperature: (1)Strength of extension 650Rm N/mm2;(2)Yield strength 295RP0.2N/MM2;(3)Ductility A5%:35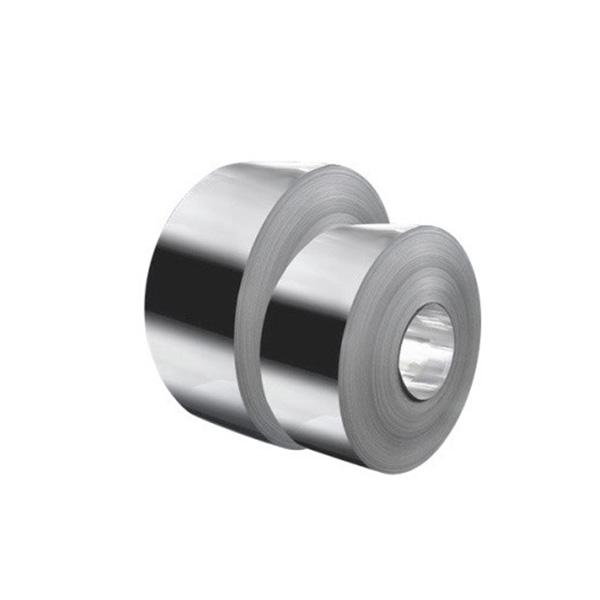 Product Description
N08926 Stainless Steel Characteristics:
1. High corrosion resistance and crevice corrosion in the halide medium and the acid medium containing H2S;
2. Effective anti-chloride stress corrosion cracking in practical application;
3. Excellent corrosion resistance to corrosion in normal oxidation and reduction environments;
4. Mechanical performance was significantly improved compared with Cronifer 1925 lc-alloy 904 L;
5. The metallurgical stability of the alloy with 18% nickel content is greatly improved.
6, is applied in the pressure vessel manufacturing related certification (VdTUV - 196 ~ 400 ℃ and ASME certification).
N08926 super austenitic stainless steel processing and heat treatment: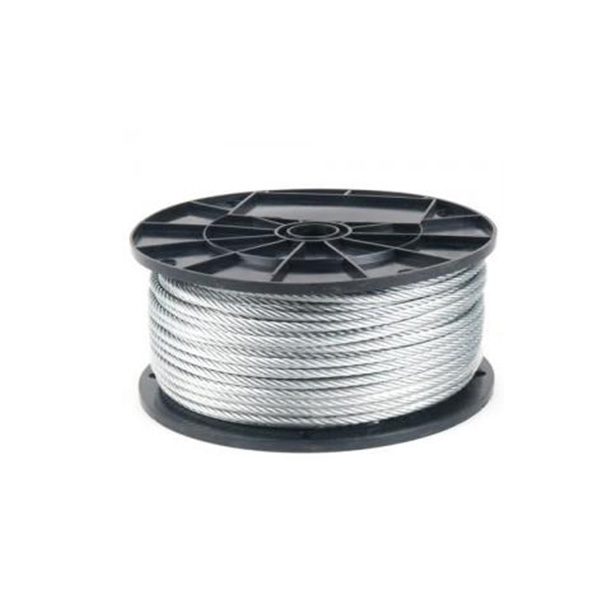 suitable for cold, hot processing and machining. Because of the high strength, cold, hot processing requires high power processing equipment.
1. Heating of 1.4529 (N08926) alloy:
(1) the workpiece should always be kept clean before and during heat treatment;
(2) in the process of heat treatment can't contact with sulfur, phosphorus, lead and other low melting point metal, otherwise it will damage the performance of the material, should pay attention to remove such as marking paint, temperature indicating paint, crayons, lubricating oil, fuel and other contaminants;
(3) the lower the sulfur content in the fuel, the better, the sulfur content in natural gas should be less than 0.1%, and the sulfur content in heavy oil should be less than 0.5%;
(4) it is preferable to heat treatment in a vacuum furnace or gas protection furnace, considering the need for temperature control and keeping clean;
(5), can also be heating in chamber furnace or gas furnace, the furnace gas must be clean and neutral to slightly oxidizing advisable, should avoid the furnace gas between oxidizing and reducing volatility, burning flame heating can not directly to the workpiece.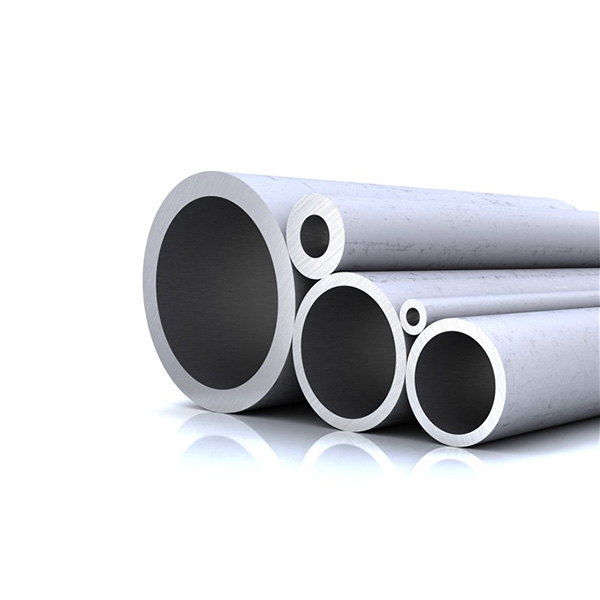 2. 1.4529 (N08926) alloy hot working:
(1), 1.4529 (N08926) alloy hot working temperature range of 1200 ℃ ~ 900 ℃, cooling water quenching or air cooling rapidly.
(2), heating, the material can be directly sent to have warmed the highest working temperature of the stove, heat preservation after enough time (every 100 mm thickness need 60 minutes holding time) quickly, within the prescribed scope of temperature of high temperature hot working period. When the material temperature drops below the heat processing temperature, it needs to be reheated.
(3) in order to obtain the best performance, solid solution treatment should be carried out after hot processing.
3. Cold machining of 1.4529 (N08926) alloy:
(1) as with all austenitic chromium nickel stainless steel, the processing hardening rate of 1.4529 (N08926) alloy is large, so the processing equipment needs to be selected. The cold working material should be solid solution heat treatment state, and should be in the middle annealing when the cold processing quantity is large.
(2) if the cold processing volume is greater than 15%, the workpiece should be resolvable.
4. 926 (N08926) Alloy heat treatment:
(1), 1.4529 (N08926) Alloy solid solution treatment temperature range is 1150 ℃ ~ 1200 ℃, the most suitable temperature is 1170 ℃;
(2) the material with a thickness of more than 1.5mm is water quenching, and materials with a thickness of less than 1.5mm can also be used for rapid air cooling. Use air cooling.
(3) during heat treatment, the material can be directly fed into the furnace with the highest working temperature, and the workpiece must be kept clean.
5. 1.4529 (N08926) alloy to scale and pickling:
(1), 1.4529 (N08926) the surface of metal oxide and around the weld slag adhesion was stronger than low alloy stainless steel, it is recommended to use fine-grain abrasive belt or fine-grain emery wheel grinding.
(2) after proper time and temperature pickling with HNO3/HF mixed acid, careful polishing or salt bath pretreatment should be used to break the oxygen film.
6. 1.4529 (N08926) alloy machining:
1.4529 (N08926) alloy shall be machined after heat treatment, due to the strain hardening material, so appropriate USES than austenitic stainless steel processing low alloy standard low cutting speed and feed processing, can the car into the already cold work hardening of the surface layer below.
1.4529 (N08926) super austenitic stainless steel variety of specifications and supply condition:
1. the classification of the varieties: various specifications of seamless steel tube, round steel, forgings, flange, ring, steel welded pipe, silk materials and welding materials.
2. Delivery status: seamless pipe: solid solution + acid white, length adjustable ruler; Plate: solid solution, acid wash, cut edge; Welded pipe: solid solution acid white +RT% detection, forgings: annealing + car light; The bar is forged, surface polished or car light; The strip is cold-rolled, solid solution soft state, to oxidize the skin to deliver; The silk materials can be delivered in the form of solid solution pickling or straight line, solid solution and fine grinding.
Product Application
N08926 Stainless Steel Application:
1. Fire protection system, seawater purification system, hydraulic and perfusion piping system in ocean engineering;
2. Bleaching pool in cellulose pulp production;
3. Polished rod in corrosive oil well;
4. Hose system in ocean engineering;
5. Pipeline, joint and air flow system in the production of acid gas;
6. Components in flue gas desulfurization system;
7. Evaporator, heat exchanger, filter, mixer and so on in phosphoric acid production;
8. Sulphuric acid separation and condensation system.
Product Show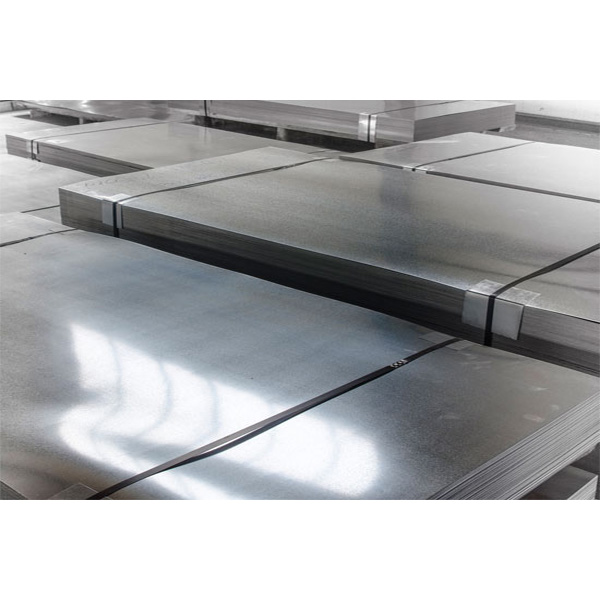 Our Service
Spot delivery, including delivering small batches of goods

Provide wide-range and complete materials series products

Cutting plates, including complex shapes of materials and special processing and disposal

Cutting bars and strips

Our application technology expert provide the best material and recommendation

One-stop service