17-4PH Stainless Steel
Characteristics: high strength
Standard: ASME, ASTM, EN, UNS, GB, DIN, JIS
Certification: ISO, CE, ROHS
Payment Terms: T/T, L/C, Paypal, Western Union
Send Inquiry
Product Details
17-4PH Stainless Steel Chemical Composition

%

Ni

Cr

Mo

Fe

Co

W

C

Mn

Si

P

S

Al

Cu

La

min

remainder

14.5

14.0

0.30

0.20

0.10

0.01

max

17.0

16.5

3.0

2.0

1.00

0.020

1.00

0.75

0.020

0.015

0.50

0.35

0.10

0.015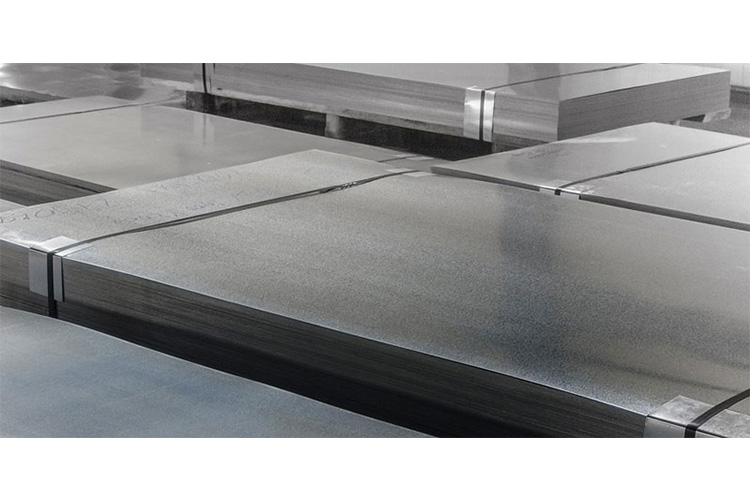 Physical Performance

Density(g/cm3)

Melting Point

7.7

1404-1440℃
Product Description
17-4PH Stainless Steel Characteristics:
17-4PH stainless steel is chromium nickel copper precipitation hardening martensitic stainless steel. This grade of stainless steel has the characteristics of high strength, hardness and corrosion resistance.
After heat treatment, the mechanical properties of the products are more perfect and can reach the compressive strength of up to 1100-1300Mpa(160-190ks).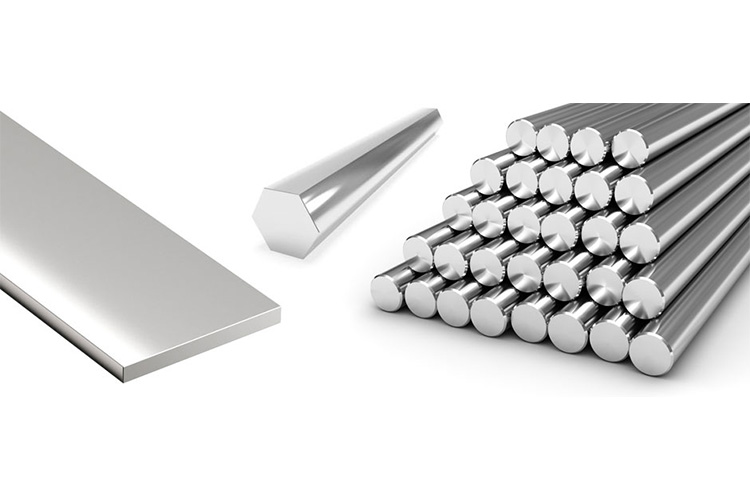 This level cannot be used for higher than 300℃(572℉) or very low temperatures. It has good corrosion resistance to the atmosphere and dilute hydrochloric acid or salt. Its corrosion resistance is equivalent to 304 and is magnetic.
Product Show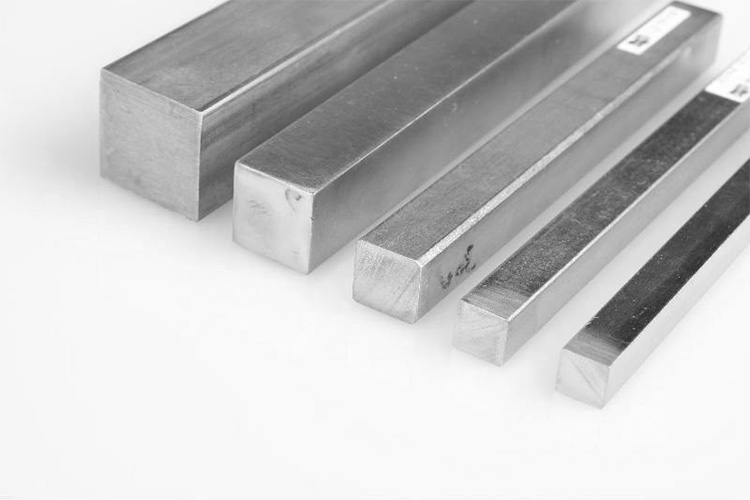 Product Application
17-4PH Stainless Steel Application:
Offshore platforms, helicopter deck, other platforms, food industry, pulp and paper industry, aerospace (turbine blades), nuclear waste barrels, etc.
Our Service
Spot delivery, including delivering small batches of goods

Provide wide-range and complete materials series products

Cutting plates, including complex shapes of materials and special processing and disposal

Cutting bars and strips

Our application technology expert provide the best material and recommendation

One-stop service
Hot Tags
Hot Tags: 17-4ph stainless steel, China, manufacturers, suppliers, wholesale, price, customized, buy, cheap
Inquiry
*Your Name:
*E-mail:
Content: