PH 13-8 Mo stainless steel is a martensitic precipitation/age-hardening stainless steel capable of high strength and hardness along with good levels of resistance to both general corrosion and stress-corrosion cracking.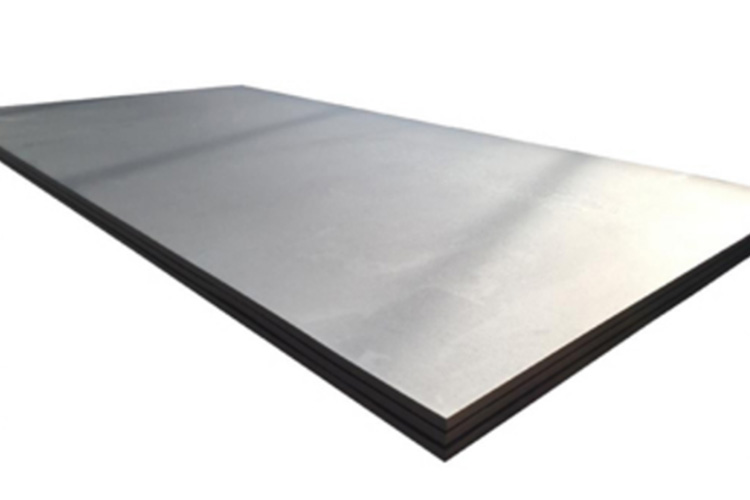 In addition, the alloy exhibits good ductility and toughness in large sections in both the longitudinal and transverse directions. The excellent properties of PH 13-8 Mo stainless are obtained through close control of chemical composition and microstructure plus specialized melting which reduces impurities and minimizes segregation.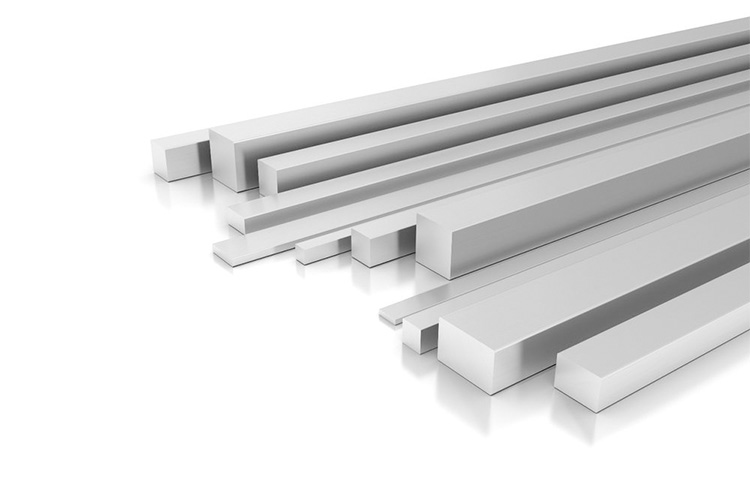 Compared to other ferrous-based materials, this alloy offers a high level of useful mechanical properties under severe environmental conditions.
PH13-8Mo Stainless Steel Chemical Composition

Chemical Composition

C

Si

Mn

P

S

Cr

Ti

Standard

≤0.07

≤1.0

≤1.0

≤0.035

≤0.030

15.5~17.50

0.2+(C+N)~1.0

General

0.008

0.18

0.2

0.020

0.001

17.50

0.3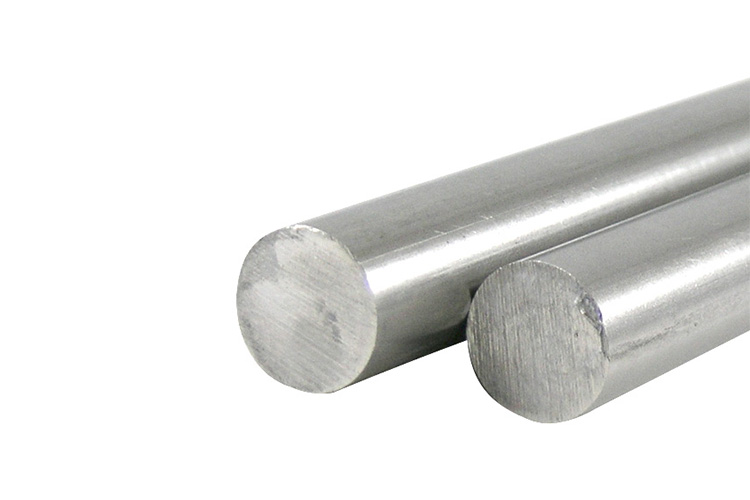 Distinction

Mechanical Performance

Ys(Mpa)

Ts(Mpa)

El(%)

Hv

Standard

≥240

≥450

≥22

-

General

550

430

32

150
Physical Performance

Density(g/cm3)

Magnetism

Specific Heat
250C(J/kg.0C)

Heat Conductivity
1000C(W/M.0C)

Rate of Thermal Expansion
20~1000℃(10-6/0C)

7.7

Yes

460

26.4

10.5
Product Description
PH13-8Mo Stainless Steel Characteristics:
high strength

corrosion resistance

oxidation resistance

good thermal processing performance

machinability is similar to martensitic stainless steel with the same hardness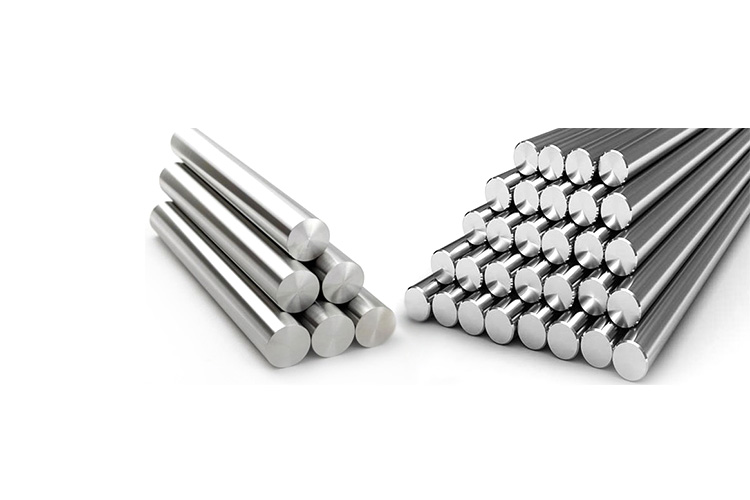 PH13-8Mo Stainless Steel Workability:
Hot Working
PH 13-8 Mo stainless can be readily forged, hot headed and upset. Material which is hot-worked must be solution treated prior to hardening if the material is to respond properly to hardening.
Forging
Heat uniformly to 2150/2200°F and hold 1 hr at temperature before forging. Do not forge below 1750°F. To obtain optimum grain size and mechanical properties, forging should be cooled in air to 60°F before further processing. Forging must be solution treated prior to hardening.
Cold Working
PH 13-8 Mo stainless can be fabricated by cold working to an extent which is limited by the high initial yield strength.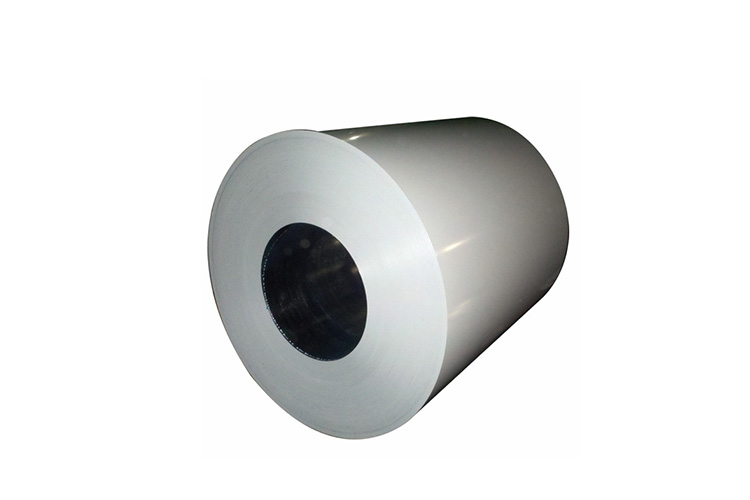 Product Application
PH13-8Mo Stainless Steel Application:
Used in the manufacture of work under 400 ℃ high strength and corrosion resistance of the parts, such as the plane of the important bolts, pin fastener, engine parts, springs, and valve tool such as adding copper precipitation hardening steel. Used in manufacturing shaft and steam turbine components.
Widely used in aviation, petroleum, chemical industry, textile, food, medical equipment and other departments require corrosion resistance of containers, components, tools and parts, etc.
Our Service
Spot delivery, including delivering small batches of goods

Provide wide-range and complete materials series products

Cutting plates, including complex shapes of materials and special processing and disposal

Cutting bars and strips

Our application technology expert provide the best material and recommendation

One-stop service
Hot Tags: ph13-8mo stainless steel, China, manufacturers, suppliers, wholesale, price, customized, buy, cheap