NAS632 Stainless Steel
Characteristics: corrosion resistance
Appearance: Silver White
Standard: ASME, ASTM, EN, UNS, GB, DIN, JIS
Certification: ISO, CE, ROHS
Payment Terms: T/T, L/C, Paypal, Western Union
Send Inquiry
Product Details
In stainless steel chemical composition on the basis of adding different type and quantity of reinforcement element, the precipitation hardening process of different type and amount of carbide, nitride, carbon nitride and intermetallic compound, can not only improve the strength of the steel and keep sufficient toughness of high strength stainless steel, hereinafter referred to as PH steel.
>
NAS632 Stainless Steel Chemical Composition

Chemical Composition

C

Si

Mn

P

S

Cr

Ti

Standard

≤0.07

≤1.0

≤1.0

≤0.035

≤0.030

15.5~17.50

0.2+(C+N)~1.0

General

0.008

0.18

0.2

0.020

0.001

17.50

0.3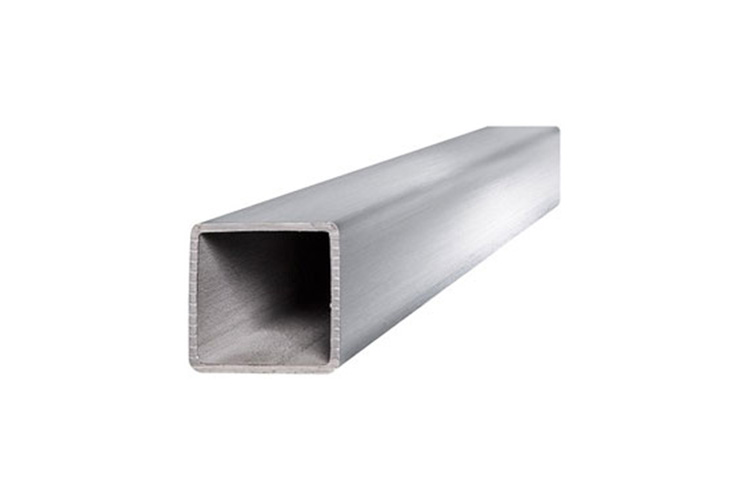 Distinction

Mechanical Performance

Ys(Mpa)

Ts(Mpa)

El(%)

Hv

Standard

≥240

≥450

≥22

-

General

550

430

32

150
Physical Performance

Density(h/cm3)

Magnetism

Specific Heat
250C(J/kg.0C)

Heat Conductivity
1000C(W/M.0C)

Rate of Thermal Expansion
20~1000℃(10-6/0C)

7.7

Yes

460

26.4

10.5
Product Description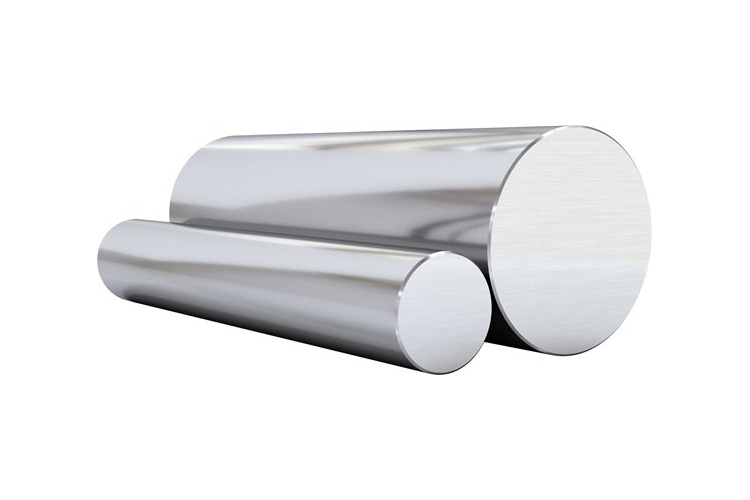 NAS632 Stainless Steel Characteristics:
high strength

corrosion resistance

oxidation resistance

good thermal processing performance

machinability is similar to martensitic stainless steel with the same hardness
Product Show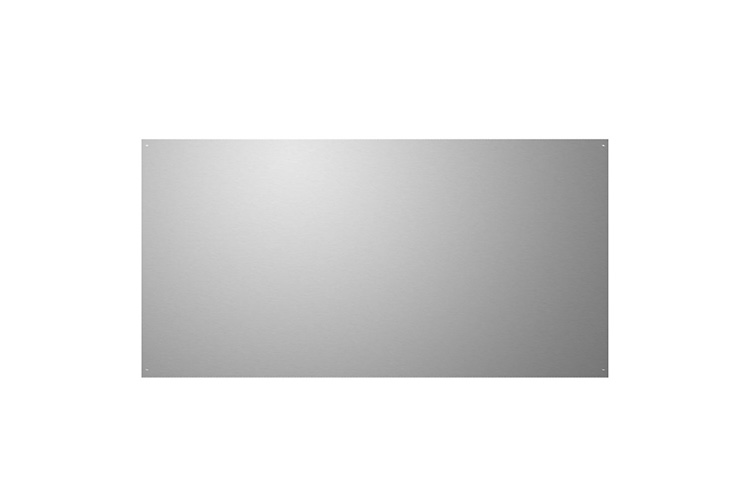 Product Application
NAS632 Stainless Steel Application:
Used in the manufacture of work under 400 ℃ high strength and corrosion resistance of the parts, such as the plane of the important bolts, pin fastener, engine parts, springs, and valve tool such as adding copper precipitation hardening steel. Used in manufacturing shaft and steam turbine components. Widely used in aviation, petroleum, chemical industry, textile, food, medical equipment and other departments require corrosion resistance of containers, components, tools and parts, etc.
Our Service
Spot delivery, including delivering small batches of goods

Provide wide-range and complete materials series products

Cutting plates, including complex shapes of materials and special processing and disposal

Cutting bars and strips

Our application technology expert provide the best material and recommendation

One-stop service
Hot Tags
Hot Tags: nas632 stainless steel, China, manufacturers, suppliers, wholesale, price, customized, buy, cheap
Inquiry
*Your Name:
*E-mail:
Content: