S31254 Stainless Steel is a kind of alloy material with corrosion resistance, its density is 8.0g/cm3, melting point is 1320~1390℃.
S31254 Stainless Steel Chemical Composition

Alloy%

Ni

Cr

Mo

Cu

N

C

Mn

Si

P

S

min

17.5

19.5

6

0.5

0.18

max

18.5

20.5

6.5

1

0.22

0.02

1

0.8

0.03

0.01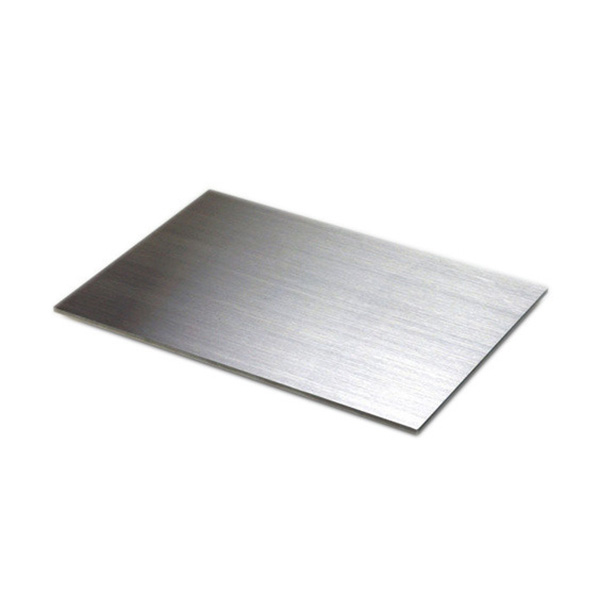 S31254 Physical Performance:
Denstity:8.0g/cm3
Melting point:1320-1390℃
Strength of extension RmN/mm2: 650
Yield strength RP0.2N/mm2: 300
Ductility A5%: 35
Product Description
S31254 Stainless Steel Characteristics:
High molybdenum content and high chromium and nitrogen content enable UNSS31254 to have excellent corrosion resistance and crevice corrosion resistance. The addition of copper improves the corrosion resistance in certain acids. In addition, due to its high nickel content and high chromium and molybdenum content, UNSS31254 has a good anti-stress corrosion cracking performance.
1. A lot of field experiments and extensive use experience has shown that even at a slightly higher temperature, UNSS31254 in sea water also has the very high resistance crevice corrosion performance, only a few kinds of stainless steel with the performance.
2. The corrosion resistance of UNSS31254 in the acidic solution and oxidized halide solution, such as paper bleach production, is comparable to that of nickel base alloys and titanium alloys with the strongest corrosion resistance.
3. Due to the high nitrogen content of UNSS31254, the mechanical strength of UNSS31254 is higher than that of other types of austenitic stainless steel. In addition, UNSS31254 also has high ductility and impact strength and good weldability.
4. The high content of molybdenum in UNSS31254 can make it have a higher oxidation rate during annealing, thus having a rougher surface than ordinary stainless steel after pickling. But this has no adverse effect on the corrosion resistance of the steel.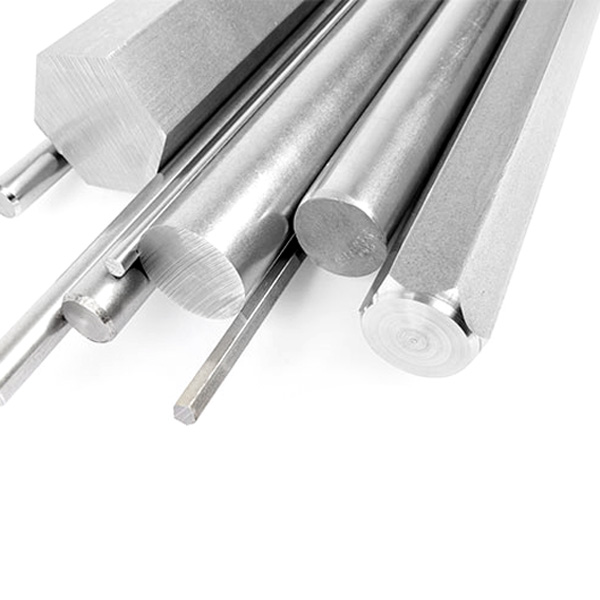 S31254 Stainless Steel Structure:
UNSS31254 is the face-centred cubic lattice structure. In order to obtain the austenite structure, 254SMO is generally annealed at 1150-1200 degrees Celsius. In some cases, the center of the material may have traces of a metal intermediate phase. But in general, they have no adverse effect on impact strength and corrosion resistance. When placed in a range of 600 to 1000 degrees Celsius, these phases may be precipitated on the grain boundary.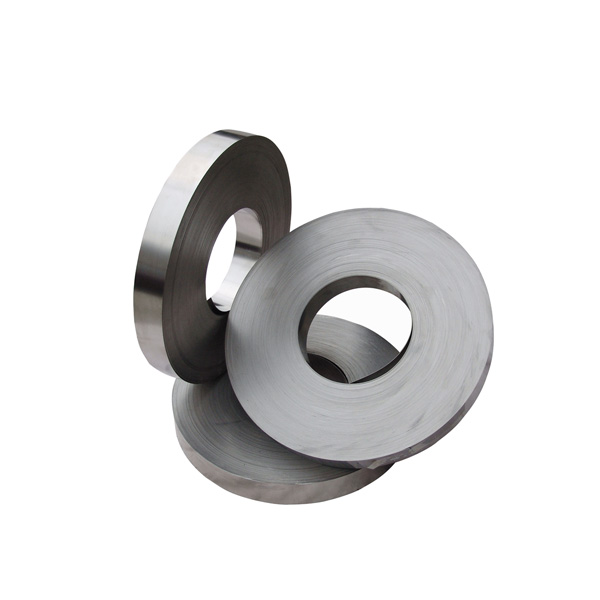 S31254 Stainless Steel Corrosion resistance:
The carbon content of UNSS31254 is very low, which means that the risk of carbide precipitation due to heating is very small. The steel is still able to pass through the straus intergranular corrosion test even after an hour of sensitive treatment at 600-1000℃. However, due to the high alloy content of the steel. In the above temperature range the metal intermediate phase may be precipitated on the grain boundary. These precipitates do not make the steel dangerous for intergranular corrosion in corrosive media. Therefore, welding can be done without intergranular corrosion.
But in hot concentrated nitric acid, these precipitates may cause intergranular corrosion in the hot zone. The common type stainless steel in a solution containing such as chloride, bromide, or iodide is immediately corroded by a point of corrosion, crevice corrosion or stress corrosion cracking in the form of localized corrosion. However, in some cases, the presence of halides accelerates uniform corrosion.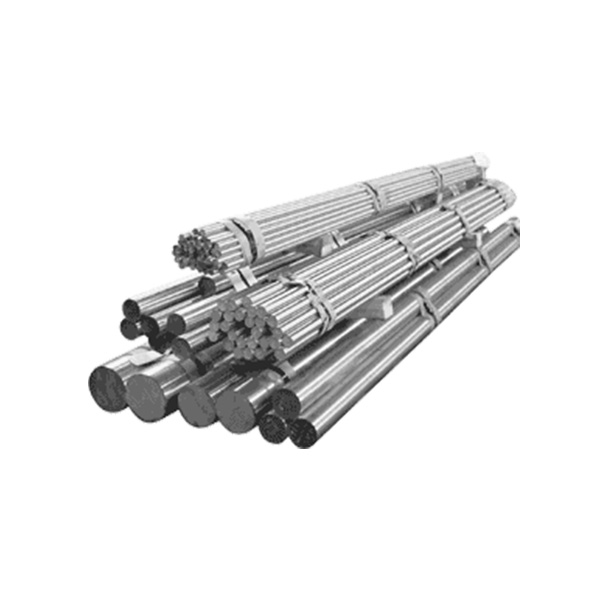 This is especially true in cases where there is a halide presence in an oxygen-free acid. In pure sulphuric acid, 254SMO is much more resistant to corrosion than 316 common stainless steel. However, the corrosion resistance of UNSS31254 was slightly weaker than that of 904L (NO8904) type stainless steel at high concentration. In sulfuric acid containing chloride ion, UNSS31254 has the largest corrosion resistance.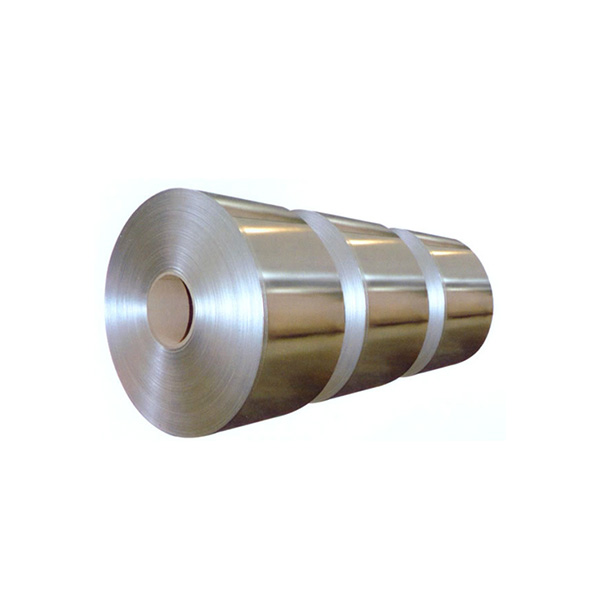 Due to local corrosion and uniform corrosion, 316 ordinary stainless steel can not be used in hydrochloric acid, but 254SMO can be used in dilute hydrochloric acid at normal temperature. There is no need to worry about corrosion in the following areas of the boundary. But we must try to avoid gaps. In fluorosilicic acid (H2SiF4) and hydrofluoric acid (HF), the corrosion resistance of ordinary stainless steel is very limited, while UNSS31254 can be applied in a wide range of concentration and temperature.
Product Application
S31254 Stainless Steel Application:
1. Oil and petrochemical equipment, such as corrugated pipe in petrochemical equipment.
2. Pulp and paper bleaching equipment, such as pulp digester, bleaching equipment, cylinder and press roller for filter washing equipment.
3. The plant flue gas desulfurization device mainly USES the tower body of the absorber, the flue, the door panel, the inner part, the sprinkler system and so on.
4. Marine systems or sea water treatment, such as thin wall condensing pipes with seawater cooled in power plants, seawater desalination processing equipment, even in equipment where seawater may not flow.
5. Desalination industry, such as salt or desalination equipment.6. Heat exchangers, especially in the working environment of chloride ion.
Our Service
Spot delivery, including delivering small batches of goods

Provide wide-range and complete materials series products

Cutting plates, including complex shapes of materials and special processing and disposal

Cutting bars and strips

Our application technology expert provide the best material and recommendation

One-stop service