Nimonic 263
Characteristics: Corrosion Resistance
Standard: ASME, ASTM, EN, UNS, GB, DIN, JIS
Certification: ISO, CE, ROHS
Payment Terms: T/T, L/C, Paypal, Western Union
Send Inquiry
Product Details
Nimonic 263 Chemical Performance

C

Mo

Ni

Mn

Co

Pb

S

Si

Bi

B

Cu

Al

Ti

Fe

0.04-0.08

5.6-6.1

Remainder

0.6

19.0-21.0

0.002

0.007

0.4

0.0001

0.005

0.20

0.6

1.9-2.8

0.7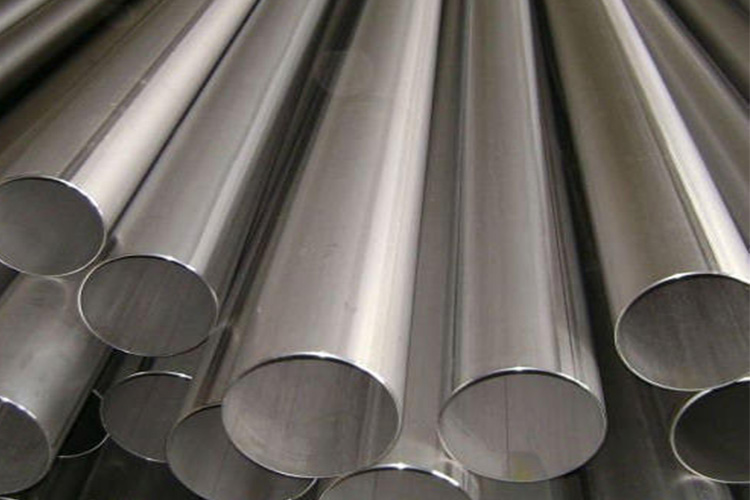 The Nimonic 263 alloy is advanced supercritical unit with candidate material, has the organization stability, deformation of cobalt nickel base super alloy is aging aggrandizement, contains a high amount of cobalt and a variety of reinforcement element, the alloy in 815 ~ 815 ℃ has higher tensile strength and creep resistance, good resistance to oxidation and corrosion resistance, in cold and hot alternate again and again under the action of alternating have high fatigue strength and good formability and weldability. Used for turbine engine turbine disc, blade, high temperature fastener, clamp, sealing ring and elastic element etc.
The 263 alloy was precipitated and hardened, and a nickel-chrome-cobalt alloy was added for solid solution strengthening.263 alloys not only have high strength and corrosion resistance, but also show good formability and high temperature ductility in the welding structure.
Product Description
Nimonic 263 Alloy is easy to produce internal crack in forging, allowing heavy hammer blow. Ingot furnace temperature is not higher than 700 ℃, low temperature area to preheat the first 20-30 minutes, finally the heating temperature of 1150 ℃ to 1180 ℃, open forging temperature is not lower than 1050 ℃, the final forging temperature is not lower than 950 ℃.

The average grain size of the alloy is closely related to the deformation degree and final forging temperature of the forging.
Product Application
Nimonic 263 Application:
263 alloy is mainly used in steam turbine ring, sheath and various sheet production.

pressure vessels, high-pressure storage tanks, high-pressure pipelines, heat exchangers (chemical processing industry).

oil and gas pipeline, heat exchanger pipe fittings.

sewage treatment system.

pulp and paper industry classifier, bleaching equipment, storage and processing system.

rotary shaft, press roller, blade, impeller and so on in high strength corrosion resistance environment.

cargo containers for ships or trucks.

food processing equipment.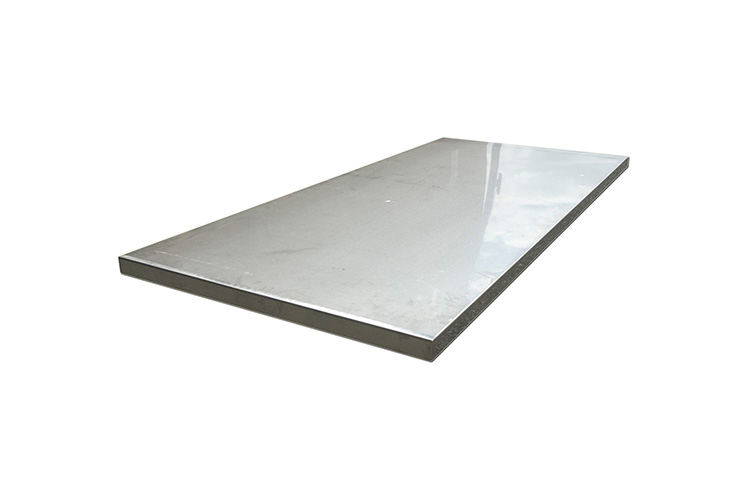 Product Show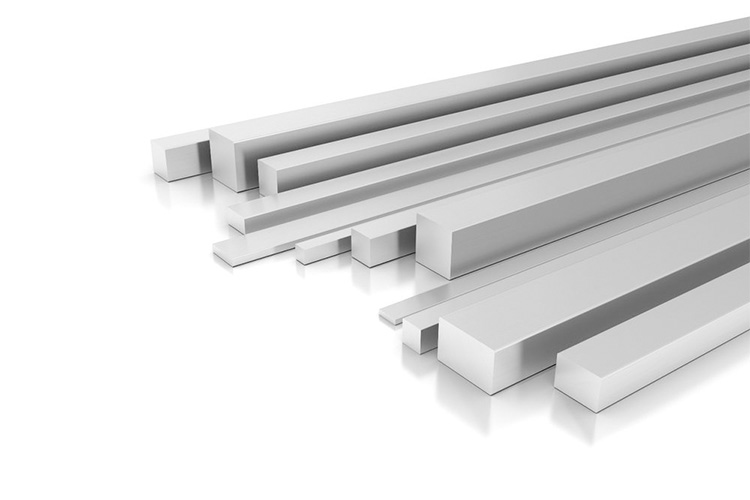 Our Service


Spot delivery, including delivering small batches of goods

Provide wide-range and complete materials series products

Cutting plates, including complex shapes of materials and special processing and disposal

Cutting bars and strips

Our application technology expert provide the best material and recommendation

One-stop service
Hot Tags
Hot Tags: nimonic 263, China, manufacturers, suppliers, wholesale, price, customized, buy, cheap
Related Products
Inquiry
*Your Name:
*E-mail:
Content: